Discover Comprehensive Care at Lynn Colucci, DC's New Patient Center
Nov 8, 2020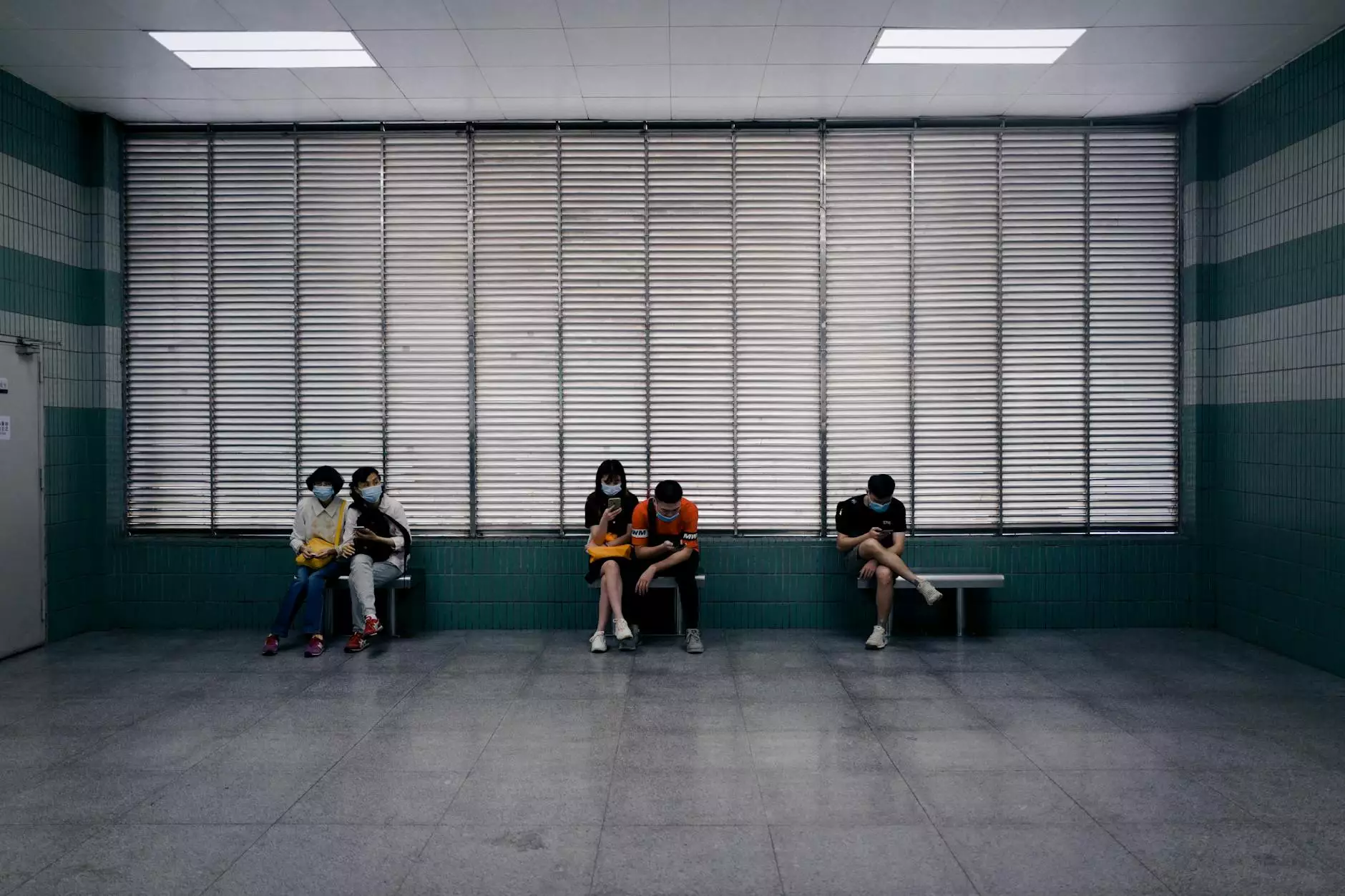 Your Source for Top-Notch Chiropractic Care in the Health Industry
Welcome to the New Patient Center of Lynn Colucci, DC. As a reputable and dedicated chiropractic professional, Dr. Lynn Colucci is committed to offering quality care and support to patients in their pursuit of optimal health. Our practice, situated in the heart of the health industry, strives to provide an all-encompassing patient experience. Our personalized treatments, cutting-edge techniques, and extensive resources set us apart from other chiropractic providers.
Services Tailored to Your Individual Health Needs
At Lynn Colucci, DC, we prioritize understanding your unique health concerns to develop tailored solutions that address the root causes of your discomfort. Our comprehensive range of chiropractic services includes:
Spinal Adjustments: Our team of skilled professionals utilizes state-of-the-art techniques to ensure optimal spinal alignment and alleviate pain.
Corrective Exercises: We design specific exercises and stretches to strengthen your musculoskeletal system, enhance posture, and improve functionality.
Nutritional Counseling: Complementing chiropractic care, we provide personalized guidance on balanced diets and nutritional supplements to optimize your overall well-being.
Lifestyle Advice: We offer practical tips and recommendations to help you make healthy choices, manage stress, and prevent future injuries.
Advantages of Choosing Lynn Colucci, DC
When compared to other chiropractic practices, the New Patient Center at Lynn Colucci, DC stands out by:
1. Offering a Holistic Approach
We firmly believe that true health encompasses more than just the absence of symptoms. That's why our practice focuses on addressing the underlying causes of pain and discomfort, enabling long-term healing and overall wellness.
2. Emphasizing Patient Education
Education plays a fundamental role in our practice. We go the extra mile to ensure you understand your condition and empower you to actively participate in your own recovery process. Our patient-centered approach allows us to build a strong foundation for successful and enduring results.
3. Professional Expertise and Experience
Dr. Lynn Colucci is a highly skilled chiropractor with years of experience and a passion for helping patients achieve their health goals. Her commitment to continuous learning and implementation of the latest advancements in chiropractic care ensures that you receive the highest quality treatment available.
Discover Useful Resources and Tips for Optimal Health
Looking for valuable health-related information? The New Patient Center is your go-to resource for a plethora of articles, tips, and resources. Our goal is to equip you with the knowledge and tools necessary to make informed decisions about your health and lifestyle. Our online library covers a wide range of topics, including:
Preventative Care: Discover strategies to maintain a healthy body and prevent potential health issues.
Injury Prevention: Learn techniques to safeguard yourself from injuries during physical activities or daily tasks.
Stress Management: Explore effective stress reduction techniques to maintain emotional well-being.
Ergonomics: Understand proper body mechanics to enhance comfort and avoid strain while working or performing repetitive tasks.
Ready to Begin Your Journey to Wellness?
Lynn Colucci, DC's New Patient Center is your one-stop destination for comprehensive chiropractic care and valuable health resources. Take the first step towards optimal health by scheduling an appointment or exploring our online library today. Our dedicated team is excited to guide you on your journey to wellness.