Rick Simpson Oil (RSO) and its Benefits for Health
Dec 30, 2021
Blog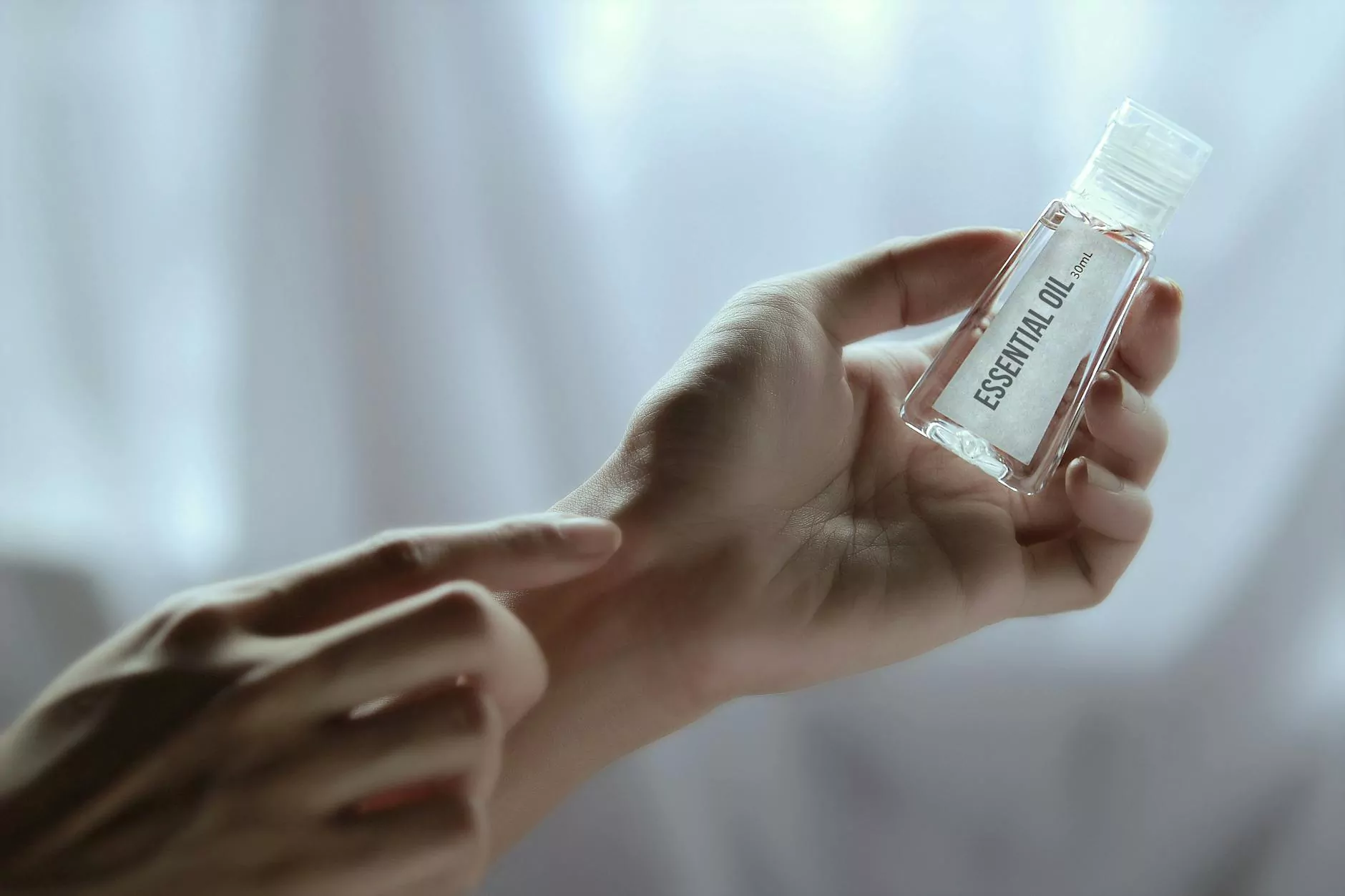 Welcome to Lynn Colucci, DC - your trusted destination for functional medicine, men's health, and acupuncture. In this comprehensive guide, we will explore the various benefits of Rick Simpson Oil (RSO) for a wide range of health conditions. As a leading authority in natural remedies and holistic treatment options, our goal is to provide you with valuable information to promote your overall well-being.
Understanding Rick Simpson Oil
Rick Simpson Oil, often referred to as RSO, is a concentrated form of cannabis oil that has gained significant attention for its potential therapeutic properties. Named after its creator, Rick Simpson, this oil is made by extracting cannabinoids from the cannabis plant using a solvent, typically ethanol.
RSO contains high levels of tetrahydrocannabinol (THC), the psychoactive compound responsible for the "high" associated with marijuana. However, it also contains other cannabinoids, such as cannabidiol (CBD), which have been found to offer various health benefits without the psychoactive effects.
The Potential Health Benefits of RSO
1. Pain Relief and Inflammation Reduction
One of the most well-known benefits of Rick Simpson Oil is its potential to alleviate pain and reduce inflammation. The cannabinoids present in RSO interact with the endocannabinoid system in our bodies, which plays a crucial role in regulating pain perception and inflammation levels.
Research suggests that RSO may be particularly effective in managing chronic pain conditions, such as arthritis, fibromyalgia, and neuropathic pain. By targeting the root cause of pain and inflammation, RSO offers a natural alternative to conventional painkillers, which often come with undesirable side effects.
2. Cancer Support and Treatment
Another area where RSO has shown promise is in cancer support and treatment. While it is crucial to acknowledge that RSO is not a cure for cancer, some studies have highlighted its potential to complement traditional cancer therapies.
RSO may help alleviate the side effects of chemotherapy and radiation, such as nausea, vomiting, and loss of appetite. Moreover, cannabinoids present in RSO have exhibited anti-tumor effects in laboratory and animal studies, suggesting their potential role in inhibiting the growth of cancer cells. However, further research is needed to fully understand their mechanisms of action.
3. Mental Health and Emotional Well-being
Our mental health and emotional well-being are essential components of overall wellness. RSO has been explored for its potential to support mental health conditions such as anxiety, depression, and post-traumatic stress disorder (PTSD).
Cannabinoids interact with receptors in the brain involved in mood regulation, stress response, and emotional processing. Some individuals report that RSO has helped them manage symptoms associated with these mental health conditions, offering a natural and holistic approach to their well-being.
Natural Remedies and Functional Medicine Approach
At Lynn Colucci, DC, we believe in a comprehensive and holistic approach to health and wellness. Our focus is not just symptom management but addressing the underlying causes of health imbalances. We combine the benefits of RSO with other natural remedies and functional medicine practices to create personalized treatment plans that cater to your specific needs.
Our experienced team of practitioners will work closely with you to understand your unique health goals and develop a customized approach to support your journey towards optimal well-being. From acupuncture sessions to dietary recommendations, we aim to empower you to take control of your health and promote healing from within.
Explore the Possibilities with RSO and Functional Medicine
When it comes to your health, it is essential to explore all available options. As a renowned practitioner in functional medicine, Lynn Colucci, DC, is committed to providing you with the tools and knowledge you need to make informed decisions about your well-being.
If you are interested in learning more about the potential benefits of Rick Simpson Oil (RSO) and functional medicine, we encourage you to reach out to our team. Schedule a consultation today and take the first step towards a healthier and more fulfilling life.
Contact Us
Email: [email protected]
Phone: 123-456-7890
Address: 123 Main Street, City, State ZIP
Hours: Monday - Friday: 9:00 AM - 5:00 PM