GAINSWave® Success Rate | Functional Medicine
Oct 18, 2021
Blog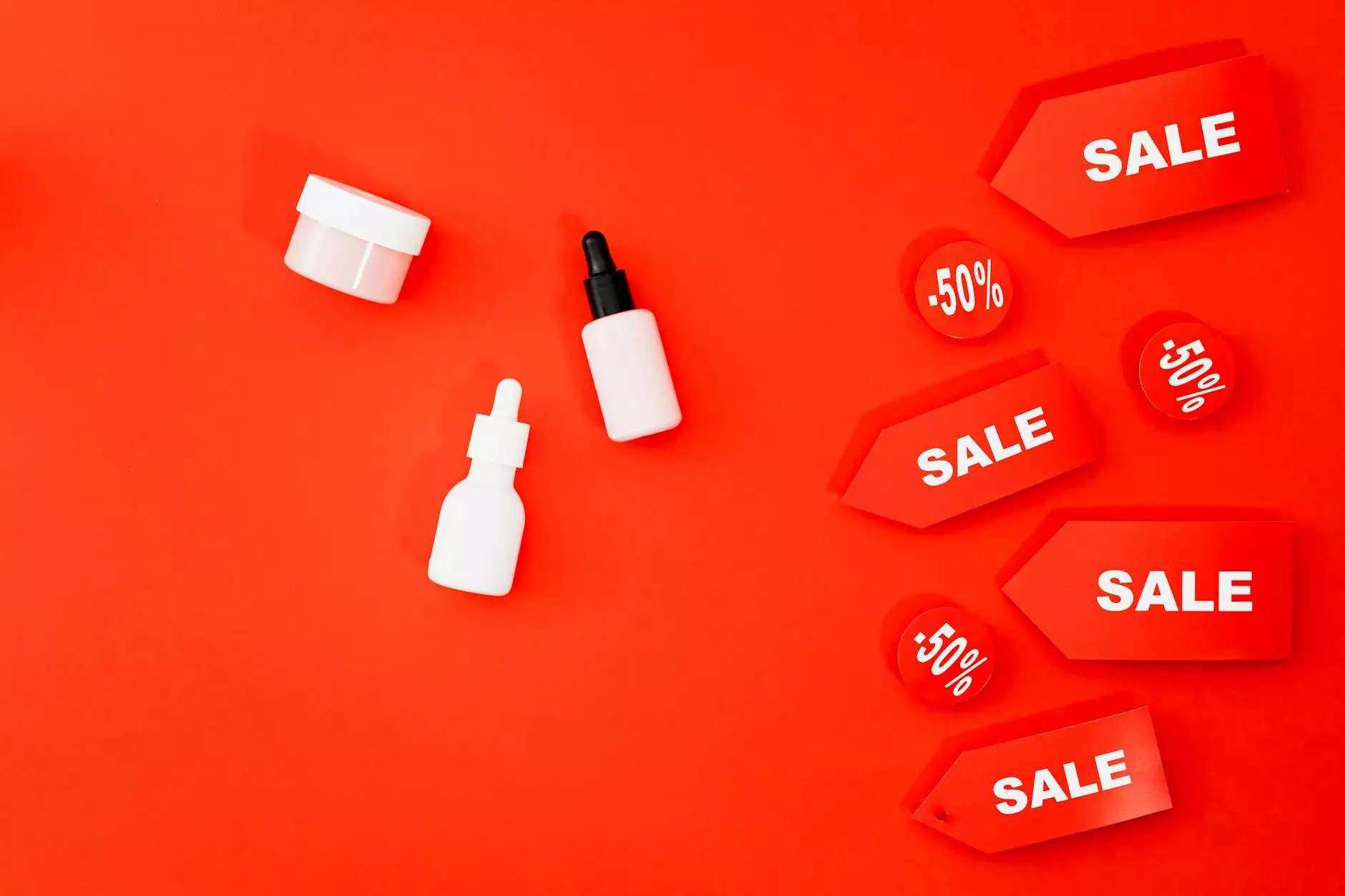 Enhance Your Well-being with GAINSWave® Therapy
Are you tired of traditional approaches to health and ready to explore innovative solutions? Look no further than Lynn Colucci, DC, a renowned chiropractor specializing in functional medicine. At Lynn Colucci, DC, we offer GAINSWave® therapy - a non-invasive treatment that has helped countless individuals regain their vitality and improve overall health.
What is GAINSWave®?
GAINSWave® is a cutting-edge treatment that utilizes low-intensity shockwave therapy to improve blood flow and enhance sexual performance. Often referred to as "extracorporeal shockwave therapy," GAINSWave® is a safe and effective solution for individuals seeking to address issues such as erectile dysfunction or lack of sex drive.
The Science Behind GAINSWave®
GAINSWave® therapy is based on the concept of using acoustic waves to stimulate the growth of new blood vessels and improve blood circulation. This non-invasive treatment promotes the release of growth factors, which in turn enhance natural tissue rejuvenation and support overall wellness.
Why Choose GAINSWave® with Lynn Colucci, DC?
Choosing the right healthcare professional to administer GAINSWave® therapy is essential for achieving optimal results. Lynn Colucci, DC, with years of experience in functional medicine, has a deep understanding of how to customize GAINSWave® treatment plans to suit the unique needs of each patient.
The GAINSWave® Success Rate
With a commitment to delivering top-quality care, Lynn Colucci, DC, has witnessed a remarkable success rate with GAINSWave® therapy. Our patients have reported significant improvements in their sexual function, increased libido, and overall satisfaction with this non-invasive treatment option.
Comprehensive Functional Medicine Approach
At Lynn Colucci, DC, we take a holistic approach to wellness. While GAINSWave® therapy is a cornerstone of our services, we also emphasize the importance of addressing underlying health issues that may contribute to sexual dysfunction. Our comprehensive functional medicine approach aims to optimize your overall well-being, ensuring long-lasting and sustainable results.
Benefits of GAINSWave® Therapy
Improved blood flow and circulation
Enhanced sexual performance
Increased natural tissue rejuvenation
Boost in libido and sexual desire
Non-invasive and drug-free solution
No side effects
Quick and painless treatment sessions
Is GAINSWave® Right for You?
GAINSWave® therapy is suitable for individuals of all ages who wish to enhance their sexual performance, regardless of whether they have existing issues with sexual dysfunction. It is a safe, non-invasive alternative to medications or surgical procedures, making it an excellent choice for those seeking natural solutions.
Take the Next Step towards Optimal Health
Are you ready to transform your sexual health and overall well-being? Contact Lynn Colucci, DC, today to schedule a consultation and discover how GAINSWave® therapy can revolutionize your life. Our team of dedicated professionals is here to support you on your journey to optimal health.