Special Message from Lynn Colucci, DC
Oct 21, 2022
Blog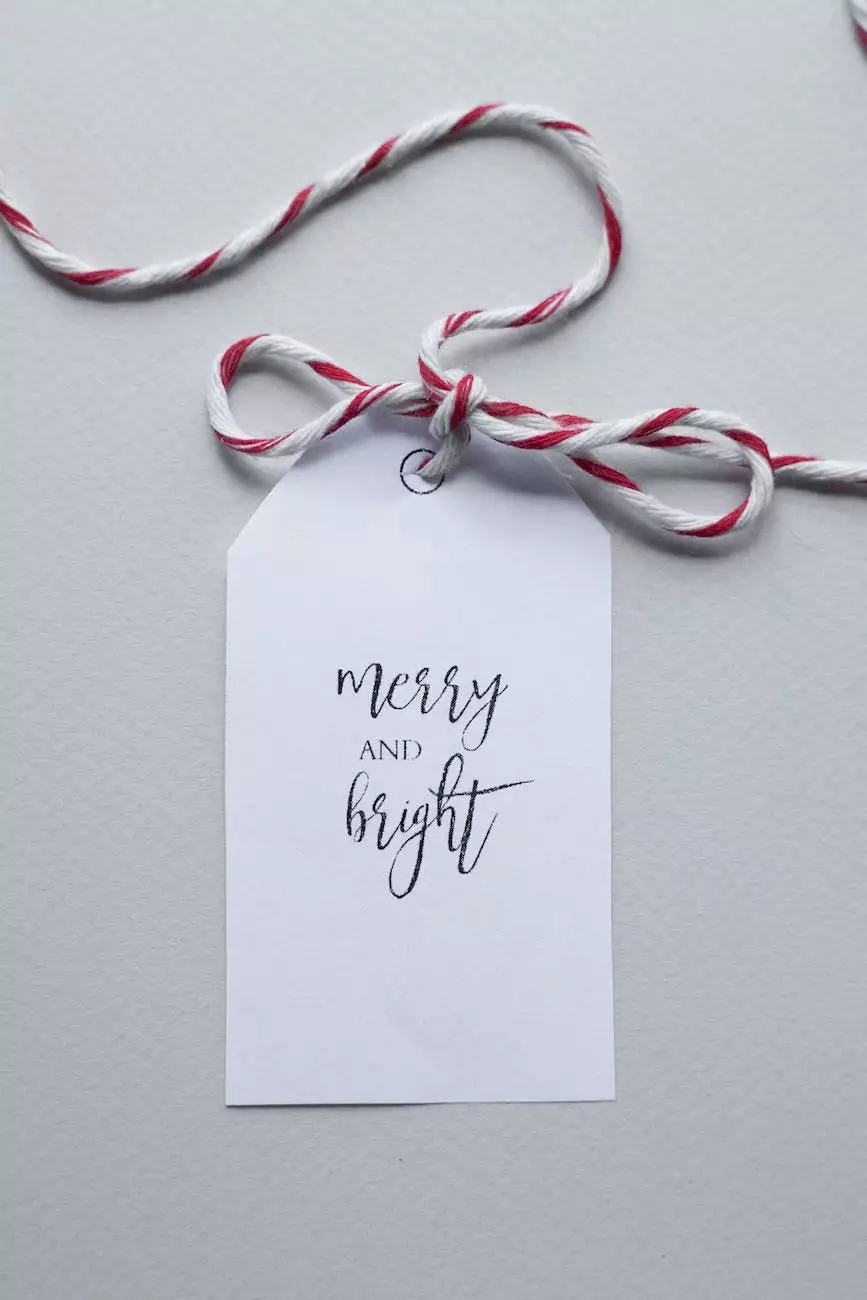 Welcome to the special message page of Lynn Colucci, DC - a trusted chiropractor dedicated to optimizing your health and well-being. In this message, we want to share valuable insights into the benefits of chiropractic care and how it can positively impact your life. If you have been experiencing pain or discomfort, or simply want to improve your overall health, you've come to the right place.
The Benefits of Chiropractic Care
Chiropractic care is a natural, non-invasive approach to healthcare that focuses on the relationship between the spine and the nervous system. By utilizing manual adjustments and other techniques, chiropractors help restore proper alignment, improve joint function, and alleviate pain.
One of the key benefits of chiropractic care is pain relief. Whether you're dealing with back pain, neck pain, headaches, or any other musculoskeletal issue, chiropractic adjustments can provide effective and long-lasting relief.
Furthermore, chiropractic care enhances the body's natural healing ability by removing interference in the nervous system. This leads to improved overall health and well-being. Regular chiropractic check-ups can help prevent future health problems and optimize your body's function.
Why Choose Lynn Colucci, DC
As a highly skilled and experienced chiropractor, Lynn Colucci, DC, is passionate about helping patients achieve their health goals. With a commitment to personalized care, she takes the time to understand each patient's unique needs and creates tailored treatment plans.
Dr. Lynn Colucci believes in a holistic approach to health and works closely with her patients to address not only their physical symptoms but also the underlying causes. This comprehensive approach ensures optimal results and long-term health improvements.
With advanced training and a deep understanding of the human body, Dr. Lynn Colucci utilizes a variety of techniques including spinal adjustments, soft tissue therapies, and lifestyle recommendations. This integrated approach to care allows for comprehensive healing and improved quality of life.
Comprehensive Chiropractic Services
At Lynn Colucci, DC, we offer a wide range of chiropractic services to address various health concerns. Whether you're suffering from chronic pain, sports injuries, or looking to enhance your overall well-being, we have the expertise to help you.
Our services include:
Chiropractic adjustments
Spinal decompression therapy
Massage therapy
Posture correction
Nutritional counseling
Exercise rehabilitation
By combining these services, we can create a customized treatment plan tailored to your specific needs and goals. Our goal is to provide comprehensive care that addresses the root cause of your health issues, rather than just focusing on temporary symptom relief.
Contact Lynn Colucci, DC Today
If you're ready to take charge of your health and experience the benefits of chiropractic care, don't hesitate to contact Lynn Colucci, DC. With her expertise and dedication to patient-centered care, she can help you find relief from pain, optimize your well-being, and improve your quality of life.
To schedule a consultation or learn more about our services, please reach out to us at [insert contact information]. Our friendly team is here to answer your questions and guide you towards a healthier, happier you.
Conclusion
Choosing Lynn Colucci, DC, for your chiropractic needs means putting your health first. With a focus on personalized care, advanced techniques, and a commitment to your overall well-being, we strive to exceed your expectations and help you achieve optimal health. Contact us today and take the first step towards a healthier future!