Meet Our Highly Skilled Chiropractic Team
May 1, 2018
Team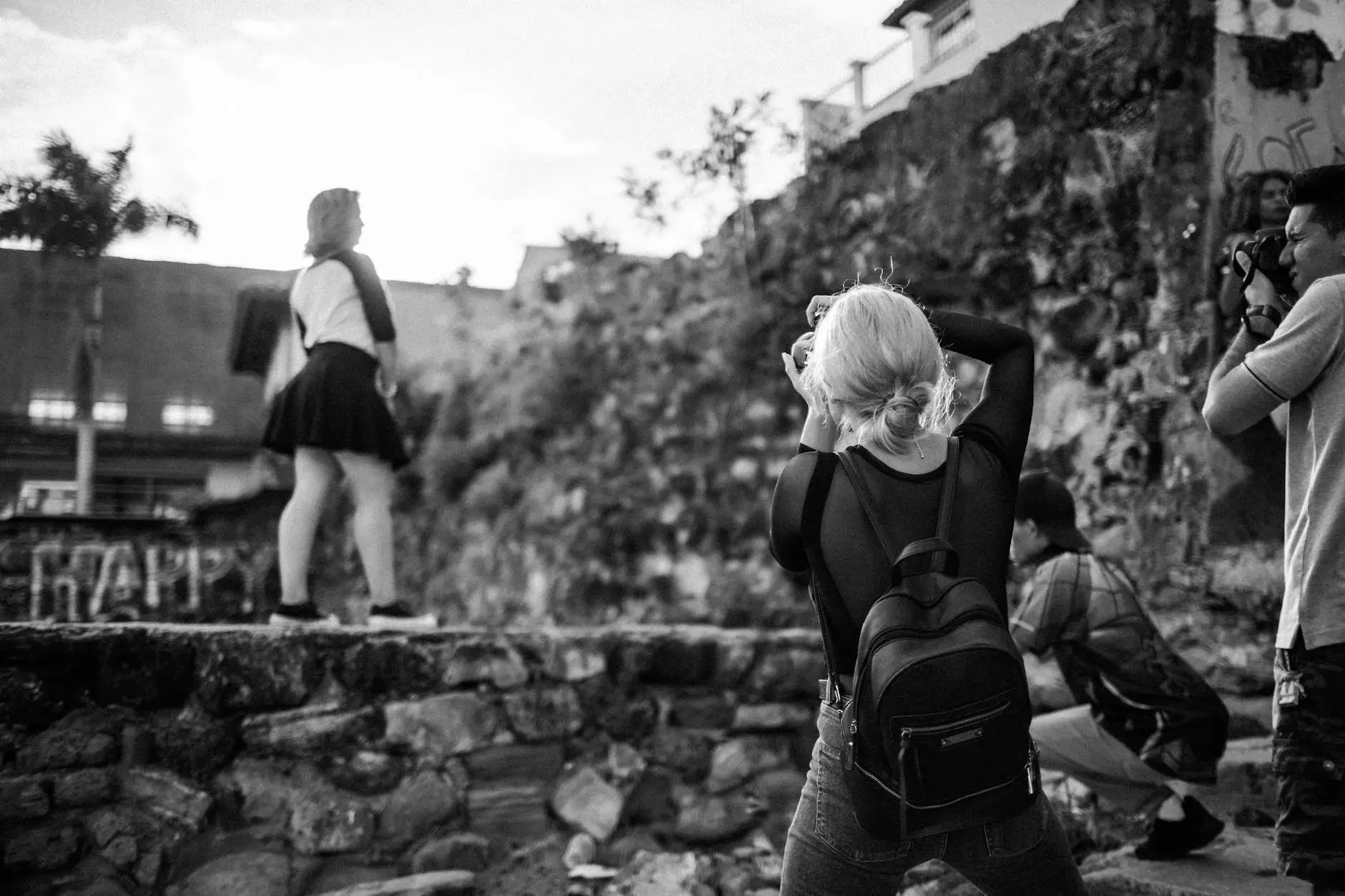 Delivering Personalized, High-End Chiropractic Care for Optimal Health
At Lynn Colucci, DC, we take pride in our exceptional chiropractic team, dedicated to providing top-notch, personalized care to enhance your health and well-being. Our experienced chiropractors possess the knowledge, skills, and expertise to address a wide range of health concerns, ensuring you receive the highest level of chiropractic care available.
Highly Trained and Knowledgeable Chiropractors
Our chiropractic team is led by Dr. Lynn Colucci, a trusted professional in the field of chiropractic care. With a passion for helping patients achieve optimal health, Dr. Colucci has dedicated her career to staying up-to-date with the latest advancements in chiropractic practices.
Alongside Dr. Colucci, our team consists of highly trained and knowledgeable chiropractors who are committed to providing you with comprehensive care. With their expertise and understanding of the body's biomechanics, they ensure that each patient receives tailored and effective treatment.
Comprehensive and Personalized Treatment Plans
At Lynn Colucci, DC, we believe in a personalized approach to chiropractic care. Our team takes the time to understand your unique needs, medical history, and goals to create a comprehensive treatment plan specifically tailored to you.
Whether you're seeking relief from chronic pain, recovering from an injury, or looking to enhance your overall well-being, our chiropractors will develop a plan that addresses your specific concerns. By combining various chiropractic techniques, such as spinal adjustments, rehabilitative exercises, and lifestyle recommendations, we aim to provide you with long-lasting results.
Promoting Holistic Wellness
At Lynn Colucci, DC, we believe that true health encompasses more than just the absence of symptoms. We focus on promoting holistic wellness and improving your quality of life through chiropractic care. By addressing the underlying causes of your health issues and encouraging a healthy lifestyle, we empower you to achieve optimum well-being.
In addition to our chiropractic services, we offer guidance on proper nutrition, stress management techniques, and exercise routines. Our team believes that a holistic approach is key to maintaining a balanced and healthy life.
State-of-the-Art Facility and Cutting-Edge Techniques
At Lynn Colucci, DC, we are dedicated to providing you with the highest level of care, which includes utilizing state-of-the-art technology and cutting-edge chiropractic techniques.
Our modern facilities are equipped with advanced diagnostic tools, allowing our chiropractors to accurately assess your condition and determine the most appropriate treatment plan. Whether it's the latest in spinal adjustment techniques or innovative modalities for pain management, we stay at the forefront of chiropractic advancements to ensure you receive the best possible care.
Our Commitment to Your Health
At Lynn Colucci, DC, your health and well-being are our top priorities. Our chiropractic team is dedicated to providing you with exceptional care and helping you achieve your health goals.
If you're looking for a chiropractic team that combines expertise, personalized care, and a holistic approach, contact Lynn Colucci, DC today. Take the first step towards a healthier and happier life.