Welcome to Black Belt Chiropractic - Enhancing Health with Expert Care
Mar 22, 2022
About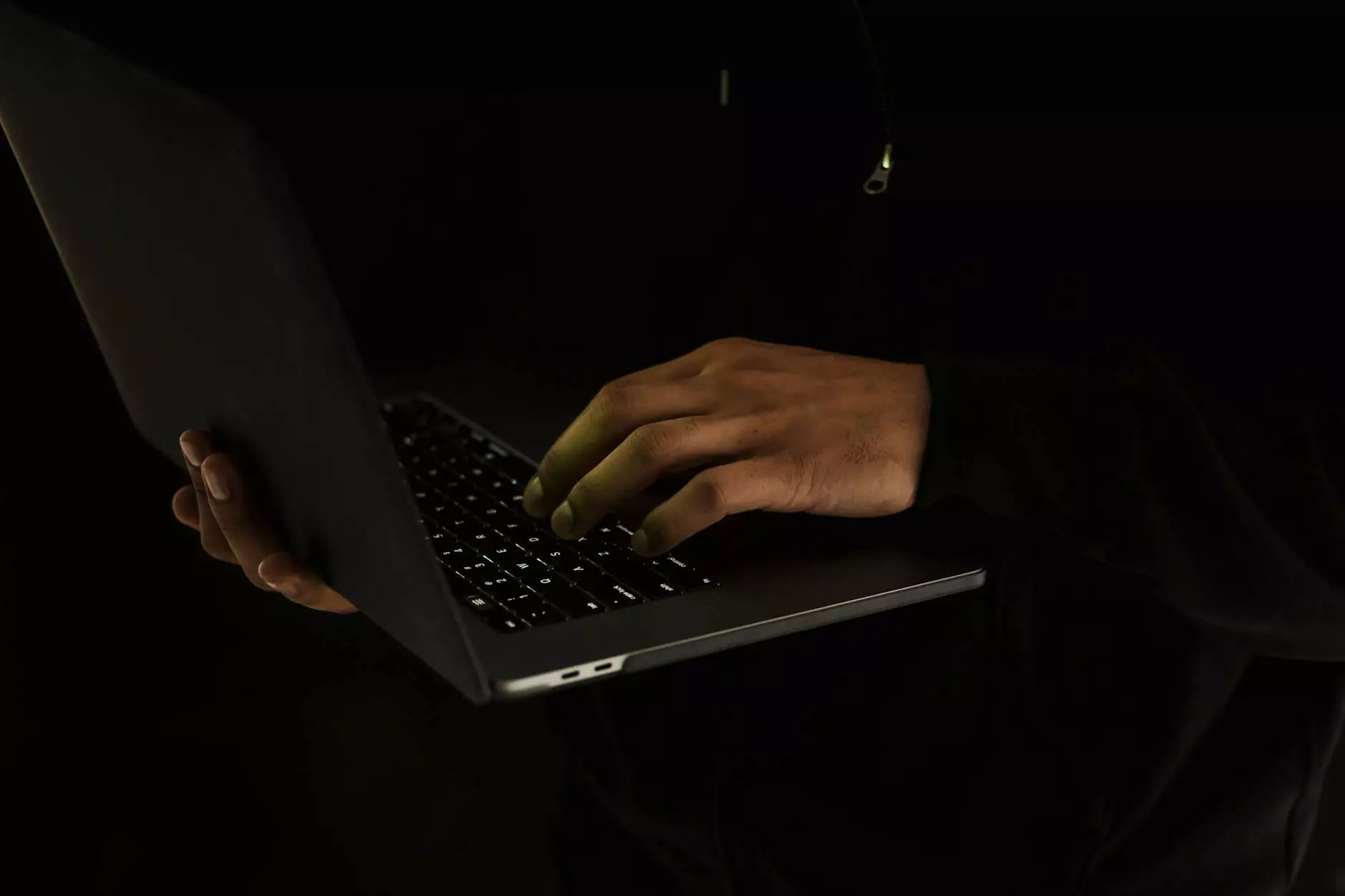 If you are looking for expert chiropractic care that can transform your well-being, you have come to the right place. Black Belt Chiropractic, led by Dr. Lynn Colucci, is dedicated to providing high-quality and personalized chiropractic services to help you achieve optimal health.
Why Choose Black Belt Chiropractic?
At Black Belt Chiropractic, we prioritize your health and wellness above all else. With years of experience and a deep understanding of chiropractic techniques, Dr. Lynn Colucci is committed to delivering exceptional care tailored to your unique needs.
Our clinic operates under the firm belief that your body has the innate ability to heal itself when provided with the correct tools and care. Through gentle adjustments, therapeutic exercises, and lifestyle guidance, we aim to restore your body's natural balance and help you achieve long-term health goals.
Chiropractic Care Tailored to Your Needs
Our team at Black Belt Chiropractic understands that every individual is different, and we take a personalized approach to your care. During your initial consultation, Dr. Lynn Colucci will conduct a thorough assessment to fully understand your health concerns and goals. This comprehensive evaluation allows us to develop a customized treatment plan specifically designed to address your unique needs.
We offer a wide range of chiropractic services, including spinal adjustments, therapeutic exercises, nutritional counseling, and lifestyle recommendations. Our holistic approach integrates the latest scientific advancements with traditional chiropractic techniques, ensuring the most effective and comprehensive care.
Experience the Benefits of Chiropractic Care
Chiropractic care offers numerous benefits that can significantly improve your overall well-being. By targeting the root cause of your health issues rather than merely treating symptoms, chiropractic care aims to provide long-lasting relief and enhanced quality of life. Here are some of the benefits you can experience:
Pain Relief: Chiropractic adjustments can alleviate pain caused by musculoskeletal issues, promoting natural pain management without relying on medication.
Improved Mobility: By optimizing the function of your spine and joints, chiropractic care can enhance your mobility and range of motion.
Enhanced Sports Performance: Regular chiropractic care helps athletes maintain optimal physical condition, prevent injuries, and improve performance.
Stress Reduction: Chiropractic adjustments can alleviate tension and stress, promoting relaxation and overall well-being.
Improved Sleep: Many patients experience improved sleep quality and duration after receiving chiropractic care.
Visit Us Today to Receive a Free Book on Chiropractic Care
At Black Belt Chiropractic, we are thrilled to offer you a complimentary book on chiropractic care. This informative resource will help you gain a deeper understanding of the benefits of chiropractic and how it can positively impact your health. We encourage you to stop by our clinic, meet Dr. Lynn Colucci, and receive your free book that can be the first step towards a healthier life.
Don't miss out on this opportunity to learn more about chiropractic care and its extraordinary potential to transform your well-being.
Contact Black Belt Chiropractic today to schedule an appointment or simply drop by our clinic to get your free book. Take the first step towards a better, healthier you!