FAKTR | Jacksonville, FL Chiropractor - Atlantic Chiropractic
Sep 21, 2019
Team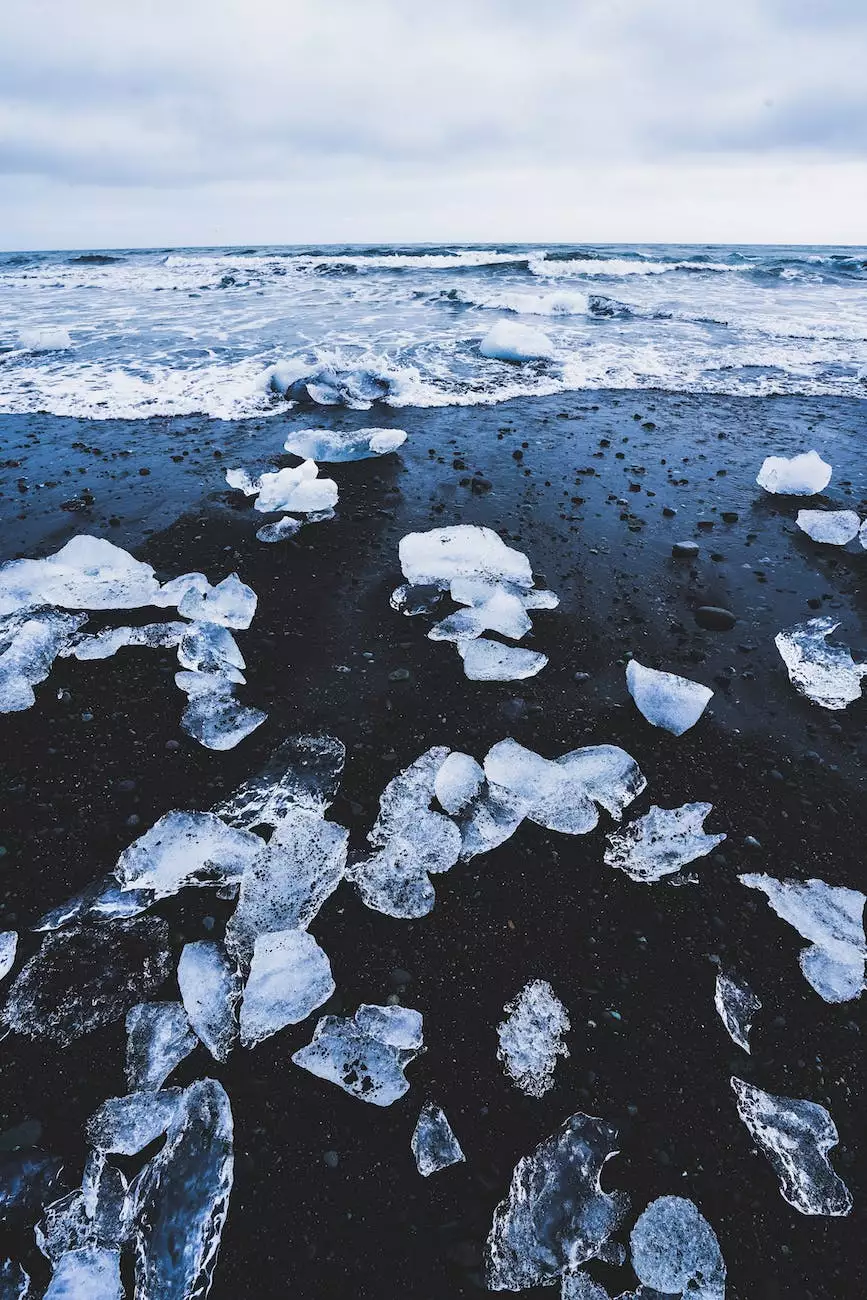 About Lynn Colucci, DC
Welcome to Atlantic Chiropractic, your top destination for high-quality chiropractic care in Jacksonville, FL. Led by the experienced chiropractor, Lynn Colucci, DC, we are dedicated to helping our patients achieve optimal health and wellness. With years of expertise in chiropractic techniques and a commitment to patient satisfaction, Lynn Colucci, DC and her team strive for excellence in providing specialized care.
What is FAKTR Treatment?
FAKTR stands for Functional and Kinetic Treatment with Rehabilitation, which is a cutting-edge approach to musculoskeletal pain and dysfunction. FAKTR treatment combines various manual therapy techniques with functional rehabilitation exercises to address soft tissue injuries, improve range of motion, and relieve pain. This comprehensive approach accelerates the healing process and restores function.
During a FAKTR session, the chiropractor uses hands-on techniques like instrument-assisted soft tissue mobilization (IASTM), myofascial release, and joint manipulation to target problem areas. By incorporating movement and exercise throughout the treatment, FAKTR helps to retrain the affected muscles and joints, promoting long-term recovery and preventing future injuries.
Benefits of FAKTR Treatment
FAKTR treatment offers numerous benefits for individuals seeking effective pain management and improved musculoskeletal function. Some of the key advantages include:
Reduced pain and discomfort
Improved flexibility and range of motion
Enhanced athletic performance
Faster recovery from injuries
Addressing scar tissue and fascial adhesions
Conditions Treated with FAKTR
FAKTR treatment can effectively address a wide range of musculoskeletal conditions and injuries, including:
Sports injuries
Chronic pain
Whiplash
Carpal tunnel syndrome
Plantar fasciitis
Tennis elbow
Rotator cuff injuries
And more!
Why Choose Lynn Colucci, DC at Atlantic Chiropractic?
When it comes to FAKTR treatment and chiropractic care in Jacksonville, FL, Lynn Colucci, DC is a highly-respected and sought-after practitioner. Here are some reasons why you should choose Atlantic Chiropractic:
Experience and Expertise: Lynn Colucci, DC has years of experience in providing chiropractic care and specializes in FAKTR treatment. With her extensive knowledge and skillset, she ensures that her patients receive the highest quality care.
Comprehensive Approach: At Atlantic Chiropractic, we take a comprehensive approach to address the root cause of your condition and provide customized treatment plans to suit your individual needs. Our goal is to promote long-term health and wellness.
State-of-the-Art Facility: We have a modern and well-equipped facility that allows us to deliver top-notch chiropractic care. From the moment you step into our office, you can expect a comfortable and professional environment.
Caring and Supportive Staff: Our friendly and dedicated staff members are committed to ensuring your comfort and satisfaction throughout your treatment journey. We prioritize establishing a strong patient-practitioner relationship built on trust and empathy.
Contact Atlantic Chiropractic for FAKTR Treatment
If you're in Jacksonville, FL, and are seeking FAKTR treatment from a skilled chiropractor, Lynn Colucci, DC at Atlantic Chiropractic is here to help. Our compassionate team is ready to guide you on your path to wellness and provide the effective care you need. Contact us today to schedule an appointment or learn more about our services!