About Dr. Adam Crosby
Feb 6, 2020
Team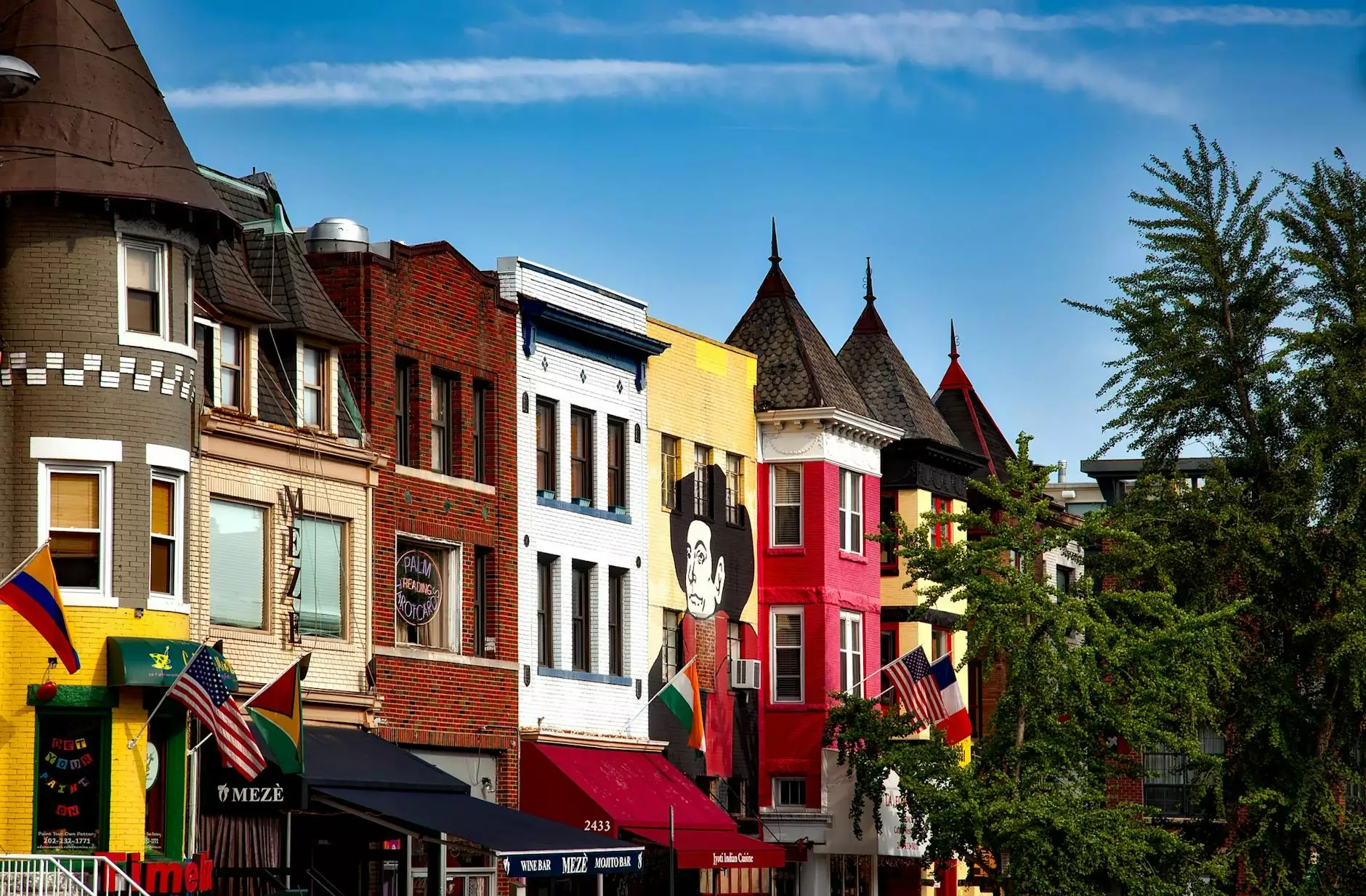 If you are seeking a chiropractor in Jacksonville, FL, look no further than Dr. Adam Crosby at Lynn Colucci, DC. With a strong commitment to providing exceptional chiropractic care, Dr. Crosby has gained a reputation for his expert skills, extensive experience, and compassionate approach. As a valued member of our team, Dr. Crosby is dedicated to improving the health and well-being of his patients.
Qualifications and Education
Dr. Adam Crosby holds a Doctor of Chiropractic (DC) degree, making him a licensed healthcare professional specializing in non-invasive treatments for various musculoskeletal conditions. He obtained his chiropractic education at a prestigious institution where he acquired comprehensive knowledge of the human body's biomechanics and its relationship to overall health.
He continually enhances his skills and stays up-to-date with the latest advancements in chiropractic care through ongoing education and training. Dr. Crosby's dedication to continuous learning ensures that his patients receive the most effective and evidence-based treatments available.
Experience and Expertise
With years of experience in the field, Dr. Adam Crosby has successfully treated a wide range of conditions affecting the spine, joints, and nervous system. His expertise extends to issues such as back pain, neck pain, headaches, sports injuries, and more. Dr. Crosby believes in addressing the root cause of the problem rather than merely relieving the symptoms, providing long-lasting relief and improved overall health for his patients.
Having worked with diverse patient populations, Dr. Crosby understands the unique needs of each individual. He takes the time to listen to his patients' concerns, conduct thorough examinations, and develop customized treatment plans tailored to their specific condition and goals. Dr. Crosby's compassionate and patient-centric approach ensures that his patients feel comfortable and confident in his care.
Treatment Approach
Dr. Adam Crosby utilizes a comprehensive approach to chiropractic care, combining various techniques and therapies to achieve optimal results. His treatment plans often include spinal adjustments, mobilizations, rehabilitation exercises, and lifestyle modifications. By restoring proper alignment and function to the body, Dr. Crosby helps his patients experience improved mobility, reduced pain, and enhanced overall well-being.
In addition to providing exceptional chiropractic care in-office, Dr. Crosby educates his patients about preventive measures and self-care techniques they can implement at home. He believes that empowering patients with knowledge about their condition and how to manage it plays a vital role in long-term success.
Why Choose Dr. Adam Crosby
There are several reasons why Dr. Adam Crosby stands out as a top chiropractor in Jacksonville, FL:
Expertise: Dr. Crosby's extensive knowledge and experience allow him to provide comprehensive and effective treatment for various musculoskeletal conditions.
Individualized Care: He supports a patient-centric approach by tailoring treatment plans to address each person's unique needs, ensuring optimal results.
Compassion: Dr. Crosby is known for his kind and empathetic nature, ensuring that his patients feel heard, understood, and supported throughout their treatment journey.
Commitment to Excellence: With a commitment to staying at the forefront of chiropractic advancements, Dr. Crosby consistently delivers the highest quality care to his patients.
If you are in need of a skilled chiropractor in Jacksonville, FL, Dr. Adam Crosby at Lynn Colucci, DC is ready to help you achieve optimal wellness. Contact us today to schedule an appointment and experience the difference firsthand.