Accessibility
Aug 29, 2023
About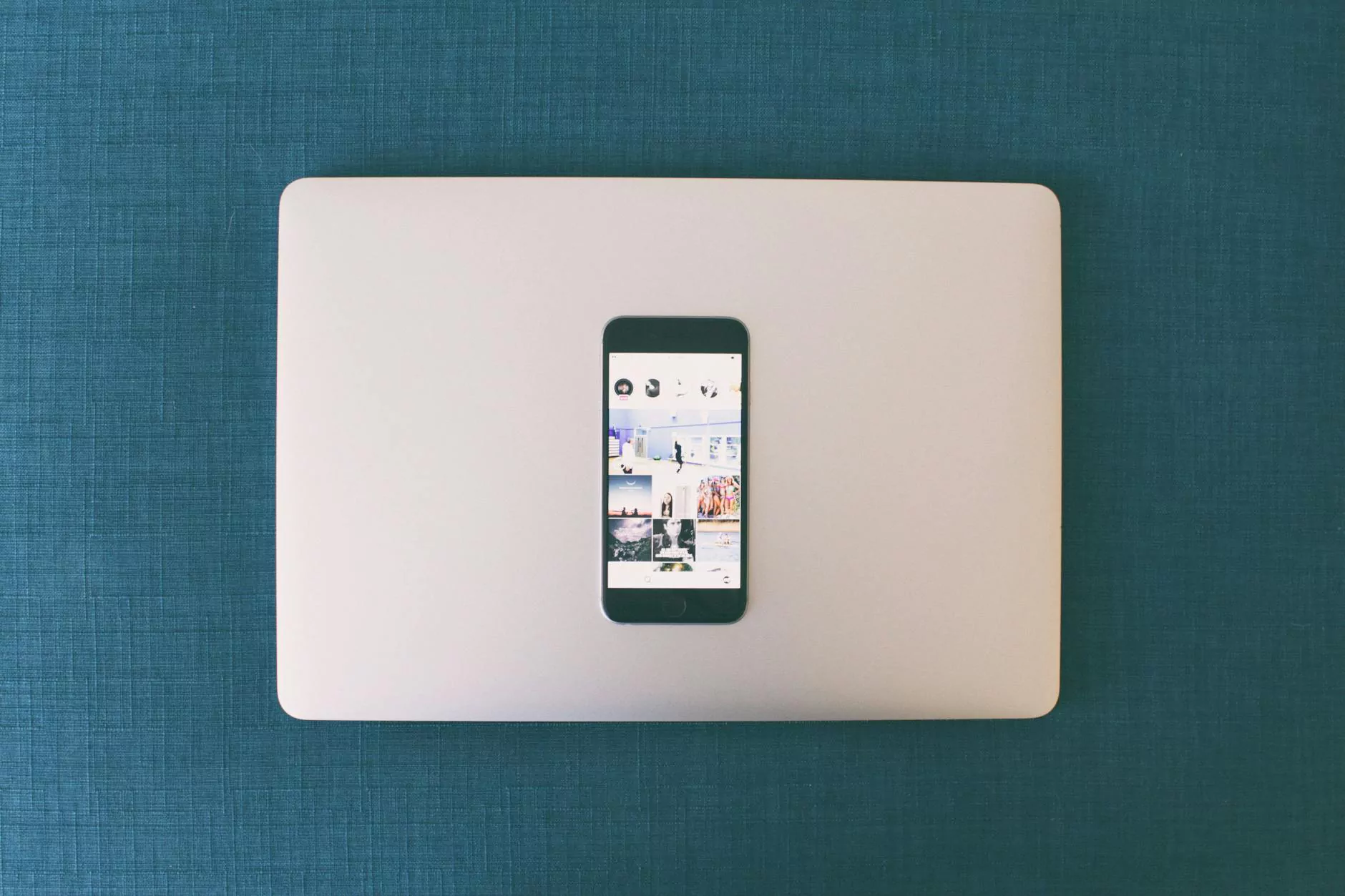 Improve Your Health and Wellness with Expert Accessibility Services from Lynn Colucci, DC
Welcome to Lynn Colucci, DC - your trusted chiropractor serving Jacksonville, FL and the surrounding areas. We are dedicated to providing exceptional chiropractic care and helping our patients achieve optimal health and wellness. Our commitment extends to ensuring accessibility to our services, so everyone can benefit from our expert assistance.
Why Accessibility Matters
At Lynn Colucci, DC, we firmly believe that everyone deserves access to quality healthcare services, regardless of their physical abilities. That's why we have taken significant measures to make our chiropractic practice as accessible as possible.
We understand that individuals with disabilities or mobility challenges may require additional accommodations. Our goal is to provide a welcoming and inclusive environment where everyone feels comfortable and can receive the care they need.
Comprehensive Accessibility Services
When you choose Lynn Colucci, DC for your chiropractic needs, you can expect a wide range of accessibility services designed to enhance your experience:
Wheelchair ramp and accessible entrance
Spacious treatment rooms to accommodate mobility aids
Accessible restroom facilities
Ample parking close to the entrance
Supportive and knowledgeable staff
Flexible appointment scheduling
Prioritizing Your Comfort and Convenience
We understand that navigating a healthcare facility can sometimes be challenging for individuals with disabilities. That's why we have gone above and beyond to create a warm and inviting atmosphere that caters to your unique needs.
Our friendly and compassionate staff is dedicated to making your visit as comfortable and seamless as possible. From the moment you enter our clinic, you'll experience a welcoming environment where your well-being is our top priority.
Expert Chiropractic Care Tailored to You
Lynn Colucci, DC is proud to offer expert chiropractic services tailored to suit your specific needs. Whether you're struggling with back pain, neck pain, headaches, or other musculoskeletal issues, our highly skilled chiropractor is here to provide you with effective treatment options.
Our commitment to accessibility extends to our treatment plans as well. We take the time to fully understand your condition and lifestyle, ensuring that the care we provide is tailored to your unique circumstances.
Experience Holistic Wellness with Lynn Colucci, DC
At Lynn Colucci, DC, we believe that true wellness encompasses more than just physical health. We strive to create a holistic approach to well-being that addresses the body, mind, and spirit.
Our chiropractic services are complemented by various wellness offerings, including nutritional guidance, stress management techniques, and lifestyle recommendations. We are committed to helping you achieve total wellness and live your life to the fullest.
Contact Us for Accessible and Expert Chiropractic Care
If you're searching for a chiropractor in Jacksonville, FL that prioritizes accessibility and offers comprehensive care, look no further than Lynn Colucci, DC. Our team is ready to assist you on your journey towards improved health and wellness.
Contact us today to schedule an appointment or to learn more about our accessibility services. We can't wait to welcome you to our clinic and provide you with the exceptional care you deserve!
Frequently Asked Questions
1. Is the clinic easily accessible for individuals with mobility challenges?
Yes, we have a wheelchair ramp and an accessible entrance to ensure easy entry into our clinic. Our treatment rooms are also designed to accommodate mobility aids.
2. Are there accessible restroom facilities available?
Absolutely! We have accessible restroom facilities to cater to the needs of our patients with disabilities.
3. How do I schedule an appointment?
Scheduling an appointment is simple. Just give our friendly staff a call or fill out our online contact form. We'll be happy to assist you in setting up a convenient appointment time.
4. What types of conditions do you treat?
We provide expert chiropractic care for a wide range of conditions, including back pain, neck pain, headaches, and musculoskeletal issues. Contact us to discuss your specific condition and learn how we can help.
5. Do you offer any additional wellness services?
Yes, we believe in a holistic approach to wellness. In addition to our chiropractic services, we offer nutritional guidance, stress management techniques, and lifestyle recommendations to support your overall well-being.