About Dr. Srour - Pro Healthcare
Oct 6, 2017
About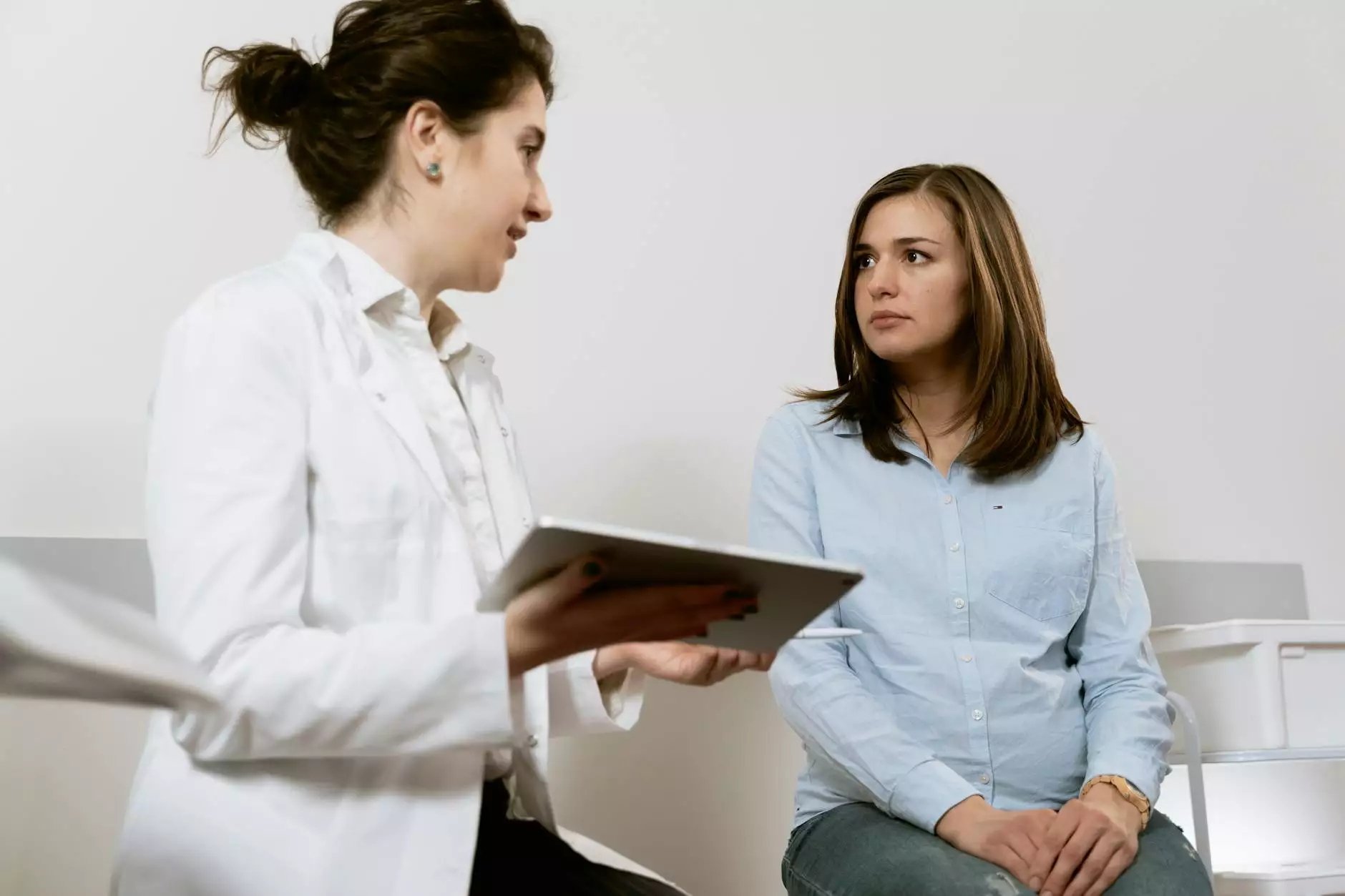 An Expert Chiropractor Dedicated to Your Well-Being
Welcome to the world of professional healthcare provided by Lynn Colucci, DC. As a highly proficient chiropractor, Dr. Srour brings a wealth of expertise and experience to her patients, ensuring their well-being and promoting a healthier lifestyle. With a focus on holistic healing and pain management, Dr. Srour strives to offer individualized care tailored to each patient's unique needs.
The Journey of Dr. Srour
Dr. Srour started her journey in the field of healthcare with a strong passion for helping people live pain-free lives. With a solid educational background in chiropractic care, she has honed her skills and knowledge over the years, continuously staying updated on the latest advancements in the field. Her dedication to her patients' well-being has earned her numerous accolades and recognition within the healthcare community.
Comprehensive Chiropractic Services
At Lynn Colucci, DC, we are committed to providing a wide range of chiropractic services to address various health concerns and conditions. Our comprehensive approach aims to not only alleviate symptoms but also identify and treat the underlying causes of discomfort.
Chiropractic Adjustments
Dr. Srour specializes in gentle and effective chiropractic adjustments, using her expertise to realign the spine and promote optimal nervous system function. Through carefully targeted adjustments, she aims to relieve pain, restore joint mobility, and improve overall body function. Whether you're suffering from back pain, neck pain, or other musculoskeletal issues, Dr. Srour's meticulous approach can provide much-needed relief.
Corrective Exercises
As part of our comprehensive approach, Dr. Srour incorporates corrective exercises into treatment plans to enhance the effectiveness of chiropractic care. These exercises are tailored to address specific muscular imbalances, improve flexibility, and strengthen supporting muscles. By actively participating in your own recovery, you can expedite healing and achieve long-lasting results.
Nutritional Counseling
Understanding the impact of nutrition on overall health, Dr. Srour offers personalized nutritional counseling to complement chiropractic care. She can guide you in making healthier food choices, providing valuable insight into proper nutrition for a well-functioning body.
Why Choose Pro Healthcare?
When it comes to your health, you deserve the best. Pro Healthcare offers a unique approach to chiropractic care, focusing on your individual needs and goals. Here's what sets us apart:
Expertise: Dr. Srour's extensive knowledge and experience ensure top-quality care.
Compassion: We genuinely care about our patients and strive to provide a welcoming, comfortable environment.
Advanced Techniques: Our practice utilizes the latest chiropractic techniques and advancements in the field.
Personalized Treatment: We create tailored treatment plans to address your specific concerns and goals.
Wellness Approach: Our holistic approach focuses on promoting overall wellness and lifestyle changes.
Long-Term Results: Our goal is not just temporary relief but long-term improvement and prevention.
Contact Lynn Colucci, DC Today
If you're seeking high-quality chiropractic care provided by a dedicated professional, Lynn Colucci, DC is here to help. Contact us today to schedule your appointment or learn more about how Dr. Srour can assist you in achieving your health and wellness goals.