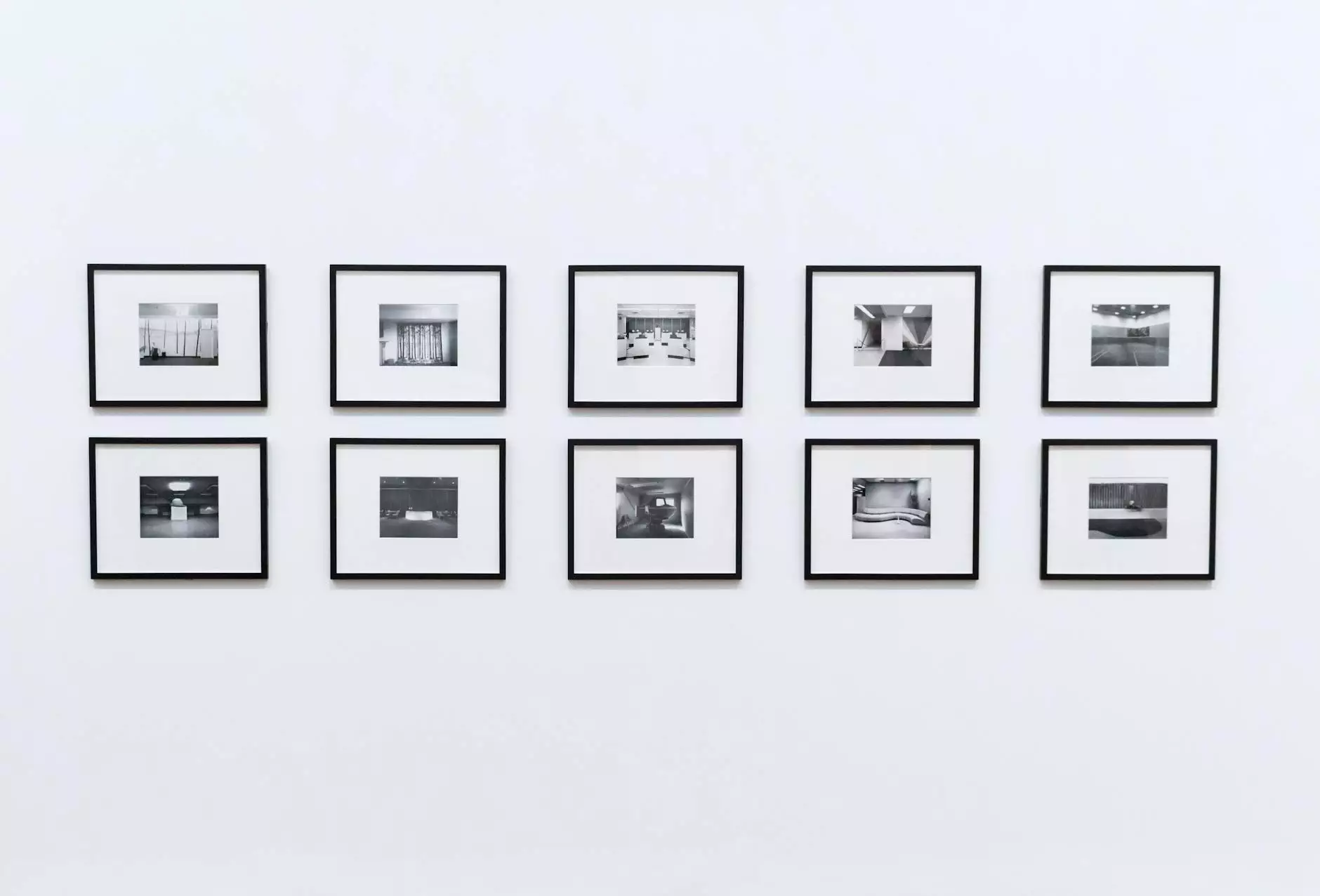 Why Choose Lynn Colucci, DC at Winters Family Chiropractic?
Welcome to the testimonial page of Lynn Colucci, DC, your trusted chiropractor at Winters Family Chiropractic. With years of experience and a commitment to delivering the highest quality care, Lynn Colucci, DC has helped numerous individuals regain their health and experience relief from various conditions.
What Do Our Patients Say?
At Winters Family Chiropractic, we take pride in the positive impact we have made in the lives of our patients. Don't just take our word for it – hear directly from our satisfied patients who have benefited from our chiropractic services.
Testimonial 1: John's Road to Recovery
John, a former athlete who suffered from chronic back pain for years, finally found relief after seeking treatment at Winters Family Chiropractic. Through a tailored chiropractic care plan, including spinal adjustments and therapeutic exercises, John experienced a significant reduction in pain and improved mobility. He now feels stronger, more energized, and ready to tackle his daily activities.
Testimonial 2: Sarah's Story of Transformation
Sarah, a busy professional overwhelmed with stress and frequent headaches, turned to Lynn Colucci, DC for help. Through gentle chiropractic adjustments and lifestyle recommendations, Sarah's headaches became less frequent, and she discovered effective strategies to manage stress. Sarah now enjoys a better quality of life, feeling more focused and productive both at work and in her personal life.
Testimonial 3: Mark's Experience with Sports Injuries
As an active individual participating in various sports, Mark had encountered multiple sports injuries. Seeking a non-invasive approach to his recovery, he consulted Lynn Colucci, DC. With advanced techniques like soft tissue therapy and rehabilitative exercises, Mark's sports injuries healed faster, and he acquired tools to prevent future injuries. Mark is now back on the field, stronger and more confident than ever.
Quality Chiropractic Care for Optimal Health
At Winters Family Chiropractic, we prioritize your well-being and strive to provide the finest chiropractic care available. Lynn Colucci, DC believes in a holistic approach to health, addressing the root causes of your discomfort rather than just treating the symptoms. Our state-of-the-art facility ensures you receive the most advanced treatments tailored to your unique needs.
Why Choose Winters Family Chiropractic for Your Chiropractic Needs?
Experience: With years of experience, Lynn Colucci, DC has helped countless patients achieve their wellness goals.
Comprehensive Care: Our range of services includes spinal adjustments, corrective exercises, nutritional guidance, and lifestyle recommendations.
Individualized Treatment Plans: We understand that every person is unique, which is why we create customized treatment plans to suit your specific needs and goals.
Advanced Techniques: We stay up-to-date with the latest developments in chiropractic care and utilize advanced techniques to deliver optimal results.
Caring Staff: Our dedicated and friendly staff creates a welcoming environment where you can feel comfortable and confident in your treatment journey.
Convenient Location: Our practice is conveniently located, making it easy for you to access quality chiropractic care.
Positive Results: Our patient testimonials highlight the transformative effects of our chiropractic care, giving you confidence in choosing Winters Family Chiropractic.
Contact Lynn Colucci, DC at Winters Family Chiropractic Today
If you're ready to experience the benefits of quality chiropractic care, we encourage you to contact Lynn Colucci, DC at Winters Family Chiropractic today. Schedule a consultation and join our growing community of satisfied patients. Let us help you on your journey towards optimal health and wellness.