Low Dose Naltrexone: Effective PTSD Treatment Guide
May 26, 2019
Blog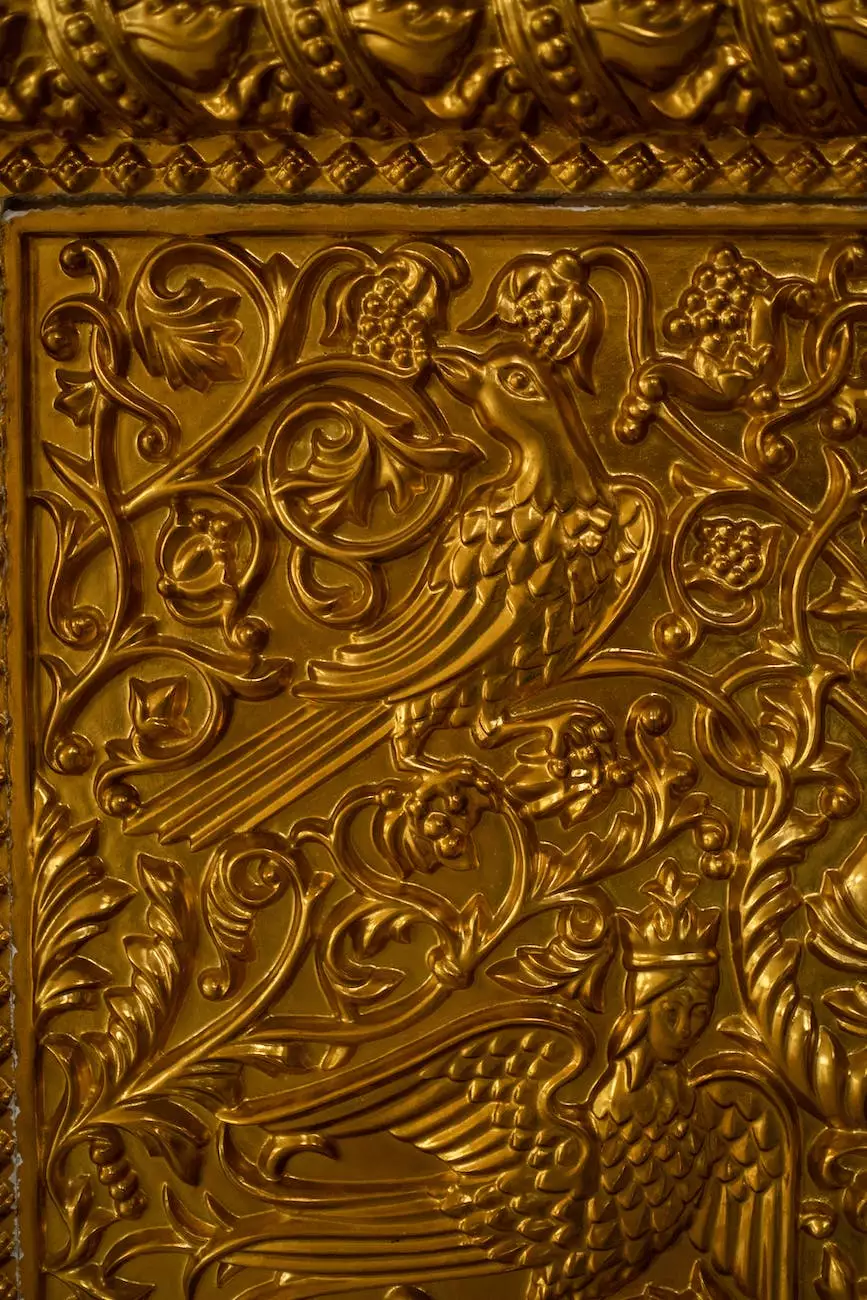 Introduction
Are you or someone you know struggling with PTSD, or post-traumatic stress disorder? Lynn Colucci, DC is here to provide you with a comprehensive guide on how Low Dose Naltrexone (LDN) can be an effective treatment for PTSD.
Understanding PTSD
PTSD is a mental health disorder that can occur after experiencing or witnessing a traumatic event. It affects people of all ages and backgrounds, including military veterans, survivors of physical or sexual assault, accidents, or any other life-threatening event.
Symptoms of PTSD may include:
Recurrent nightmares or flashbacks of the traumatic event
Intense distress or physical sensations when reminded of the event
Avoidance of places, activities, or people that trigger memories of the event
Difficulties sleeping and concentrating
Hyperarousal or constant feelings of being on edge
Emotional numbness or detachment from loved ones
The Role of Low Dose Naltrexone (LDN)
Low Dose Naltrexone has shown promising results in various medical conditions, including autoimmune disorders and chronic pain. Recent research suggests that LDN can also be beneficial in the treatment of PTSD.
LDN works by modulating the immune system and reducing inflammation, which plays a significant role in the development and maintenance of PTSD symptoms. By targeting the body's opioid receptors, LDN helps restore balance and promote healing.
The Benefits of LDN for PTSD
Using Low Dose Naltrexone as a complementary therapy for PTSD can offer several benefits:
Reduction in hyperarousal and anxiety symptoms
Improved sleep quality and reduced nightmares
Enhanced overall well-being and quality of life
Reduced depression and emotional distress
Management of chronic pain often associated with PTSD
How LDN is Administered
Low Dose Naltrexone is commonly prescribed as a daily oral medication. The dosage is typically much lower than the standard naltrexone dose used for addiction treatment.
It's important to consult with a healthcare professional, such as Lynn Colucci, DC, to determine the appropriate dosage and frequency of LDN based on your individual needs and medical history.
Working with Lynn Colucci, DC
Lynn Colucci, DC specializes in using innovative and evidence-based approaches to help patients suffering from various health conditions, including PTSD. With her extensive experience and expertise, she can guide you through the process of incorporating Low Dose Naltrexone into your treatment plan.
Treatment Process
During your consultation with Lynn Colucci, DC, she will evaluate your medical history, symptoms, and any previous treatments you have undergone. Based on this information, she will work with you to develop a personalized treatment plan that includes LDN as part of a comprehensive approach to managing your PTSD.
Supportive Care
In addition to Low Dose Naltrexone, Lynn Colucci, DC may recommend other therapies and strategies to complement the treatment. This may include psychological counseling, mindfulness techniques, lifestyle modifications, and nutritional support to optimize your overall well-being.
Monitoring and Adjustments
Throughout your treatment journey, Lynn Colucci, DC will closely monitor your progress and make any necessary adjustments to your treatment plan. This ensures that you are receiving the most effective and tailored care for your specific needs.
Conclusion
If you or a loved one is seeking effective and holistic treatment for PTSD, consider exploring the benefits of Low Dose Naltrexone. Lynn Colucci, DC is here to provide you with personalized and comprehensive care, helping you regain control and improve your quality of life. Contact us today to schedule your consultation and take the first step towards healing.