Welcome to Lynn Colucci, DC
May 5, 2018
Blog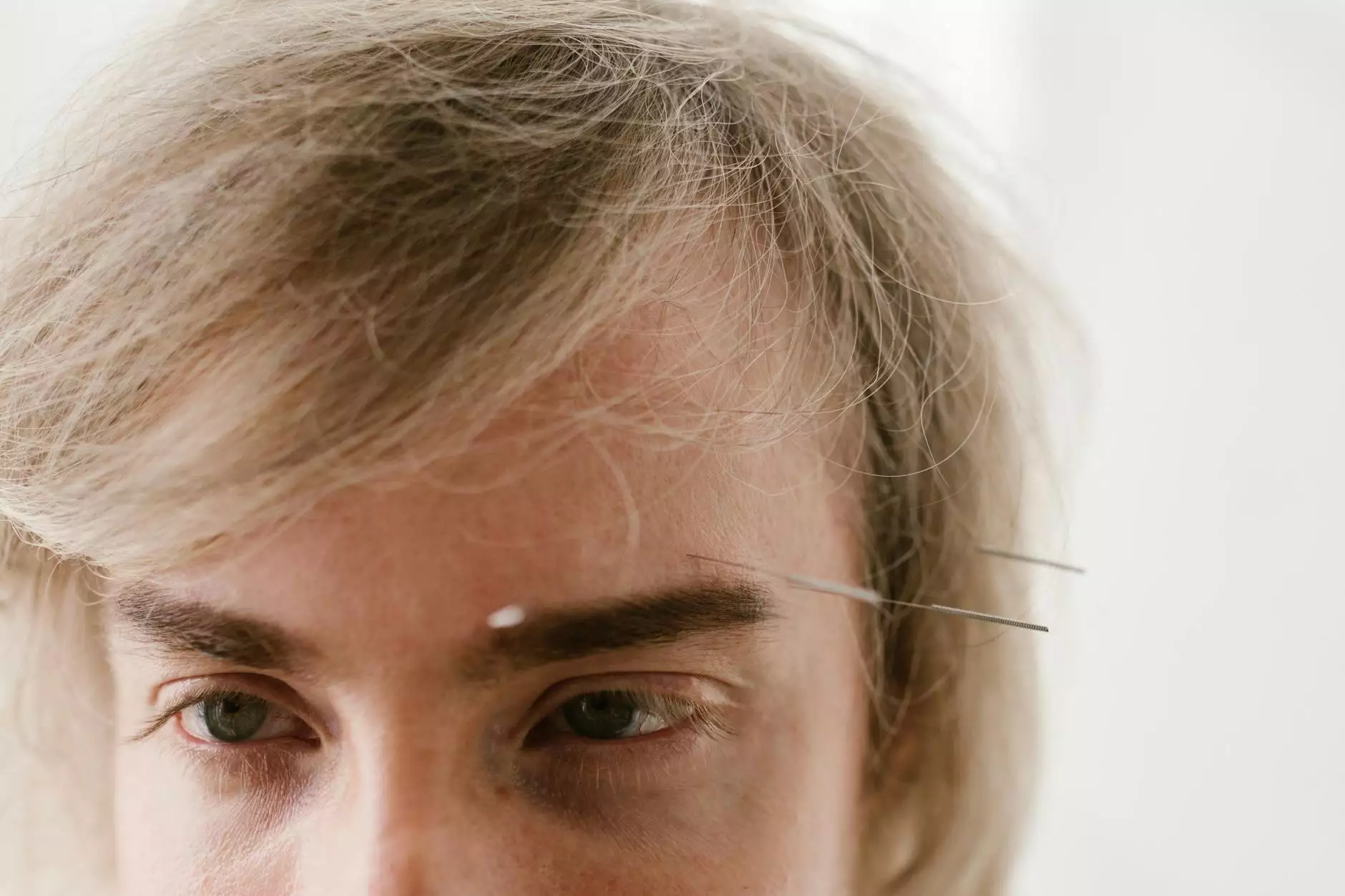 Home
About Us
Services
Blog
Contact Us
PT 141 Peptide for Your Better Sexual Health
Looking for effective solutions to enhance your sexual health and improve your overall well-being? At Lynn Colucci, DC, we offer PT 141 peptide treatment as part of our comprehensive functional medicine approach tailored to men's health. With our expertise in acupuncture and holistic therapies, we provide a unique combination of therapies to optimize your sexual health.
Understanding PT 141 Peptide
PT 141, also known as Bremelanotide, is a synthetic peptide that acts as a melanocortin receptor agonist. It has been found to stimulate sexual desire and improve sexual function in both men and women. By targeting the central nervous system, PT 141 works to enhance sexual desire, arousal, and satisfaction.
Benefits of PT 141 Peptide
PT 141 peptide treatment offers numerous benefits for your sexual health:
Improved sexual desire
Increased sexual arousal
Enhanced sexual satisfaction
Boosted libido
Improved erectile function
Enhanced overall sexual performance
The Functional Medicine Approach
At Lynn Colucci, DC, we believe in addressing the root causes of any health concerns, including sexual health issues. Our functional medicine approach focuses on treating the whole person rather than just the symptoms. We combine traditional Chinese medicine, acupuncture, and holistic therapies to restore balance and optimize overall well-being.
Acupuncture for Men's Health
Acupuncture has been used for centuries to promote sexual health and wellness. By inserting thin needles into specific points along the body's energy pathways, acupuncture helps stimulate circulation, balance hormones, and alleviate stress and anxiety. It can be a valuable complementary treatment to PT 141 peptide therapy, enhancing its effectiveness and promoting long-term results.
Comprehensive Men's Health Services
At Lynn Colucci, DC, our range of men's health services goes beyond PT 141 peptide treatment and acupuncture:
Hormone balancing
Nutritional counseling
Stress management techniques
Lifestyle modifications
Supplement recommendations
Why Choose Lynn Colucci, DC?
When it comes to your sexual health, choosing the right practitioner is crucial. Here's why Lynn Colucci, DC is the best choice:
Expertise in functional medicine for men's health
Extensive experience in acupuncture and holistic therapies
Personalized treatment plans tailored to your unique needs
Compassionate care in a comfortable and welcoming environment
Proven results in optimizing sexual health and overall well-being
Contact Us Today
Ready to take control of your sexual health? Contact Lynn Colucci, DC today to schedule a consultation and explore how PT 141 peptide treatment and our functional medicine approach can transform your well-being.
Disclaimer: The information provided on this website is intended for educational purposes only and is not a substitute for professional medical advice, diagnosis, or treatment. Please consult with a qualified healthcare provider before making any decisions regarding your health.
© 2021 Lynn Colucci, DC | All rights reserved | Privacy Policy