Our Mission - Promoting Optimal Health at Lynn Colucci, DC
Jun 23, 2023
About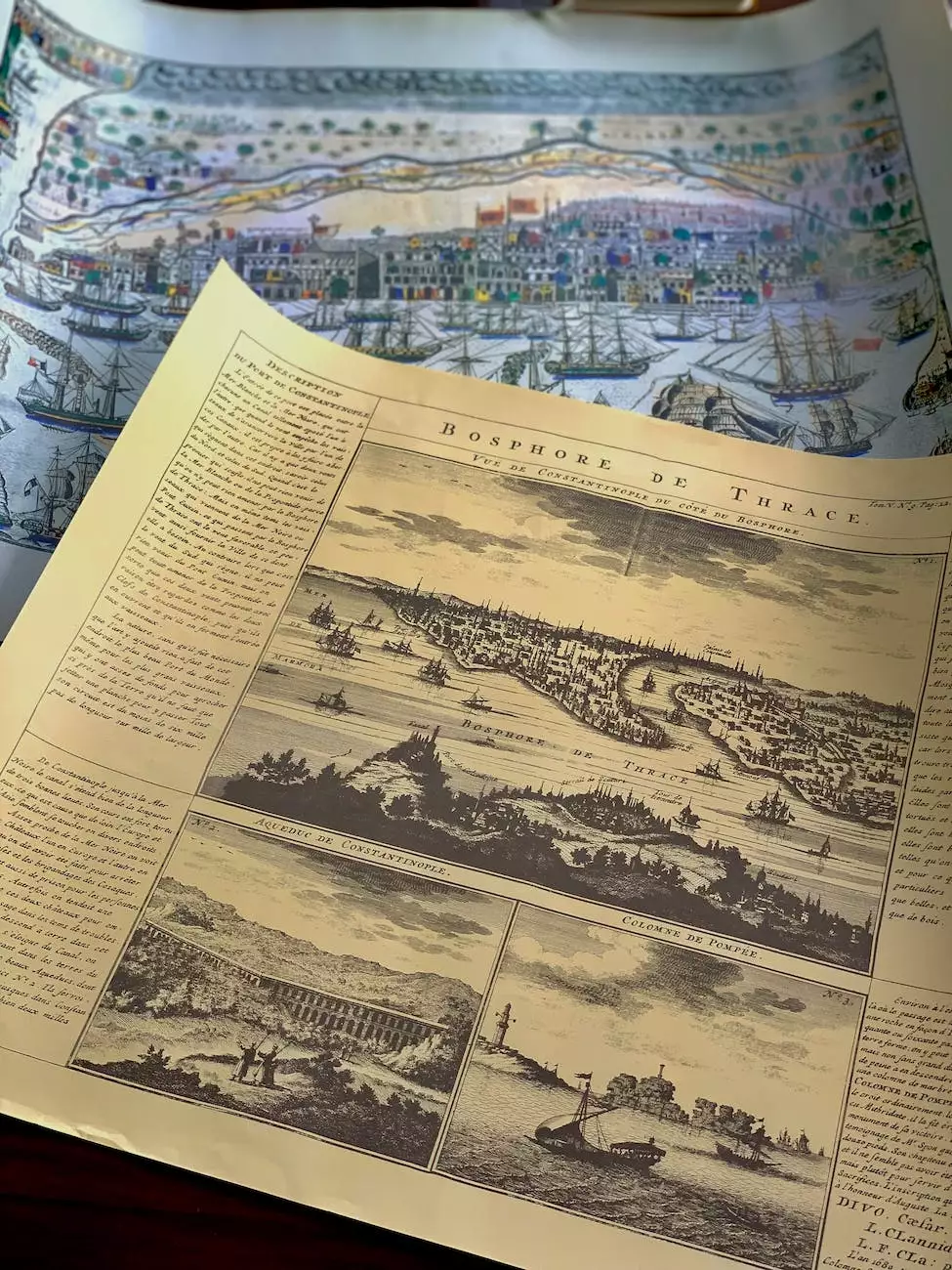 Welcome to Lynn Colucci, DC – your trusted chiropractic source for promoting optimal health and well-being. We are dedicated to providing top-notch chiropractic care and helping our patients achieve their greatest potential in health and wellness. With a team of highly skilled professionals and a passion for holistic healing, we strive to offer the best possible services to our patients.
Comprehensive and Personalized Chiropractic Care
At Lynn Colucci, DC, we believe that every individual deserves personalized care that caters to their unique needs. Our chiropractic services are designed to address a wide range of health concerns, from spinal misalignments to muscle tension and chronic pain.
With a detailed understanding of the human body's intricate network of nerves, muscles, and bones, our chiropractic experts can effectively diagnose and treat various conditions. Through careful assessment and personalized treatment plans, we aim to restore balance and functionality to your body, promoting overall health and an improved quality of life.
Embracing a Holistic Approach
As a leading chiropractic clinic in the health industry, we understand the importance of embracing a holistic approach to health and wellness. We believe in addressing the root causes of health issues rather than merely treating the symptoms.
Our team of professionals combines chiropractic techniques with complementary therapies to provide comprehensive and well-rounded care. From nutritional guidance to lifestyle modifications, we are committed to empowering our patients with the knowledge and tools to lead healthier and more fulfilling lives.
Committed to Education and Prevention
At Lynn Colucci, DC, we firmly believe in the power of education and prevention. We strive to educate our patients about the importance of proactive health management and equip them with the resources needed to make informed decisions about their well-being.
Through workshops, seminars, and personalized consultations, we share valuable insights on maintaining optimal health, preventing injuries, and improving overall wellness. By staying proactive and taking preventive measures, our patients have a greater chance of avoiding future health complications.
The Importance of Collaboration
We understand that health is a collaborative effort. That's why at Lynn Colucci, DC, we are committed to building strong partnerships with our patients. We value open communication, active participation, and mutual trust, as these elements contribute to better health outcomes.
Our team works closely with each patient, listening attentively to their concerns and goals. We encourage open dialogue, allowing patients to actively participate in their treatment plans and making informed decisions about their health journeys.
Contact Us Today
If you are seeking exceptional chiropractic care and a dedicated partnership in your health journey, Lynn Colucci, DC is here for you. For more information about our services and how we can help you achieve optimal health and well-being, contact us today.