Transform Your Mental Health with Ketamine IV Therapy
May 22, 2019
Blog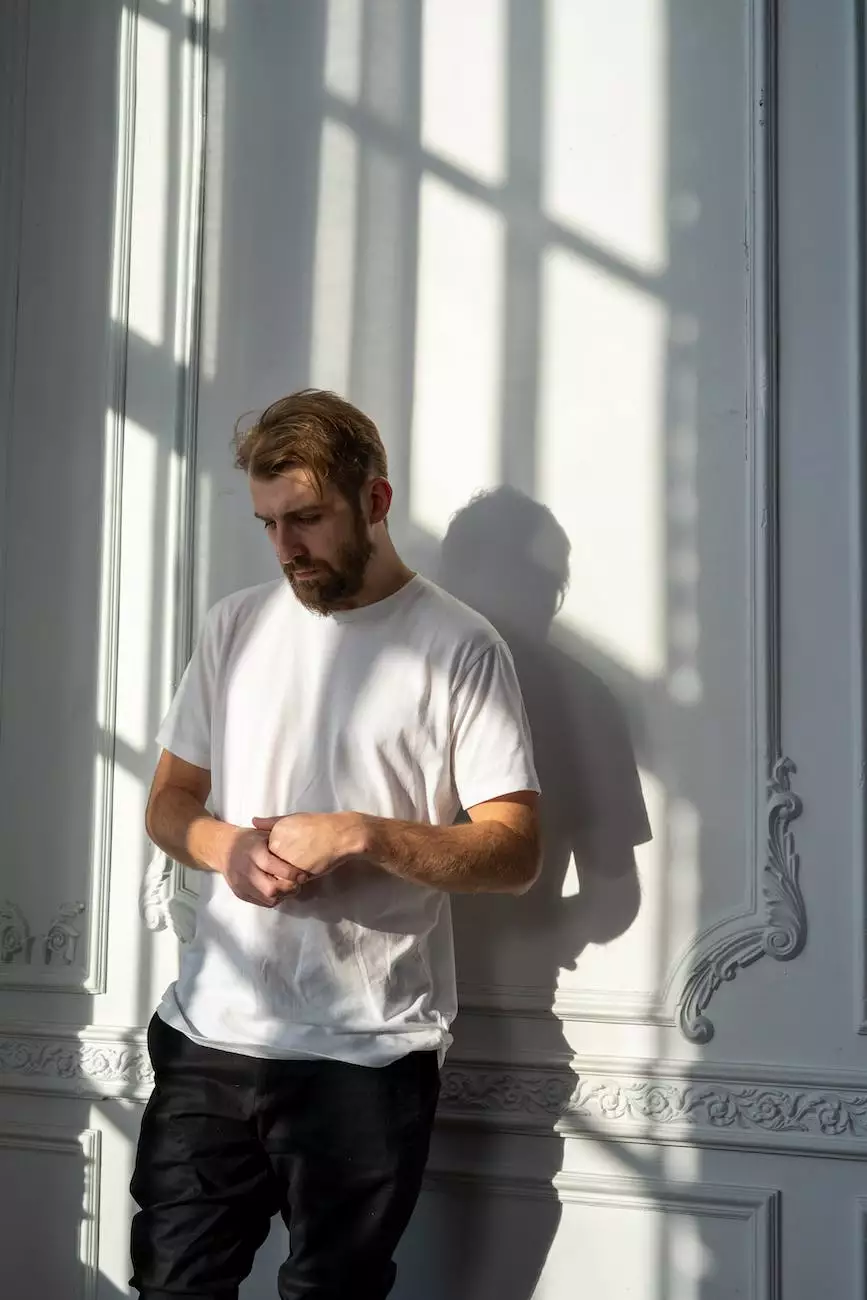 What is Ketamine IV Therapy?
Ketamine IV Therapy is a groundbreaking treatment approach that has gained popularity for its effectiveness in addressing various mental health conditions. Administered intravenously, ketamine has shown promising results in providing relief for individuals struggling with depression, anxiety, post-traumatic stress disorder (PTSD), and other mental health disorders.
Why Choose Ketamine IV Therapy?
Unlike traditional treatments, Ketamine IV Therapy offers a unique approach to mental health management. It works by targeting specific receptors in the brain, leading to rapid and significant improvements in symptoms. Some of the key reasons to consider Ketamine IV Therapy include:
Fast-Acting Relief: Ketamine IV Therapy has been found to provide rapid relief, with many patients experiencing positive effects within hours or days of treatment.
Effective for Treatment-Resistant Conditions: If you have tried other treatment options without success, Ketamine IV Therapy may offer hope. It has shown considerable effectiveness for individuals who have not responded well to other forms of treatment.
Minimal Side Effects: Ketamine IV Therapy is generally well-tolerated, with minimal side effects reported. Our experienced medical professionals will carefully monitor your treatment to ensure your safety and overall well-being.
Regain Control: Ketamine IV Therapy can help you regain control over your mental health and improve your overall quality of life. By targeting the root causes of your condition, it may provide long-lasting relief and support your ongoing mental well-being.
Conditions Treated with Ketamine IV Therapy
Ketamine IV Therapy has shown promising results in addressing a wide range of mental health conditions, including:
Depression: Ketamine IV Therapy has demonstrated significant antidepressant effects, even in individuals with treatment-resistant depression.
Anxiety Disorders: Whether you are diagnosed with generalized anxiety disorder, panic disorder, or social anxiety disorder, Ketamine IV Therapy may offer effective relief.
Post-Traumatic Stress Disorder (PTSD): Ketamine IV Therapy has shown promise in reducing the symptoms of PTSD, allowing individuals to find healing and develop healthy coping mechanisms.
Obsessive-Compulsive Disorder (OCD): For individuals struggling with OCD, Ketamine IV Therapy may provide relief from intrusive thoughts and compulsive behaviors.
Bipolar Disorder: Ketamine IV Therapy may help stabilize mood and reduce the frequency and severity of bipolar episodes.
The Ketamine IV Therapy Experience
At Lynn Colucci, DC, we strive to provide a comfortable and safe environment for your Ketamine IV Therapy experience. Our team of dedicated healthcare professionals will guide you through the entire process, ensuring you feel supported and well-informed. Here is what you can expect:
Initial Assessment: We will conduct a comprehensive assessment of your mental health and medical history to determine if Ketamine IV Therapy is the right treatment option for you.
Tailored Treatment Plan: Based on your unique needs, we will develop an individualized treatment plan that outlines the frequency and dosage of your Ketamine IV Therapy sessions.
Administering Ketamine: Our experienced medical professionals will administer the ketamine intravenously, carefully monitoring your vital signs and ensuring your comfort throughout the session.
Monitoring and Support: We will closely monitor your response to Ketamine IV Therapy and provide ongoing support to address any concerns or adjustments needed in your treatment plan.
Integration and Follow-Up: Our goal is to support your long-term well-being. We will work with you to integrate the benefits of Ketamine IV Therapy into your overall mental health journey and schedule follow-up sessions as needed.
Contact Lynn Colucci, DC for Ketamine IV Therapy
If you are ready to transform your mental health and explore the potential benefits of Ketamine IV Therapy, contact Lynn Colucci, DC, today. Our compassionate team is here to answer your questions, discuss treatment options, and support you on your path toward improved well-being. Take the first step and regain control of your mental health with Ketamine IV Therapy.