What Causes Insomnia?
Sep 1, 2023
Blog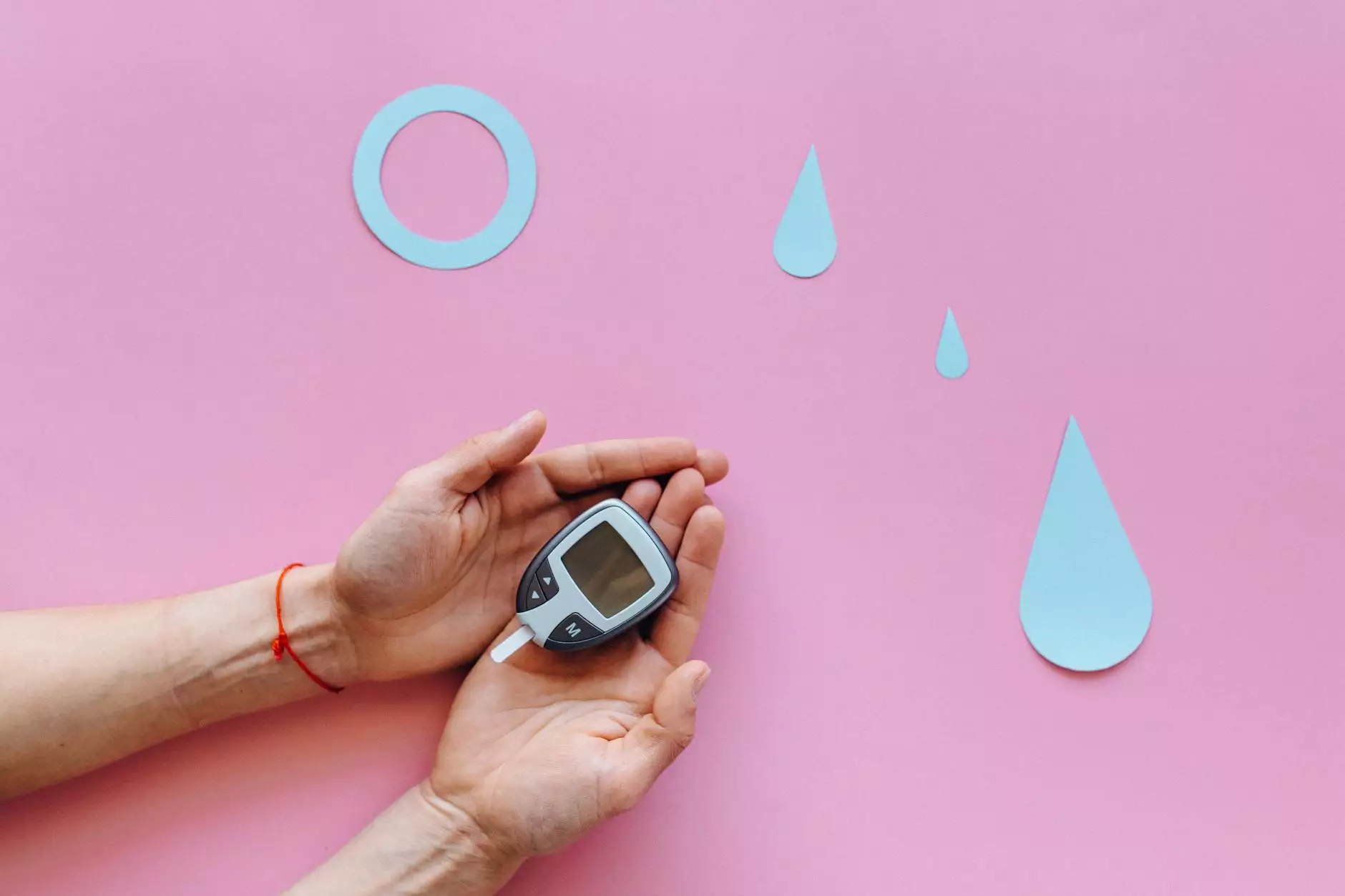 Are you struggling to get a good night's sleep? Insomnia can be a frustrating condition that affects your overall well-being, especially if left untreated. At Lynn Colucci, DC, our mission is to provide comprehensive solutions for men's health, including the management and treatment of insomnia through functional medicine approaches.
Understanding Insomnia
Insomnia is a sleep disorder characterized by difficulty falling asleep, staying asleep, or experiencing poor sleep quality. It can negatively impact your physical, mental, and emotional health, leading to daytime fatigue, lack of concentration, and mood disturbances.
The Causes
Insomnia can have various causes, and it's important to identify the root cause to effectively address the problem. Here are some common factors that contribute to insomnia:
Stress: High levels of stress can disrupt your sleep patterns, making it difficult to relax and fall asleep.
Anxiety and Depression: Mental health conditions such as anxiety and depression can trigger insomnia or worsen existing sleep issues.
Medical Conditions: Certain medical conditions like chronic pain, hormonal imbalances, and respiratory disorders can interfere with sleep.
Medications: Some medications, such as antidepressants, stimulants, and certain allergy medications, can disrupt normal sleep patterns.
Caffeine and Alcohol: Consuming excessive amounts of caffeine or alcohol, especially close to bedtime, can disrupt your sleep-wake cycle.
Unhealthy Lifestyle Habits: Poor sleep hygiene, irregular sleep schedules, excessive screen time, and a sedentary lifestyle can contribute to insomnia.
Functional Medicine Approach
At Lynn Colucci, DC, we take a holistic and functional medicine approach to treat insomnia and improve men's health. Our comprehensive approach considers the interconnectedness of various body systems and focuses on identifying and addressing the underlying causes.
Personalized Treatment Plans
Dr. Lynn Colucci, a renowned chiropractor and functional medicine expert, understands that each individual requires personalized care. Our team will conduct a thorough evaluation of your medical history, lifestyle, and sleep patterns to create a tailored treatment plan that will address your specific needs.
Lifestyle Modifications
As part of your treatment plan, we will guide you in making positive lifestyle changes that promote better sleep. This may include recommendations for a regular sleep schedule, stress management techniques, and sleep hygiene practices.
Nutritional Guidance and Supplementation
Diet plays a crucial role in promoting restful sleep. We will provide nutritional guidance and recommend specific supplements that support healthy sleep, such as magnesium, melatonin, and herbal remedies.
Stress Reduction Techniques
Chronic stress can significantly impact your sleep quality. Our team will offer stress reduction techniques, which may include relaxation exercises, meditation, and mindfulness practices, to help you achieve a state of calmness and improve your sleep.
Functional Therapies
Functional medicine utilizes various therapies to address imbalances and optimize overall health. These may include chiropractic adjustments, acupuncture, massage therapy, and other modalities tailored to your specific needs.
Reclaim Your Sleep and Optimize Your Health
If you're tired of constantly battling with insomnia and its negative impact on your life, contact Lynn Colucci, DC today. Our dedicated team is committed to helping you overcome insomnia naturally and achieve optimal men's health through personalized functional medicine solutions. Take the first step towards a restful sleep and reclaim your vitality!
About Lynn Colucci, DC
Lynn Colucci, DC is a highly-respected chiropractor specializing in functional medicine. With years of experience in the field, Dr. Colucci is dedicated to providing comprehensive holistic care for men's health and promoting overall wellness through natural approaches. Her expertise in functional medicine enables her to address the underlying causes of sleep issues, including insomnia, to help her patients achieve long-lasting results.