NovoTHOR | Functional Medicine | Men's Health | Acup - Lynn Colucci, DC
May 6, 2020
Blog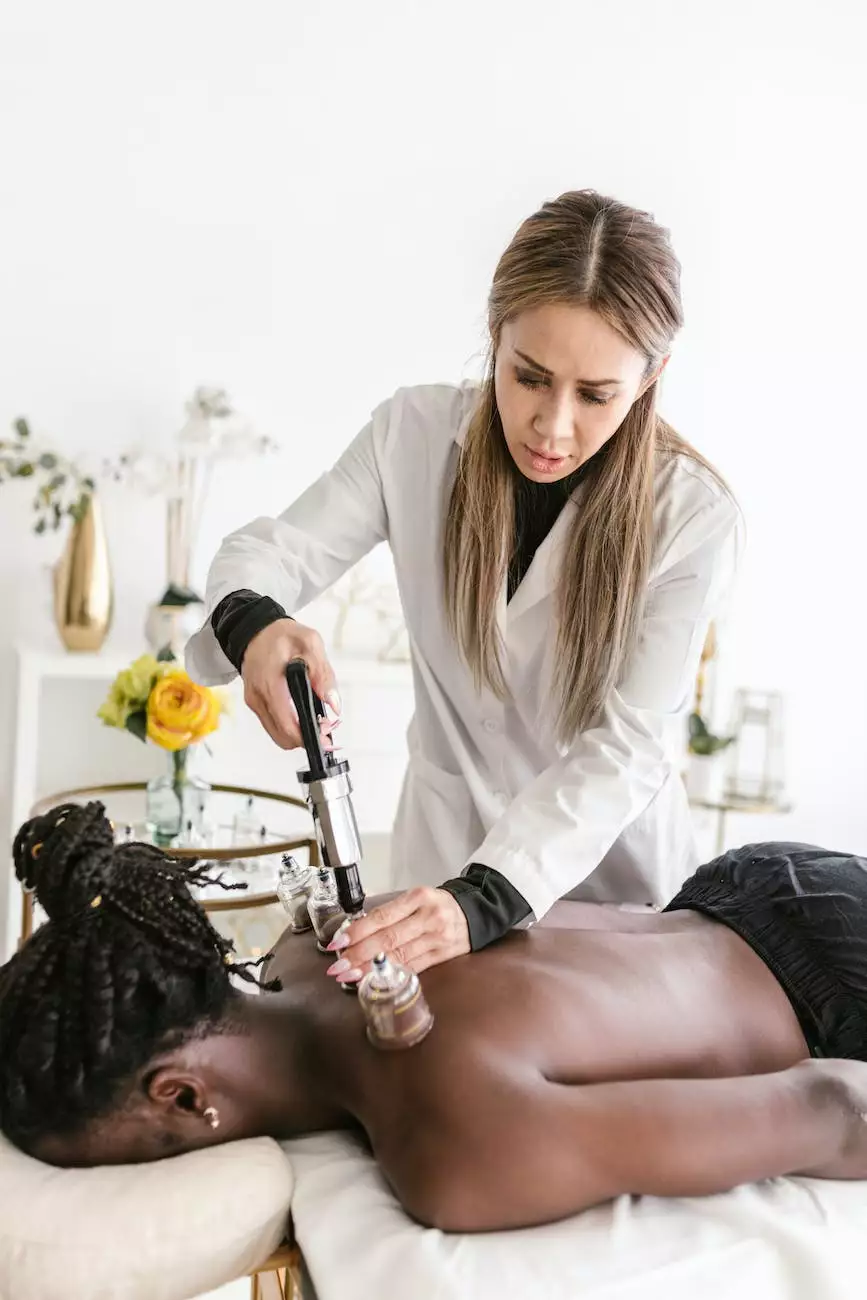 Enhance Your Well-being with NovoTHOR
Welcome to Lynn Colucci, DC, your trusted chiropractic clinic in the field of functional medicine and men's health. At our clinic, we incorporate a holistic and patient-centric approach to ensure your overall well-being. One of the innovative treatments we provide is NovoTHOR, a cutting-edge therapy that can transform your health and enhance your quality of life.
What is NovoTHOR?
NovoTHOR is a state-of-the-art therapy that utilizes photobiomodulation to optimize cellular function, reduce inflammation, alleviate pain, and promote tissue repair. By utilizing red and near-infrared light therapy, NovoTHOR targets specific cell receptors, facilitating the natural healing processes of the body.
Benefits of NovoTHOR
NovoTHOR offers a wide range of benefits for individuals seeking to improve their health and well-being. Here are just a few of the advantages our patients have experienced:
Reduced inflammation and pain relief
Accelerated injury recovery
Improved muscle performance and athletic recovery
Enhanced immune system function
Promoted mental clarity and focus
Increased energy levels
A Comprehensive Approach to Men's Health
At Lynn Colucci, DC, we understand the unique health concerns that men face. Our comprehensive approach to men's health encompasses a wide range of services tailored to meet your specific needs. From hormonal imbalances to sexual health, our team of dedicated professionals will work with you to develop personalized treatment plans to address your concerns and help you regain optimal wellness.
Functional Medicine for Optimal Health
Functional medicine focuses on identifying and addressing the root causes of illness and disease. At Lynn Colucci, DC, we embrace this approach, emphasizing the importance of personalized care and understanding the interconnectedness of our body's systems. Our functional medicine practitioners will conduct a comprehensive assessment of your health, taking into account genetic, environmental, and lifestyle factors, to create a customized treatment plan that supports your overall well-being.
Schedule an Appointment
If you are ready to take control of your health and experience the benefits of NovoTHOR, functional medicine, and our specialized men's health treatments, we invite you to schedule an appointment with Lynn Colucci, DC. Our knowledgeable team is committed to providing exceptional care and guiding you on your journey to optimal wellness.
Don't delay your well-being any longer. Contact us today to schedule your initial consultation and start your transformative journey with NovoTHOR, functional medicine, and men's health treatments.