Category: Newsletter Library, Staying Young
Oct 30, 2019
Resources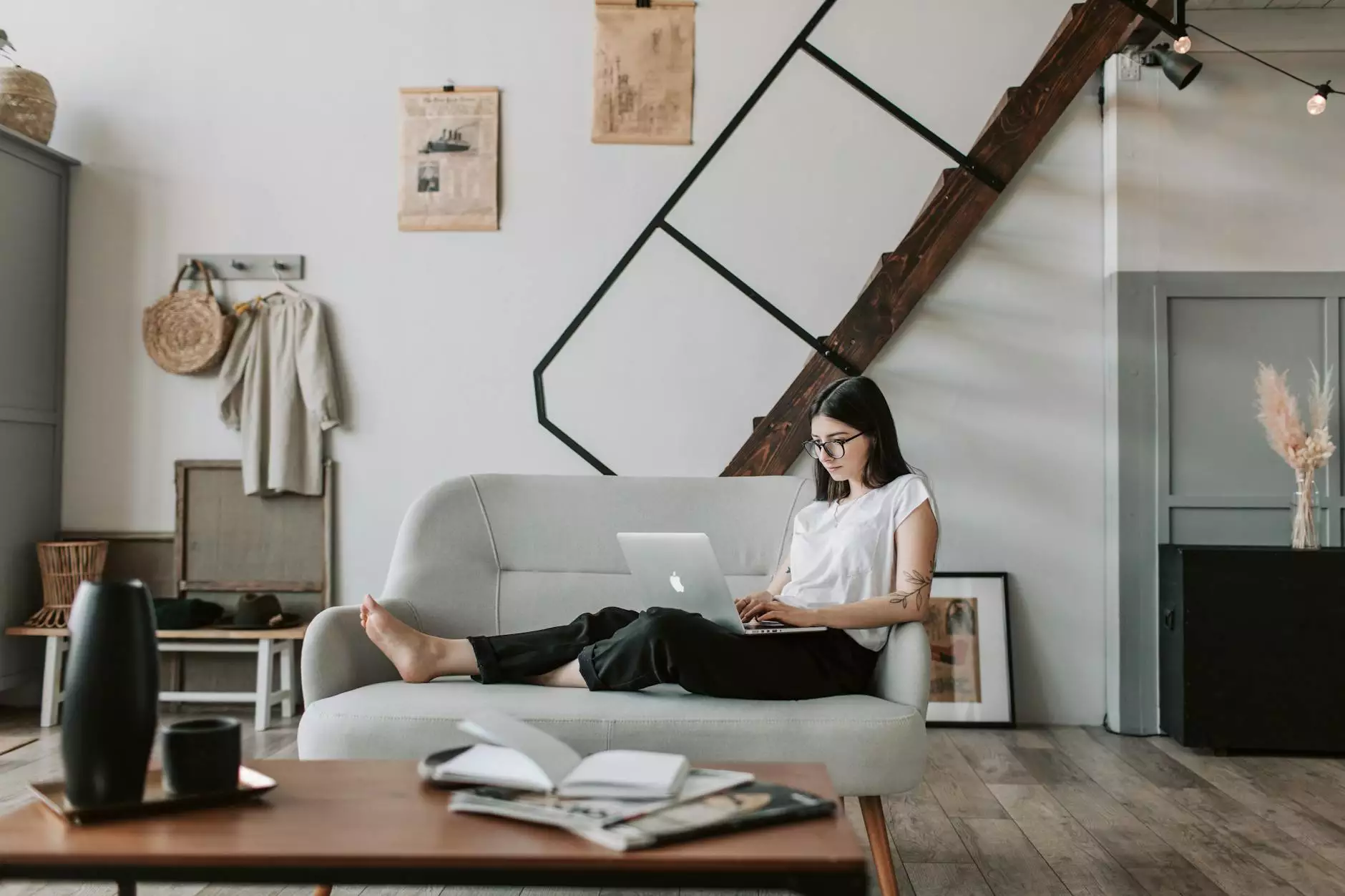 Unlock the Secrets to Staying Young and Healthy
As part of our commitment to promoting optimal health and helping you live your best life, Lynn Colucci, DC presents our Newsletter Library dedicated to the art of staying young. In this category, we provide a wealth of knowledge, invaluable tips, and useful insights to help you defy the effects of time and age gracefully.
The Importance of Maintaining Youthful Vitality
With the hectic pace of modern life, it's easy to overlook the significance of maintaining youthful vitality. However, taking proactive steps to safeguard your health and well-being is crucial if you want to thrive as you grow older. Our team at Lynn Colucci, DC understands this and has curated a collection of articles designed to empower you with the information you need to stay youthful and vibrant.
Discover the Fountain of Youth
Our Newsletter Library is your treasure trove of age-defying wisdom. From the latest research on longevity to cutting-edge techniques and tried-and-true methods, we have compiled the most comprehensive resources to help you unlock the secrets to staying young.
Topics Covered in our Newsletter Library
1. Nutrition for Optimal Health
Proper nutrition forms the foundation of a healthy and youthful life. In our newsletter articles, we delve into topics such as nutrient-rich superfoods, anti-aging diets, and the role of antioxidants in combating the effects of aging.
2. Exercise and Fitness
Maintaining an active lifestyle is essential for staying young. From cardiovascular exercises to strength training, our newsletter provides insights into various fitness routines tailored to boost your energy levels and maintain a youthful physique.
3. Mind-Body Wellness
Discover the mind-body connection and how it contributes to overall well-being and longevity. Our articles explore topics such as stress management techniques, mindfulness exercises, and the benefits of meditation.
4. Holistic Approaches to Aging
Explore the holistic approaches that can help you age gracefully. We cover topics like chiropractic care for maintaining spinal health, alternative therapies, and natural remedies that support vitality.
5. Lifestyle Tips and Hacks
Small lifestyle changes can make a big difference in how we age. Our newsletter library shares practical tips and life hacks on topics such as getting quality sleep, reducing exposure to toxins, and fostering healthy relationships.
Stay Informed and Defy the Passage of Time
Sign up for our newsletter and join the growing community of individuals committed to staying young and healthy. By subscribing, you will receive regular updates, exclusive content, and expert advice from Lynn Colucci, DC.
Conclusion
At Lynn Colucci, DC, our commitment goes beyond providing top-quality chiropractic care. We aim to be your trusted source of information and inspiration on staying young and living a fulfilling life. Explore our Newsletter Library and embark on the journey to lasting youthfulness today!