Category: Newsletter Library, Mind-Body Connection
Aug 6, 2023
Blog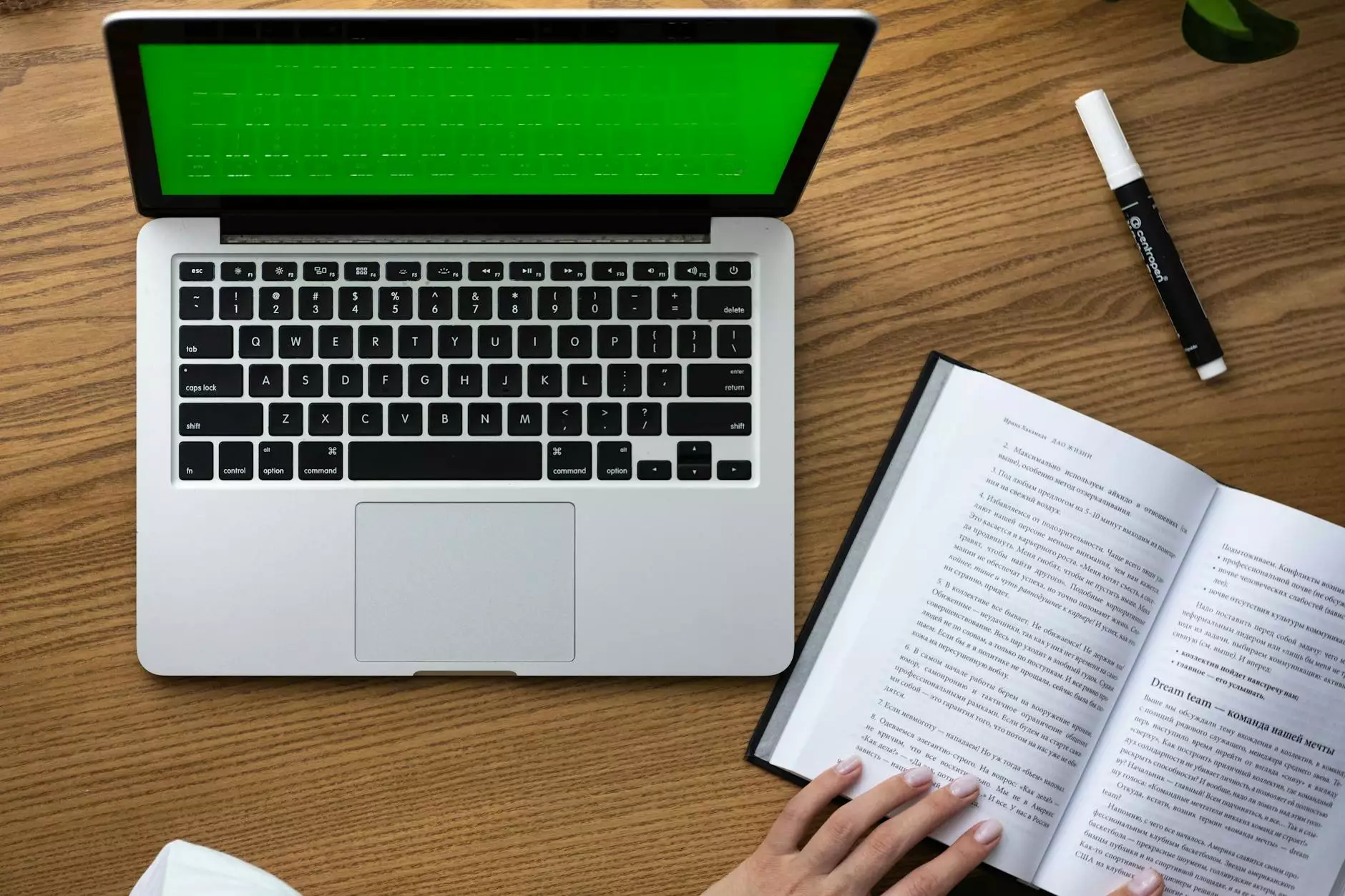 Introduction
Welcome to Lynn Colucci, DC, your trusted chiropractor specializing in the mind-body connection. In our informative newsletter library, we delve into various health topics to provide you with valuable insights and knowledge. Our goal is to empower you to take control of your health and well-being.
The Importance of the Mind-Body Connection
The mind-body connection refers to the relationship between your thoughts, emotions, and physical health. It is widely recognized that our mental and emotional state can greatly impact our physical well-being. By understanding this connection, we can foster a holistic approach to health that addresses both the mind and the body.
Exploring the Newsletter Library
Our comprehensive newsletter library covers a wide range of topics related to the mind-body connection, ensuring you have access to valuable information from the comfort of your own home.
1. Stress Management Techniques
In this newsletter, discover effective strategies to manage and reduce stress in your daily life. We explore techniques such as meditation, deep breathing exercises, and physical activity that can help you find inner balance and improve your overall well-being.
2. Mindfulness and Mental Health
Explore the concept of mindfulness and its positive impact on mental health. Learn how practicing mindfulness can enhance your ability to cope with stress, improve focus, and promote emotional resilience.
3. Nutrition and its Influence on Mental Well-being
Discover the link between nutrition and mental well-being. Our newsletter provides insights into how a balanced diet rich in essential nutrients can support optimal brain function and contribute to better overall mental health.
4. Exercise and its Effect on Mental Clarity
Learn about the powerful effects of exercise on mental clarity and cognitive function. We dive into the science behind how physical activity stimulates the release of endorphins, improves mood, and enhances overall brain health.
5. Holistic Healing Approaches
Explore holistic healing approaches that incorporate various techniques, including chiropractic care, acupuncture, and massage therapy. Learn how these practices can help restore balance and harmony to your mind and body.
6. Sleep, Stress, and Well-being
Discover the intricate relationship between sleep, stress, and overall well-being. Our newsletter provides practical tips for improving sleep quality, managing stress-related sleep disorders, and establishing healthy bedtime routines.
7. Emotional Intelligence and Health
Understand the concept of emotional intelligence and its impact on your physical and mental health. We discuss how developing emotional intelligence can enhance relationships, improve stress management skills, and promote overall well-being.
8. Building Resilience and Coping with Adversity
Learn strategies for building resilience and effectively coping with life's challenges. Our newsletter explores techniques such as positive reframing, social support, and self-care practices that can help you navigate difficult times with strength and grace.
9. Mind-Body Practices for Chronic Pain Management
Discover mind-body practices that can assist in managing chronic pain conditions. We delve into techniques such as guided imagery, meditation, and yoga, helping you find alternative ways to alleviate pain and improve your quality of life.
Conclusion
At Lynn Colucci, DC, we are committed to providing you with valuable insights into the mind-body connection and its impact on your health. Our newsletter library serves as a valuable resource to expand your knowledge and empower you on your wellness journey. Stay tuned for regular updates as we continue to explore new topics to support your holistic well-being.