Welcome to the Our Staff Page
Mar 5, 2023
About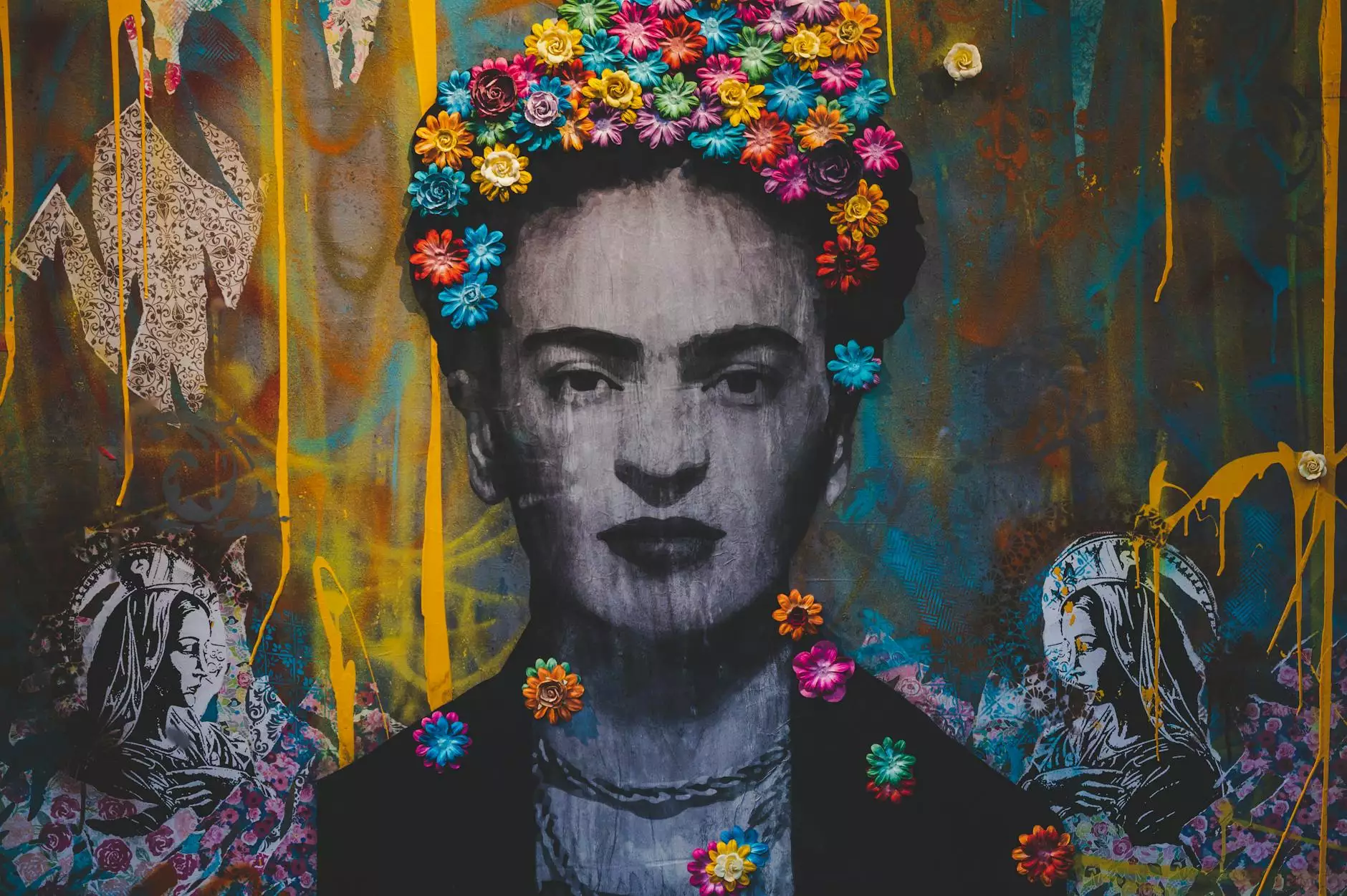 About Lynn Colucci, DC
Lynn Colucci, DC is a leading chiropractor in the health industry, specializing in providing high-quality healthcare services to enhance the well-being of patients. With years of experience and a passion for promoting optimal wellness, Lynn Colucci and her dedicated team are committed to helping individuals of all ages achieve their health goals through chiropractic care.
Meet Our Skilled Staff
Dr. Lynn Colucci, DC - Founder and Lead Chiropractor
Dr. Lynn Colucci, DC is the founder and lead chiropractor at Lynn Colucci, DC. With a deep understanding of the human body and a holistic approach to health, Dr. Colucci is highly skilled in diagnosing and treating various musculoskeletal conditions. Her mission is to address the root cause of discomfort and offer effective, personalized treatment plans to restore mobility, alleviate pain, and improve overall well-being.
Our Expert Team of Chiropractic Assistants
At Lynn Colucci, DC, we have assembled a team of highly trained and compassionate chiropractic assistants who play an integral role in providing exceptional care to our patients. With their extensive knowledge of chiropractic techniques, they assist Dr. Colucci in delivering thorough examinations, performing necessary therapies, and ensuring the comfort and satisfaction of every patient.
Comprehensive Care Tailored to Your Needs
Our dedicated staff understands that every individual has unique healthcare needs. That's why we take the time to listen to your concerns, assess your condition, and develop personalized treatment plans to address your specific requirements. We believe in a collaborative approach, working with you to determine the most effective course of action and guiding you towards better health and wellness.
Services We Offer
At Lynn Colucci, DC, we offer a wide range of chiropractic services aimed at improving musculoskeletal health and overall wellness:
Spinal Adjustments: Our skilled chiropractors utilize gentle manipulation techniques to restore proper alignment of the spine, alleviating pain and promoting optimal nervous system function.
Therapeutic Exercises: We provide personalized exercise plans designed to strengthen muscles, increase flexibility, and enhance overall functionality.
Soft Tissue Therapy: Our therapists employ various techniques, including massage and stretching, to alleviate muscle tension, reduce inflammation, and promote healing.
Posture Correction: Our team assists patients in correcting their posture to support spinal health, relieve pain, and prevent future injuries.
Health and Wellness Education: We are committed to empowering our patients with the knowledge and tools they need to make informed decisions about their health and lead a fulfilling life.
Why Choose Us?
When it comes to your health, you deserve the best care possible. Here's what sets us apart:
Experience and Expertise: With years of experience and a deep understanding of chiropractic care, Lynn Colucci, DC and her team are well-equipped to address your healthcare needs effectively.
Compassionate Approach: We believe in forging strong relationships with our patients and providing them with compassionate care, supporting them on their journey to optimal health.
Personalized Treatment Plans: We take the time to understand your unique needs and create customized treatment plans to maximize results and improve your overall well-being.
State-of-the-Art Facilities: Our clinic is equipped with modern technology and advanced tools to ensure that you receive the highest standard of care.
Positive Patient Feedback: We are proud of the numerous success stories and positive feedback we have received from our patients, highlighting the quality of our care and our commitment to excellence.
Contact Us Today
If you are looking for a dedicated chiropractor who can help you achieve optimal wellness, look no further than Lynn Colucci, DC. Join our community of satisfied patients today and experience the transformative power of chiropractic care. Contact us now to schedule an appointment or inquire about our services. Your well-being is our priority!