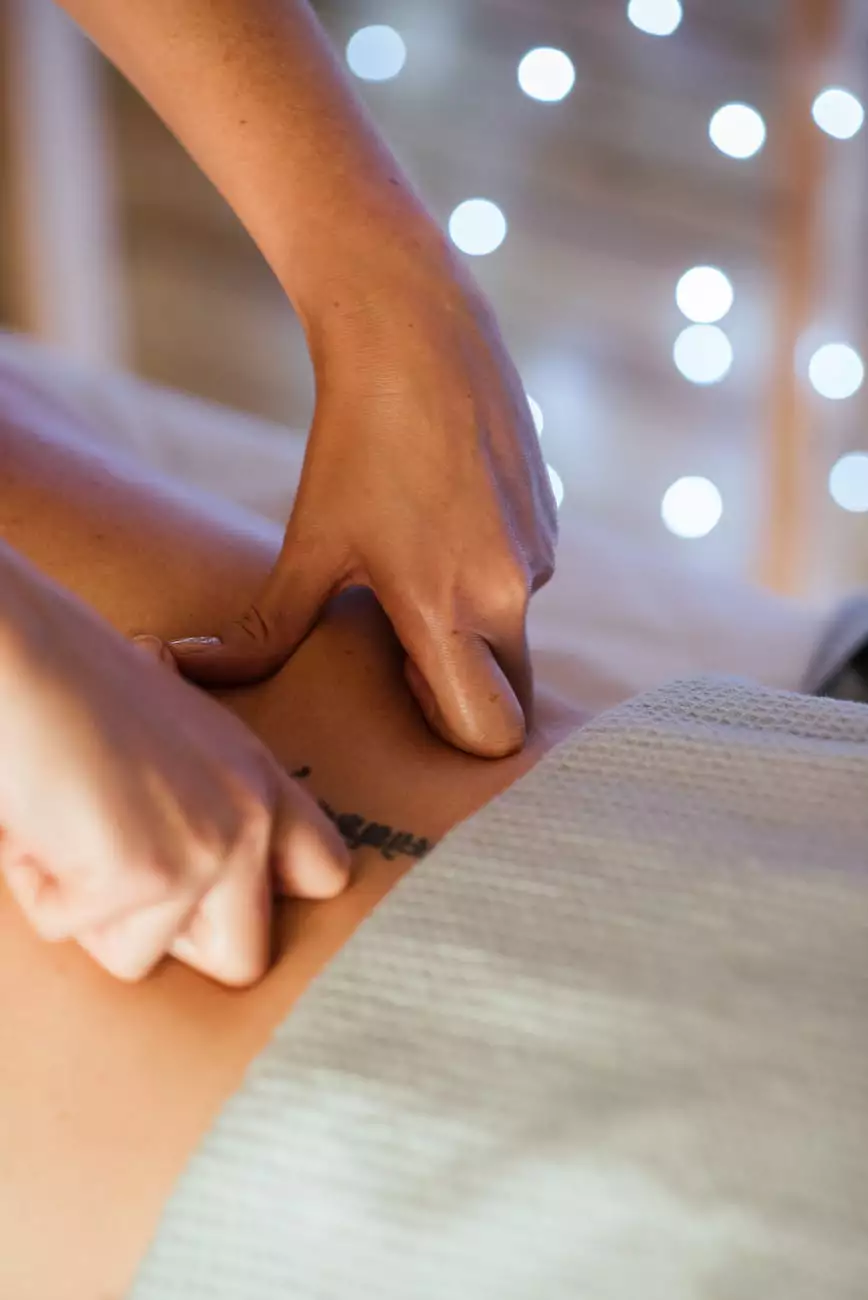 Welcome to Dynamic Wellness & Chiropractic, Clearwater's premier chiropractic clinic dedicated to improving your health and well-being. Led by Dr. Lynn Colucci, an experienced and highly skilled chiropractor, we offer comprehensive chiropractic care to help you achieve optimal wellness.
Meet Dr. Lynn Colucci, DC
Dr. Lynn Colucci is a renowned chiropractor with a passion for helping individuals live pain-free and healthy lives. With years of experience in the field, Dr. Colucci is committed to providing personalized care tailored to each patient's unique needs.
As a leading Clearwater chiropractor, Dr. Colucci utilizes state-of-the-art techniques and advanced chiropractic technologies to deliver effective and lasting results. Her holistic approach focuses on addressing the root cause of your health concerns, rather than simply treating symptoms.
Comprehensive Chiropractic Care in Clearwater
At Dynamic Wellness & Chiropractic, we understand that each person's health journey is different. That's why we offer a wide range of chiropractic services designed to meet your specific needs and goals.
Chiropractic Adjustments
Chiropractic adjustments are at the core of our treatment approach. Using gentle yet precise manual adjustments, Dr. Colucci carefully aligns the spine to alleviate pain, improve mobility, and promote overall well-being. With her expertise and skill, you can trust that you are in safe hands.
Soft Tissue Therapy
In addition to chiropractic adjustments, we offer soft tissue therapy to target muscle tension and promote faster healing. This complementary therapy helps reduce inflammation, improve circulation, and enhance overall recovery.
Corrective Exercises
To support your chiropractic treatments, we provide customized corrective exercises that strengthen the muscles and improve your posture. These exercises help prevent future injuries and maintain optimal spinal health.
Postural Screening and Education
At Dynamic Wellness & Chiropractic, we believe in empowering our patients to take control of their health. Through postural screenings and educational resources, we help you understand the importance of proper posture and how it can impact your overall well-being.
Why Choose Dynamic Wellness & Chiropractic?
When it comes to chiropractic care in Clearwater, Dynamic Wellness & Chiropractic stands out for several reasons:
Experience: With years of experience, Dr. Lynn Colucci has helped numerous patients find relief from their pain and achieve optimal wellness.
Advanced Techniques: We stay up-to-date with the latest advancements in chiropractic care, ensuring that you receive the most effective and innovative treatments available.
Personalized Approach: We believe in treating the individual, not just the symptoms. Our personalized approach addresses the underlying cause of your pain for long-lasting results.
Comprehensive Care: From chiropractic adjustments to soft tissue therapy and corrective exercises, we provide a comprehensive range of services to support your health journey.
Contact Us
If you are ready to experience the benefits of chiropractic care, we encourage you to schedule an appointment with Dr. Lynn Colucci, Clearwater's leading chiropractor. Contact us today to take the first step towards improved health and wellness.
Dynamic Wellness & Chiropractic
123 Main Street
Clearwater, FL 12345
Phone: 123-456-7890