Massage Therapy with HydroMassage - Dr. Mylisa Epps, DC
Apr 10, 2020
Services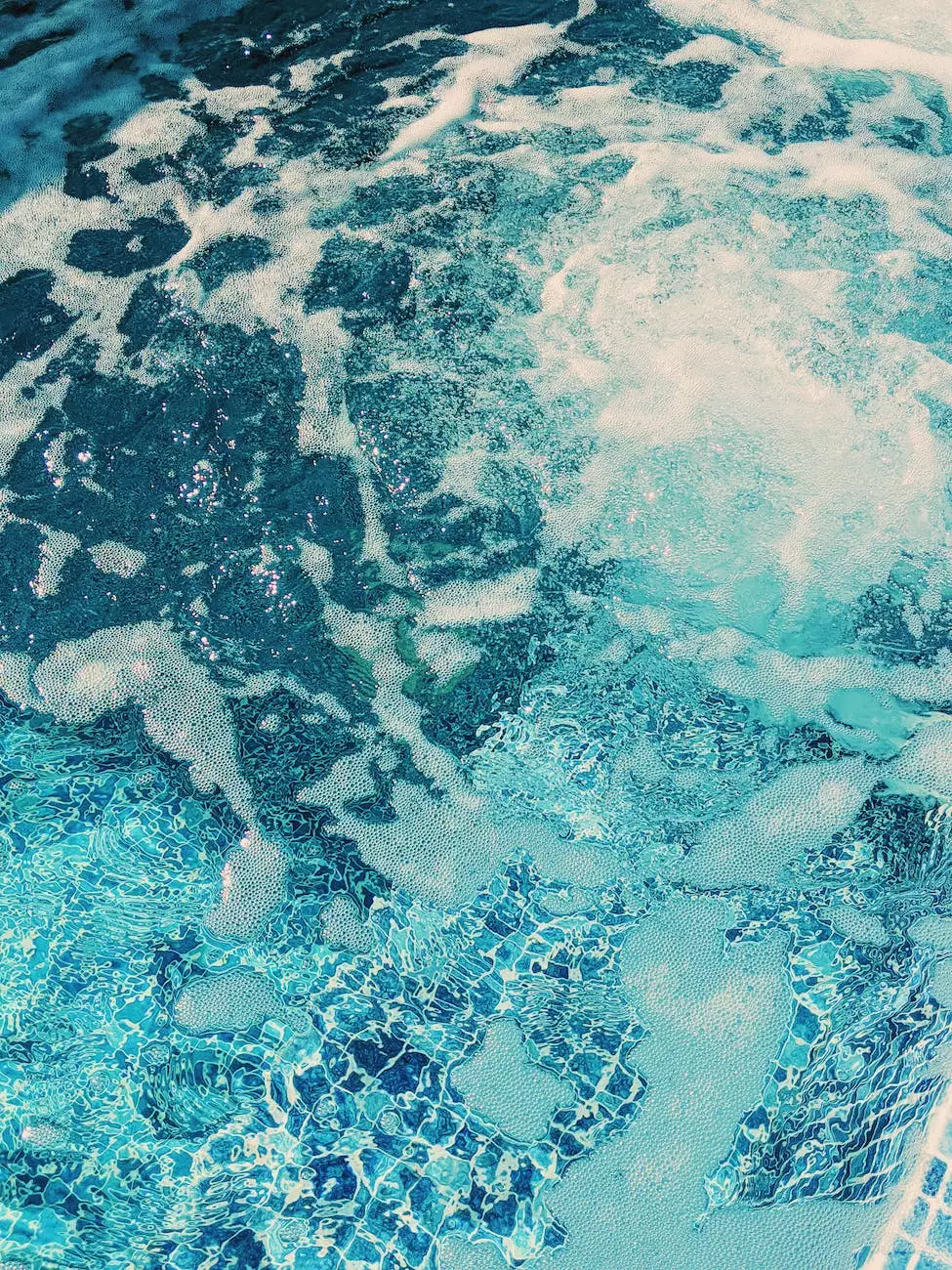 Welcome to our website, where you can explore the exceptional benefits of Massage Therapy with HydroMassage at Lynn Colucci, DC. Our highly proficient team, led by Dr. Mylisa Epps, DC, specializes in providing top-tier chiropractic care and personalized treatment plans tailored to your unique needs.
Why Choose Massage Therapy with HydroMassage?
When it comes to your health and well-being, it's crucial to find effective and innovative solutions. Massage Therapy with HydroMassage offers a revolutionary approach to physical therapy with its cutting-edge technology and numerous benefits.
HydroMassage is a form of massage therapy that utilizes water jets to provide a soothing and revitalizing experience. It incorporates a range of techniques combined with the healing power of warm water, resulting in a truly transformative treatment.
The Benefits of HydroMassage
1. Enhanced Relaxation: HydroMassage helps to relieve stress and promotes relaxation by targeting tense muscles and providing a gentle, yet invigorating massage.
2. Muscle Recovery: Whether you're an athlete or someone who experiences muscle soreness, HydroMassage can aid in muscle recovery by increasing blood flow and reducing inflammation.
3. Improved Circulation: The water jets in HydroMassage stimulate the circulatory system, promoting better blood flow throughout the body. This can enhance overall health and vitality.
4. Stress Relief: HydroMassage offers a unique and calming experience that can reduce anxiety, tension, and promote a sense of well-being.
5. Pain Management: If you suffer from chronic pain, HydroMassage can be a valuable complement to your treatment plan, providing relief and improving your quality of life.
Comprehensive Massage Therapy Services
At Lynn Colucci, DC, we believe in providing our patients with a comprehensive approach to healthcare. Our massage therapy services extend beyond HydroMassage, offering a variety of techniques and treatments tailored to your specific needs.
Deep Tissue Massage
Deep tissue massage is a therapeutic technique that focuses on the deeper layers of muscle tissue. It is designed to release tension, alleviate chronic pain, and improve mobility.
Swedish Massage
Swedish massage is a relaxing and gentle technique that incorporates long, flowing strokes to enhance circulation, reduce muscle tension, and improve overall well-being.
Sports Massage
If you're an athlete or engage in regular physical activity, sports massage can help optimize performance, prevent injuries, and promote faster recovery.
Prenatal Massage
Designed specifically for expecting mothers, prenatal massage offers relief from pregnancy-related discomfort, reduces swelling, and promotes relaxation during this special time.
Experience Exceptional Care at Lynn Colucci, DC
When you choose Lynn Colucci, DC for your massage therapy needs, you can expect a professional, friendly, and personalized experience. Dr. Mylisa Epps, DC, with their extensive knowledge and expertise, will ensure that your treatment plan is tailored to your unique goals and health concerns.
We are dedicated to providing comprehensive care that supports your overall well-being. Our approach considers the interconnectedness of the body, mind, and spirit, allowing us to address all aspects of your health.
At Lynn Colucci, DC, we prioritize your comfort and satisfaction. Our state-of-the-art facilities and warm, inviting atmosphere create a relaxing environment where you can indulge in the benefits of massage therapy.
Contact Lynn Colucci, DC Today
If you're looking to experience the exceptional benefits of Massage Therapy with HydroMassage and other specialized techniques, don't hesitate to reach out to us.
Visit our website http://chiropractorcolucci.com/massage-therapy-with-hydromassage to learn more about our services, meet our team, and schedule an appointment. Take the first step towards improving your well-being today!