Chiropractic for Headaches is Safe & Effective
Nov 20, 2020
Blog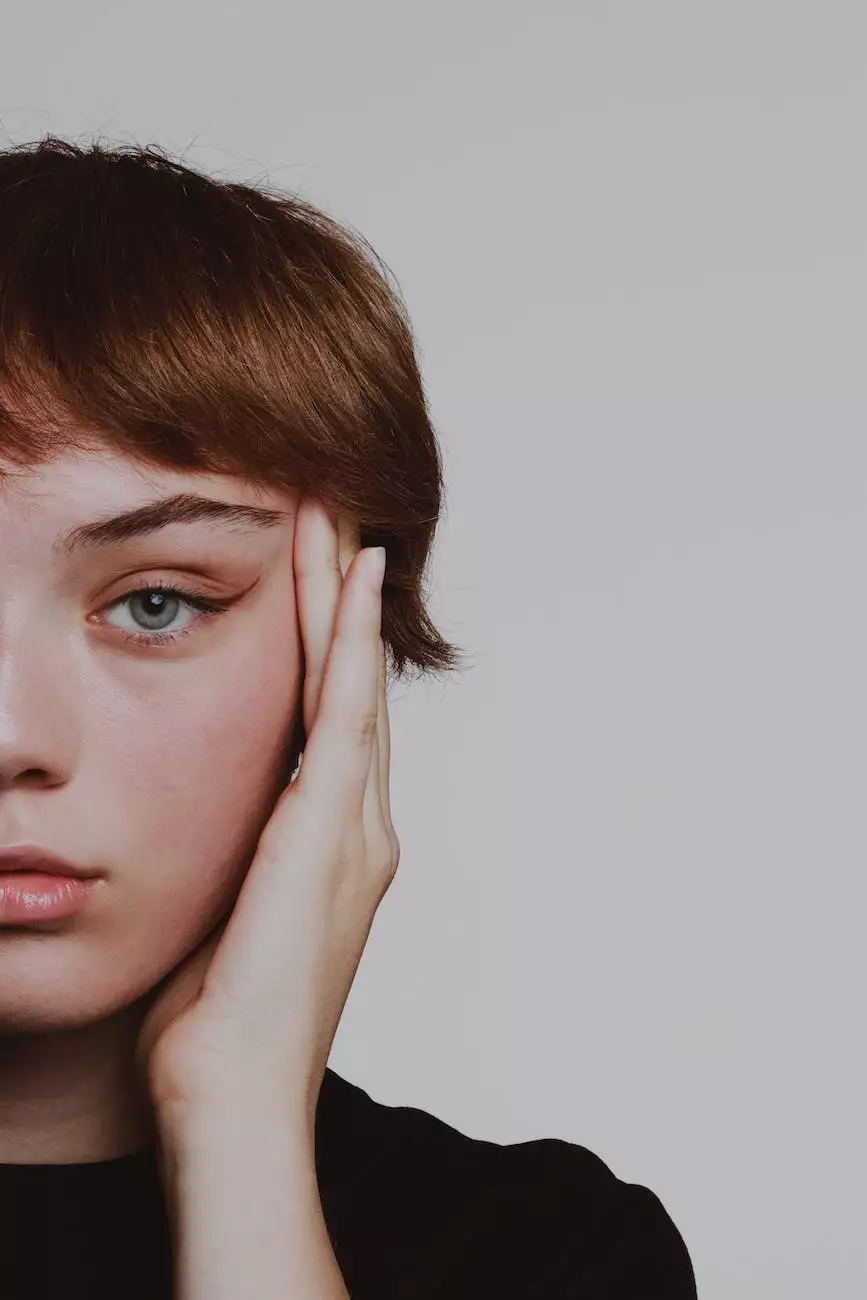 Introduction
Welcome to Lynn Colucci, DC - your trusted chiropractic partner in effectively treating headaches. With our expertise and commitment to your well-being, we provide safe and natural solutions for headache relief. In this article, you'll discover the benefits of chiropractic care and how it can address the root causes of your headaches.
The Prevalence of Headaches
Headaches are a common health issue, affecting millions of individuals worldwide. They can range from occasional mild discomfort to chronic, debilitating pain. Many people resort to temporary relief through painkillers, but these medications only mask the symptoms without addressing the underlying causes.
Understanding Headaches
Headaches can be classified into various types, including tension headaches, migraines, and cluster headaches. Each type has distinct characteristics and may require different approaches for effective treatment.
The Role of Chiropractic Care
Chiropractic care focuses on the alignment and function of the spine and nervous system. By ensuring that your spine is properly aligned, chiropractors can alleviate tension, reduce nerve irritation, and promote overall healing.
Chiropractic Techniques for Headaches
Lynn Colucci, DC utilizes a range of chiropractic techniques to provide targeted relief for headaches:
Spinal Adjustments
Spinal adjustments are a core component of chiropractic care. Using controlled and precise maneuvers, Dr. Lynn Colucci will gently manipulate your spine to correct misalignments, relieve tension, and restore proper nerve function. This helps to reduce the frequency and intensity of headaches.
Soft Tissue Therapy
In addition to spinal adjustments, soft tissue therapy may be incorporated into your treatment plan. This technique involves the application of gentle pressure to release tension and knots in the muscles surrounding the head, neck, and shoulders, which can contribute to headache pain.
Posture Correction
Poor posture is a common underlying cause of headaches. Dr. Lynn Colucci will evaluate your posture and provide guidance on ergonomics and exercises to improve your alignment. By addressing postural issues, you can experience long-term relief from headaches.
The Benefits of Chiropractic Care for Headaches
Choosing chiropractic care for your headache treatment offers numerous benefits:
Natural Approach
Chiropractic care is a safe and natural alternative to relying solely on medication. It aims to address the root cause of your headaches rather than masking the symptoms.
Personalized Treatment Plan
Dr. Lynn Colucci will conduct a comprehensive evaluation to understand your unique condition and design a customized treatment plan tailored to your specific needs.
No Side Effects
Unlike medications that often carry side effects, chiropractic care is non-invasive and drug-free. It focuses on optimizing your body's natural healing abilities.