Meet The Snyder Chiropractic Team
Mar 22, 2022
Team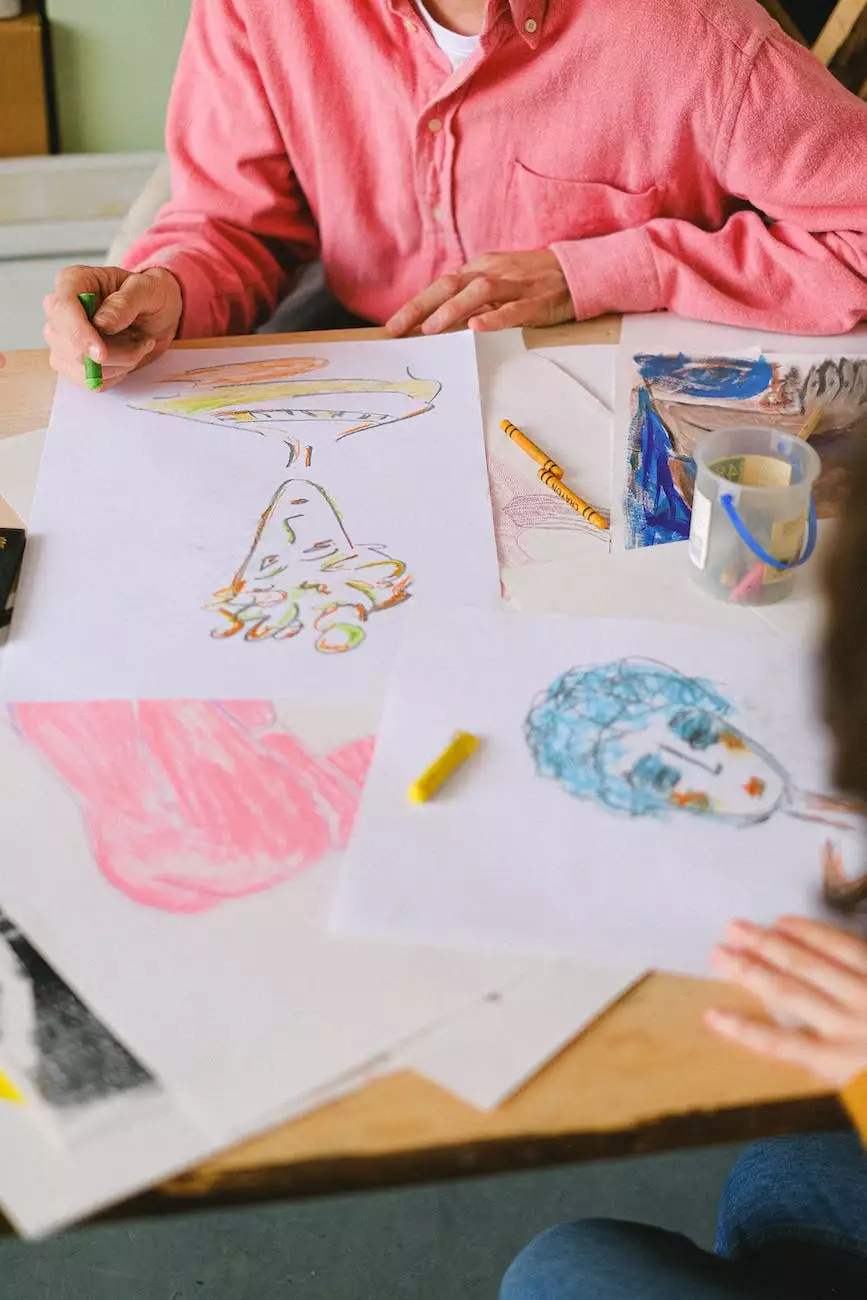 Exceptional Chiropractic Care by Lynn Colucci, DC
Welcome to Snyder Chiropractic, where we are dedicated to providing exceptional chiropractic care and improving the health and well-being of our patients. Led by Lynn Colucci, DC, our team is committed to delivering personalized treatment plans to ensure optimal results for each individual.
Comprehensive Chiropractic Services
At Snyder Chiropractic, we offer a wide range of chiropractic services to address various health conditions and promote overall wellness. Our team believes in a holistic approach to healthcare, and we utilize state-of-the-art techniques and advanced treatment methods to deliver the highest level of care.
1. Chiropractic Adjustments:
Our skilled chiropractors, led by Lynn Colucci, DC, use manual adjustments to correct spinal misalignments, improve joint function, and alleviate pain. Through targeted adjustments, we aim to restore proper alignment and mobility, supporting the body's natural healing abilities.
2. Corrective Exercises:
In addition to chiropractic adjustments, our team provides customized corrective exercises to strengthen weak muscles, improve flexibility, and support spinal health. These exercises play a vital role in helping patients regain mobility, prevent future injuries, and enhance overall wellness.
3. Soft Tissue Therapy:
To complement our chiropractic treatments, we offer soft tissue therapy techniques such as massage therapy and myofascial release. These therapies help alleviate muscle tension, reduce inflammation, promote circulation, and enhance overall relaxation and well-being.
4. Nutritional Counseling:
Understanding the importance of nutrition in overall health, our team provides personalized nutritional counseling to address specific health needs. We work closely with patients to develop dietary plans that promote optimal wellness, support healing, and boost energy levels.
5. Lifestyle Modifications:
Our chiropractors believe in the power of lifestyle modifications to support long-term health and wellness. We provide guidance on posture correction, ergonomics, stress management, and other lifestyle factors that can impact overall well-being.
Expertise You Can Trust
At Snyder Chiropractic, our team consists of highly skilled professionals who are committed to ongoing education and staying at the forefront of chiropractic advancements. Led by Lynn Colucci, DC, our chiropractors have extensive expertise in spinal health, musculoskeletal conditions, and overall wellness.
Personalized Treatment Plans
We understand that each patient is unique, with specific health concerns and goals. That's why we take a personalized approach to chiropractic care. Our team conducts thorough assessments, listens attentively to patient needs, and creates tailored treatment plans that address the root cause of the problem.
Compassionate Care
At Snyder Chiropractic, patient care is a top priority. We are dedicated to creating a warm and friendly environment where patients feel comfortable and supported throughout their healing journey. Our team is known for their compassionate approach and attentiveness to patient needs.
Experience the Difference at Snyder Chiropractic
When it comes to your health and well-being, choosing the right chiropractic team is crucial. With Lynn Colucci, DC, leading the Snyder Chiropractic team, you can rest assured that you're in experienced hands. Contact us today to schedule an appointment and experience the difference personalized chiropractic care can make in your life.