Physical Therapy Services in West Palm Beach, Royal Palm
Mar 26, 2018
Services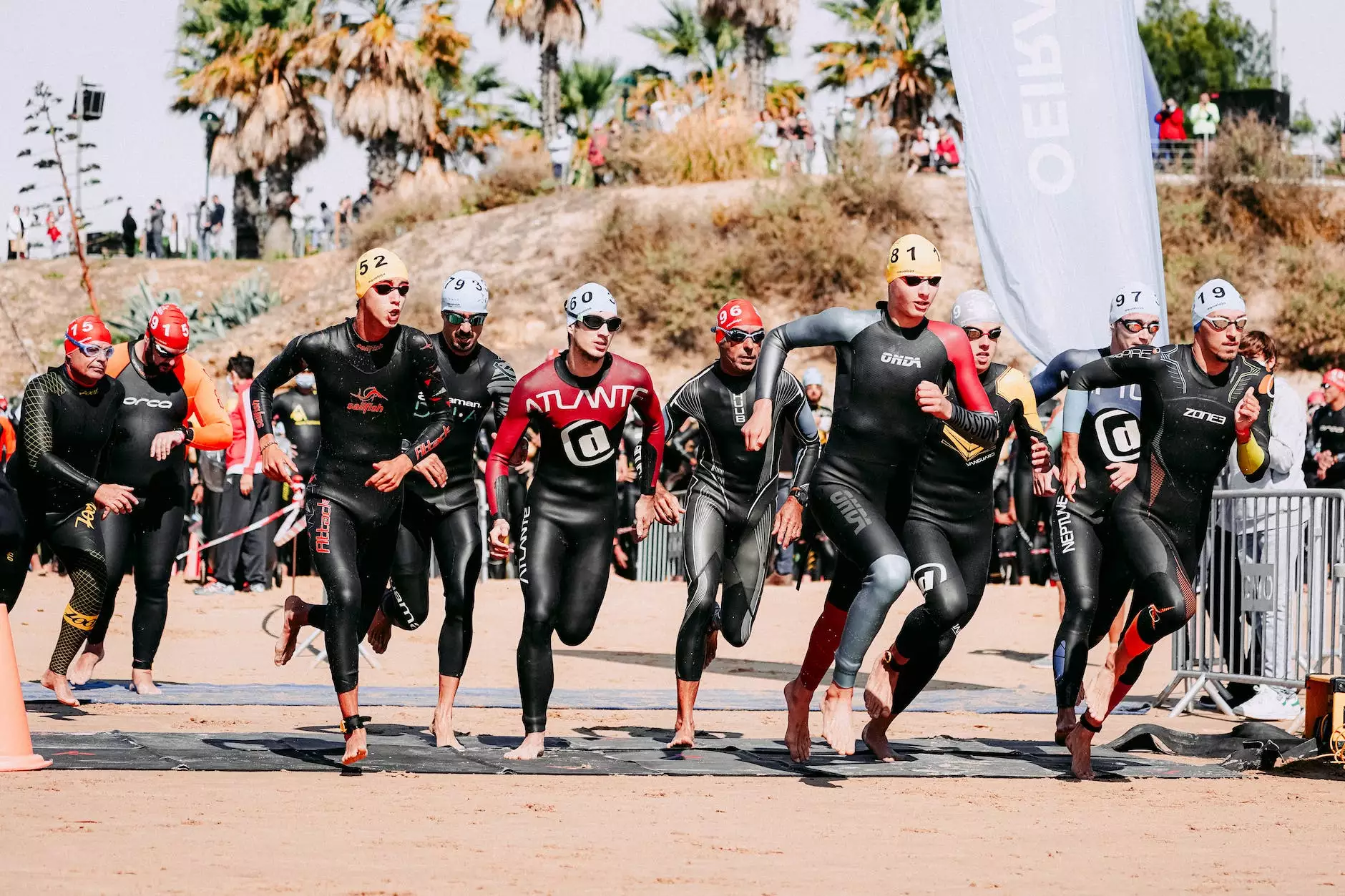 Welcome to Lynn Colucci, DC, where we offer exceptional physical therapy services in the West Palm Beach and Royal Palm area. Our dedicated and experienced team strives to empower individuals to overcome physical challenges and achieve optimal health and wellness through personalized care plans.
Why Choose Our Physical Therapy Services?
At Lynn Colucci, DC, we understand the importance of customized care when it comes to physical therapy. Our team of highly skilled therapists is committed to providing comprehensive, evidence-based treatments to address various musculoskeletal conditions and injuries.
Here are some reasons why our physical therapy services stand out:
Experienced Professionals: Our therapists have years of experience in the field and stay updated with the latest advancements in physical therapy to deliver the most effective treatments.
Personalized Treatment Plans: We believe in personalized care, which is why we develop individualized treatment plans tailored to meet your unique needs and goals.
Advanced Techniques: We utilize cutting-edge techniques and state-of-the-art equipment to ensure the best possible outcomes for our patients.
Comprehensive Approach: We take a holistic approach to rehabilitation, considering not just the physical aspects but also psychological and emotional factors that may impact your recovery.
Collaborative Care: We work closely with other healthcare professionals, such as chiropractors and orthopedic specialists, to ensure integrated and coordinated care.
Education and Prevention: We empower our patients with the knowledge and tools necessary for long-term success, focusing on education and injury prevention strategies.
Our Physical Therapy Services
At Lynn Colucci, DC, we offer a wide range of physical therapy services to address diverse conditions and injuries. Our team of dedicated therapists is trained in various specialized techniques, ensuring comprehensive care to achieve optimal results.
Orthopedic Rehabilitation
If you're recovering from orthopedic surgery or dealing with musculoskeletal injuries, our orthopedic rehabilitation services can help you regain strength, mobility, and function. Through targeted exercises and therapies, our therapists will guide you on your path to recovery.
Sports Injury Rehabilitation
For athletes or individuals involved in physical activities, sports injuries can be common. Our sports injury rehabilitation services focus on specific techniques and treatments to help you recover quickly and safely, improving performance and preventing further injuries.
Geriatric Physical Therapy
As we age, our bodies may require specialized care to maintain mobility and independence. Our geriatric physical therapy services are designed to address age-related conditions, promote balance, enhance strength, and improve overall well-being for older adults.
Manual Therapy
Our manual therapy techniques involve hands-on interventions to address soft tissue restrictions, joint restrictions, and improve overall mobility. Through precise and targeted movements, our therapists will help relieve pain and restore normal function.
Pain Management
If you're living with chronic pain, our physical therapy services can provide relief and improve your quality of life. Our comprehensive pain management approach includes a combination of therapeutic exercises, modalities, and manual techniques to address and reduce pain symptoms.
Neurological Rehabilitation
Individuals with neurological conditions, such as stroke, multiple sclerosis, or Parkinson's disease, can benefit from our specialized neurological rehabilitation services. Our therapists are trained in specific techniques to improve motor control, coordination, balance, and independence.
Committed to Your Well-being
At Lynn Colucci, DC, your well-being is our top priority. We are dedicated to providing exceptional physical therapy services in West Palm Beach and Royal Palm area. Our compassionate team will guide you throughout your journey to recovery, ensuring you receive the highest level of care and support.
Whether you're recovering from an injury, managing a chronic condition, or seeking to improve your overall physical well-being, our physical therapy services can help you regain strength, mobility, and live life to the fullest.
Contact Lynn Colucci, DC today to schedule a consultation and start your personalized physical therapy journey. Our experienced team is here to support you every step of the way.