Welcome to the Black Belt Health Radio Show
Jan 17, 2023
About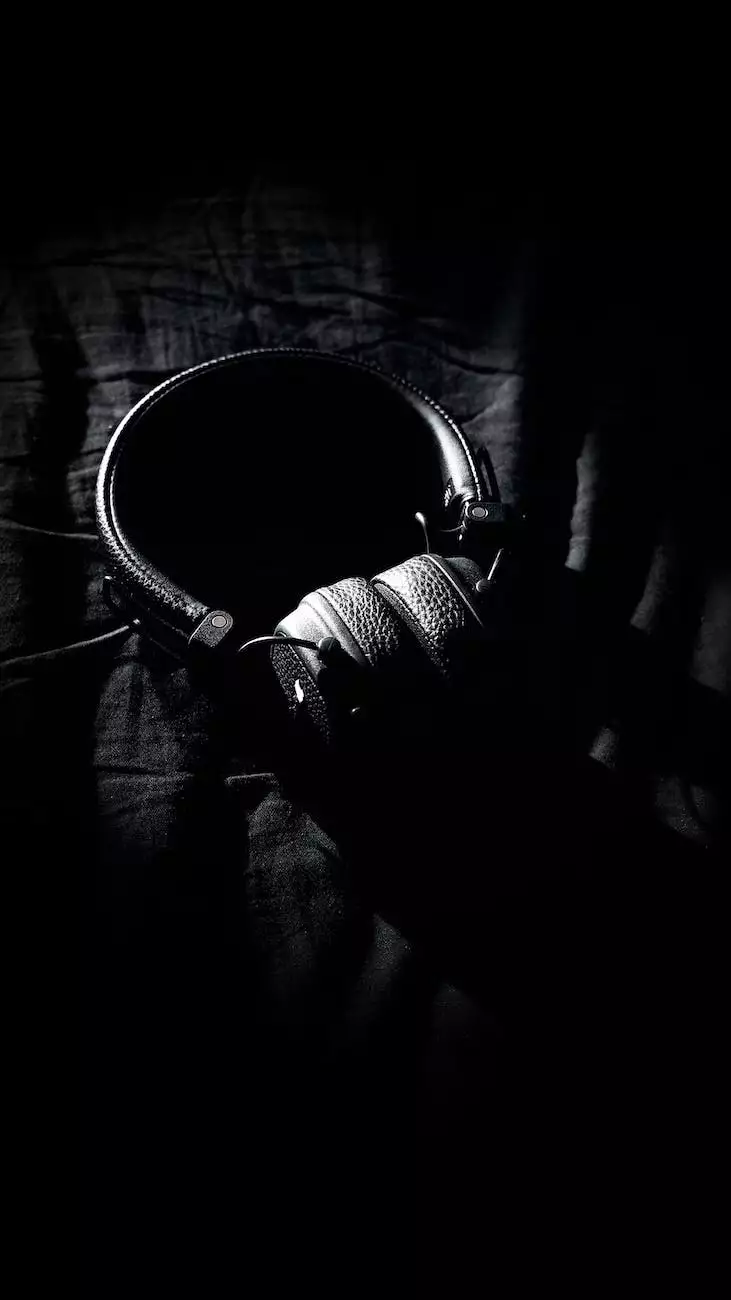 Hosted by Lynn Colucci, DC at Snyder Chiropractic Royal
Welcome to the Black Belt Health Radio Show, where we are committed to empowering you with the knowledge and tools to achieve optimal health. Hosted by Lynn Colucci, DC, a highly-skilled chiropractor at Snyder Chiropractic Royal, this radio show is your go-to resource for all things related to chiropractic care, nutrition, and overall wellness.
Unveiling the Secrets to Optimal Health
At the Black Belt Health Radio Show, we believe that health is not merely the absence of disease, but a state of complete physical, mental, and social well-being. Our goal is to help you unlock the secrets to achieving and maintaining optimal health in every aspect of your life.
Expert Insights and Informative Discussions
Join us as we bring you insightful discussions, expert interviews, and practical tips to enhance your well-being. Our team of highly-qualified professionals, including Lynn Colucci, DC, will share their wealth of knowledge and expertise, providing you with the tools you need to take charge of your health.
A Holistic Approach to Wellness
We firmly believe in a holistic approach to wellness, understanding that the mind and body are interconnected. Through our radio show, we explore the various dimensions of health, including chiropractic care, nutrition, fitness, stress management, and more.
Topics We Cover
Chiropractic care and its benefits
The importance of proper nutrition for optimal health
Exercise and fitness guidelines for a strong and resilient body
Stress management strategies for improved well-being
Preventative healthcare measures to safeguard your health
Insights into common health conditions and their natural treatments
Tips for maintaining a healthy lifestyle in today's fast-paced world
Tune In and Transform Your Health
Don't miss out on the opportunity to enhance your health and well-being. Tune in to the Black Belt Health Radio Show to gain valuable insights and practical information that can transform your life. Whether you're seeking ways to alleviate pain, improve your energy levels, or enhance your overall quality of life, our radio show is your trusted source for reliable health information.
Remember, your health is your most valuable asset. Take the first step towards a healthier and happier you by joining us on the Black Belt Health Radio Show.