What to Expect
Aug 26, 2019
About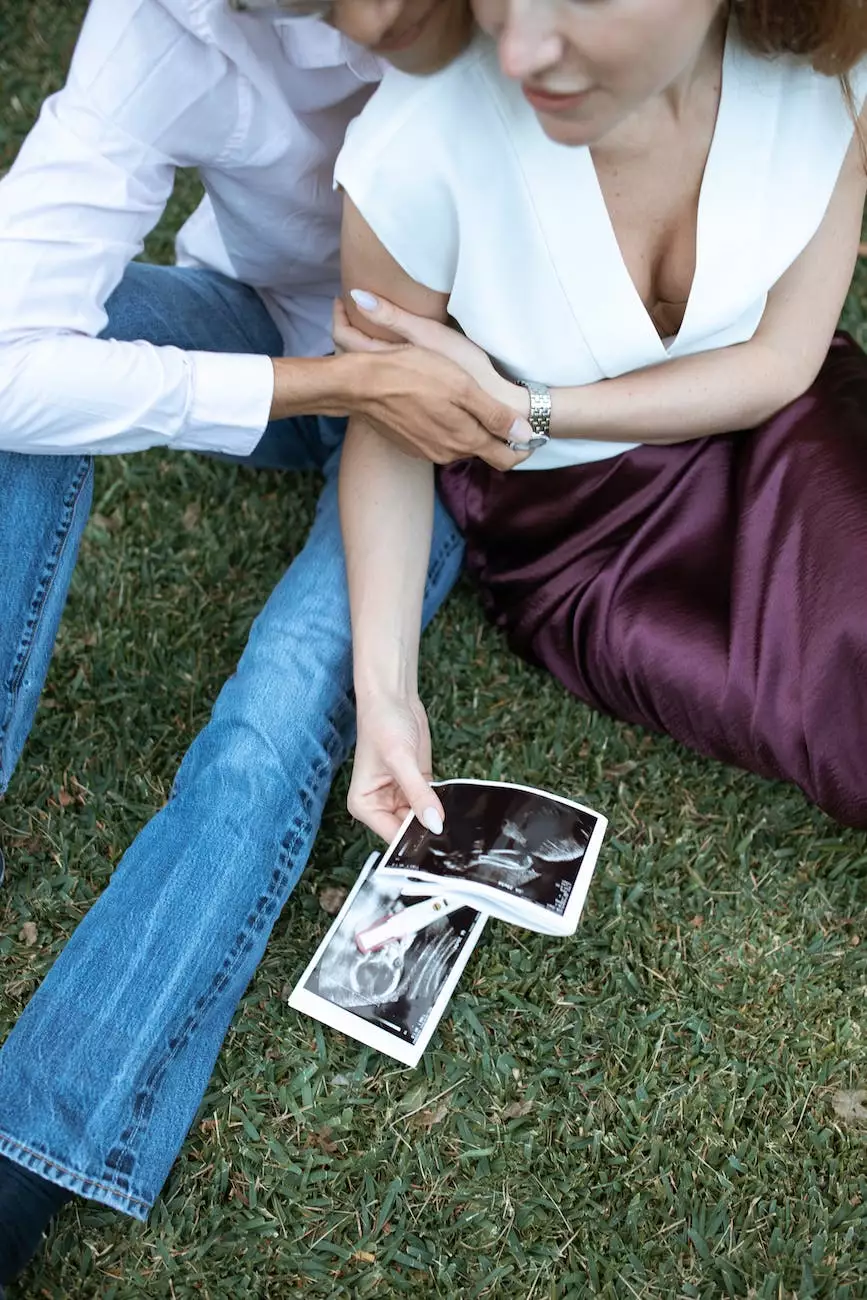 Introduction
Welcome to Lynn Colucci, DC, your trusted chiropractor in the field of health. Our goal is to provide you with the highest quality chiropractic care, helping you achieve optimal health and wellness. In this guide, we will take you through what you can expect during your chiropractic treatments with Lynn Colucci, DC.
About Chiropractic Care
Chiropractic care is a natural and non-invasive approach to health that focuses on the body's ability to heal itself. It is based on the principle that proper alignment of the spine and nervous system is vital for overall well-being. Chiropractic treatments aim to restore and maintain this alignment, promoting optimal health and function.
The Initial Consultation
During your first visit to our clinic, Lynn Colucci, DC will conduct a thorough consultation to understand your specific health concerns and medical history. This comprehensive assessment allows us to create a personalized treatment plan tailored to your unique needs. We will discuss your symptoms, lifestyle, and any previous treatments you have undergone to gain a complete understanding of your current health status.
Physical Examination
After the initial consultation, a detailed physical examination will be performed by Lynn Colucci, DC. This examination may include orthopedic tests, neurological evaluations, and postural assessments to thoroughly assess your condition and identify any underlying issues. By conducting these tests, we can pinpoint the root cause of your health concerns and design the most effective treatment plan.
Chiropractic Treatment Techniques
Lynn Colucci, DC specializes in a variety of chiropractic treatment techniques to address different conditions and promote overall wellness. Here are some of the techniques commonly used in our clinic:
Spinal Adjustment
Spinal adjustment, also known as spinal manipulation, is a gentle, targeted approach to realigning the spine. It involves applying controlled force to specific joints to improve mobility, reduce pain, and restore proper function. This technique is often used to treat conditions such as back pain, neck pain, and headaches.
Soft Tissue Therapy
In addition to spinal adjustment, Lynn Colucci, DC may incorporate soft tissue therapy into your treatment plan. Soft tissue therapy aims to release muscle tension, improve circulation, and enhance overall tissue function. Techniques such as massage, stretching, and myofascial release may be used to address muscular imbalances and promote healing.
Exercise Rehabilitation
We believe that active patient participation is crucial for long-term results. Lynn Colucci, DC will guide you through specific exercises and stretches tailored to your condition. These exercises aim to improve strength, flexibility, and stability, helping you regain optimal function and prevent future injuries.
The Benefits of Chiropractic Care
Chiropractic care offers numerous benefits beyond just addressing pain and discomfort. Here are some of the key advantages:
Pain Relief
Chiropractic treatments can provide effective pain relief for various conditions, including back pain, neck pain, and joint discomfort. By addressing the underlying cause of your pain, rather than masking the symptoms, chiropractic care offers long-lasting relief.
Improved Mobility
Through spinal adjustments and targeted therapies, chiropractic care helps improve joint mobility and range of motion. This increased mobility not only reduces pain but also enhances your ability to engage in daily activities and physical exercise.
Enhanced Nervous System Function
The nervous system plays a vital role in overall health. Chiropractic care focuses on optimizing nervous system function by ensuring proper alignment of the spine. When the spine is misaligned, it can interfere with nerve signals, leading to various health issues. By realigning the spine, chiropractic treatments promote optimal nervous system function.
Holistic Approach
Chiropractic care takes a holistic approach to health, considering the interconnectedness of the body and its systems. By addressing the root cause of your health concerns, chiropractic treatments aim to restore overall balance and well-being.
Conclusion
If you are looking for a trusted chiropractor in the health industry, Lynn Colucci, DC is here to assist you on your wellness journey. Our comprehensive and personalized approach to chiropractic care sets us apart. Contact us today to schedule your initial consultation and experience the benefits of chiropractic treatments with Lynn Colucci, DC.