Schedule An Appointment | Altamonte Springs, FL
Sep 15, 2023
Services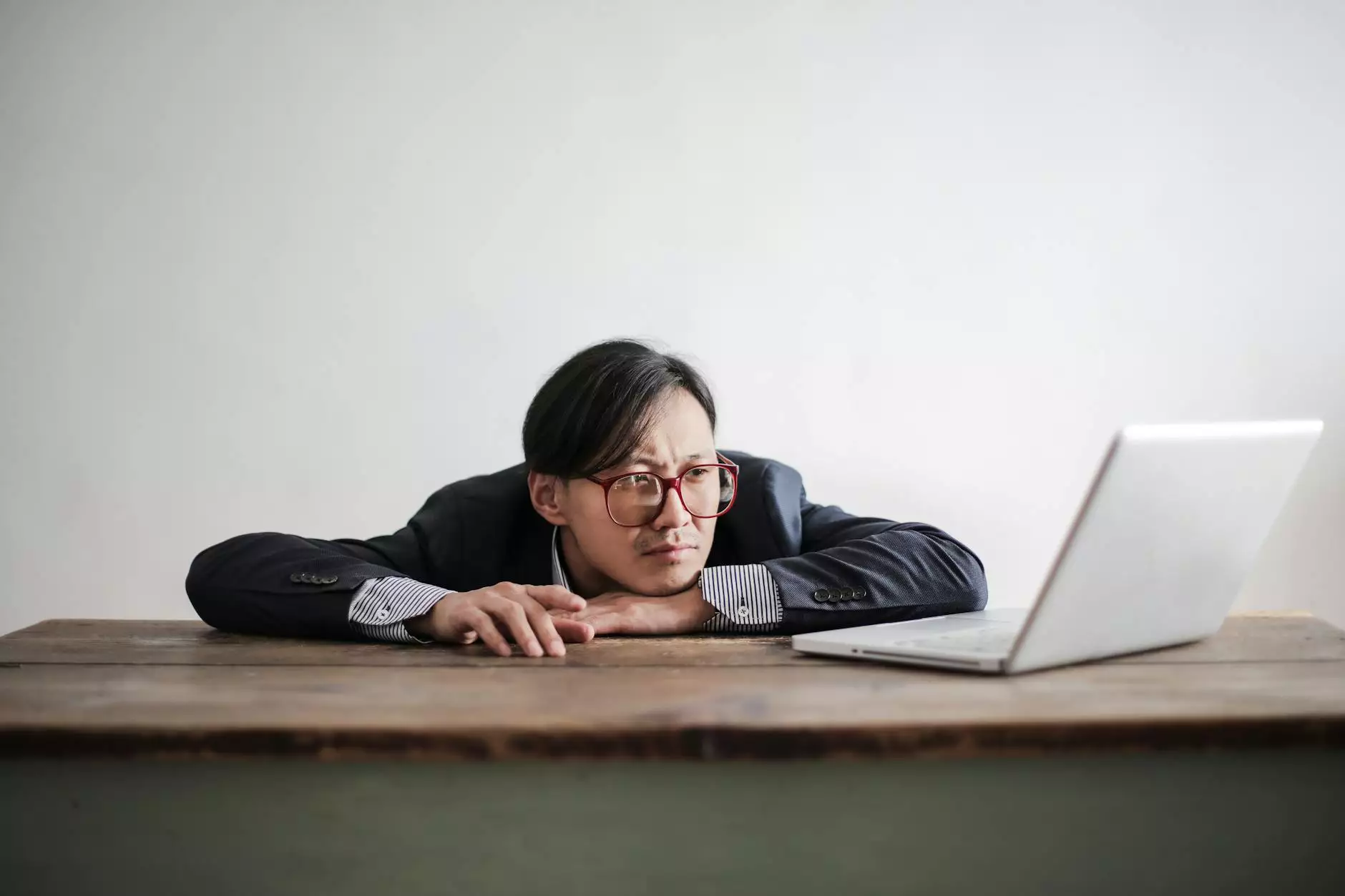 Providing Exceptional Chiropractic Care in Altamonte Springs, FL
Welcome to Lynn Colucci, DC - your trusted chiropractor in Altamonte Springs, FL. We are dedicated to improving your health and well-being through personalized chiropractic care and holistic treatments. With our expertise and compassionate approach, we believe in treating the root cause of your health issues to provide long-lasting relief and optimal wellness.
Caring for Your Health and Wellness
At Lynn Colucci, DC, we understand the importance of maintaining a healthy spine and nervous system for overall well-being. Our chiropractic services aim to address the underlying causes of your health concerns rather than just alleviating symptoms. We believe in offering personalized and comprehensive treatment plans to promote your body's natural healing abilities.
Comprehensive Chiropractic Services
Our chiropractic clinic offers a wide range of services to help you achieve optimal health. Some of our key services include:
Chiropractic Adjustments: Our skilled chiropractor, Dr. Lynn Colucci, utilizes gentle techniques to realign your spine, helping to alleviate pain, improve mobility, and enhance nervous system function.
Corrective Exercises: We provide personalized exercise programs tailored to your specific needs to improve strength, flexibility, and overall posture.
Nutritional Counseling: Our team believes that proper nutrition plays a vital role in supporting your body's healing process. We offer tailored nutritional guidance to help you make informed choices for better health.
Massage Therapy: Our licensed massage therapists offer therapeutic massages to relax muscles, reduce tension, and complement chiropractic treatments.
Lifestyle Advice: We provide practical recommendations to assist you in maintaining a healthy lifestyle and preventing future injuries.
Why Choose Lynn Colucci, DC?
When it comes to your health and wellness, choosing the right chiropractor is crucial. Here's why Lynn Colucci, DC stands out:
Experience and Expertise: Dr. Lynn Colucci has years of experience in providing exceptional chiropractic care. Her extensive knowledge and expertise allow her to address a wide range of health concerns effectively.
Individualized Approach: We believe in personalized care tailored to your specific needs. No two individuals are the same, and we create customized treatment plans to address your unique health goals.
Thorough Evaluation: Dr. Colucci conducts a comprehensive evaluation to understand the root cause of your condition. This allows us to develop an accurate diagnosis and proper treatment plan.
State-of-the-Art Facility: Our clinic is equipped with the latest technology and modern equipment to provide you with the highest standard of care.
Caring and Compassionate Staff: Our friendly team is dedicated to making your experience with us comfortable and pleasant. We truly care about your well-being and are committed to assisting you in achieving your health goals.
Contact Us to Schedule Your Appointment
If you are ready to take control of your health and start your journey towards optimal wellness, schedule an appointment with Lynn Colucci, DC, in Altamonte Springs, FL today! We are committed to helping you lead a healthier, pain-free life.
Contact us now to book your appointment:
Phone: XXX-XXX-XXXX
Email: [email protected]
Address: 123 Main Street, Altamonte Springs, FL 12345
Don't wait any longer to experience the benefits of chiropractic care. Take the first step towards a healthier, happier you by scheduling an appointment with Lynn Colucci, DC, today!