Payment Options at Lynn Colucci, DC
Mar 27, 2020
Services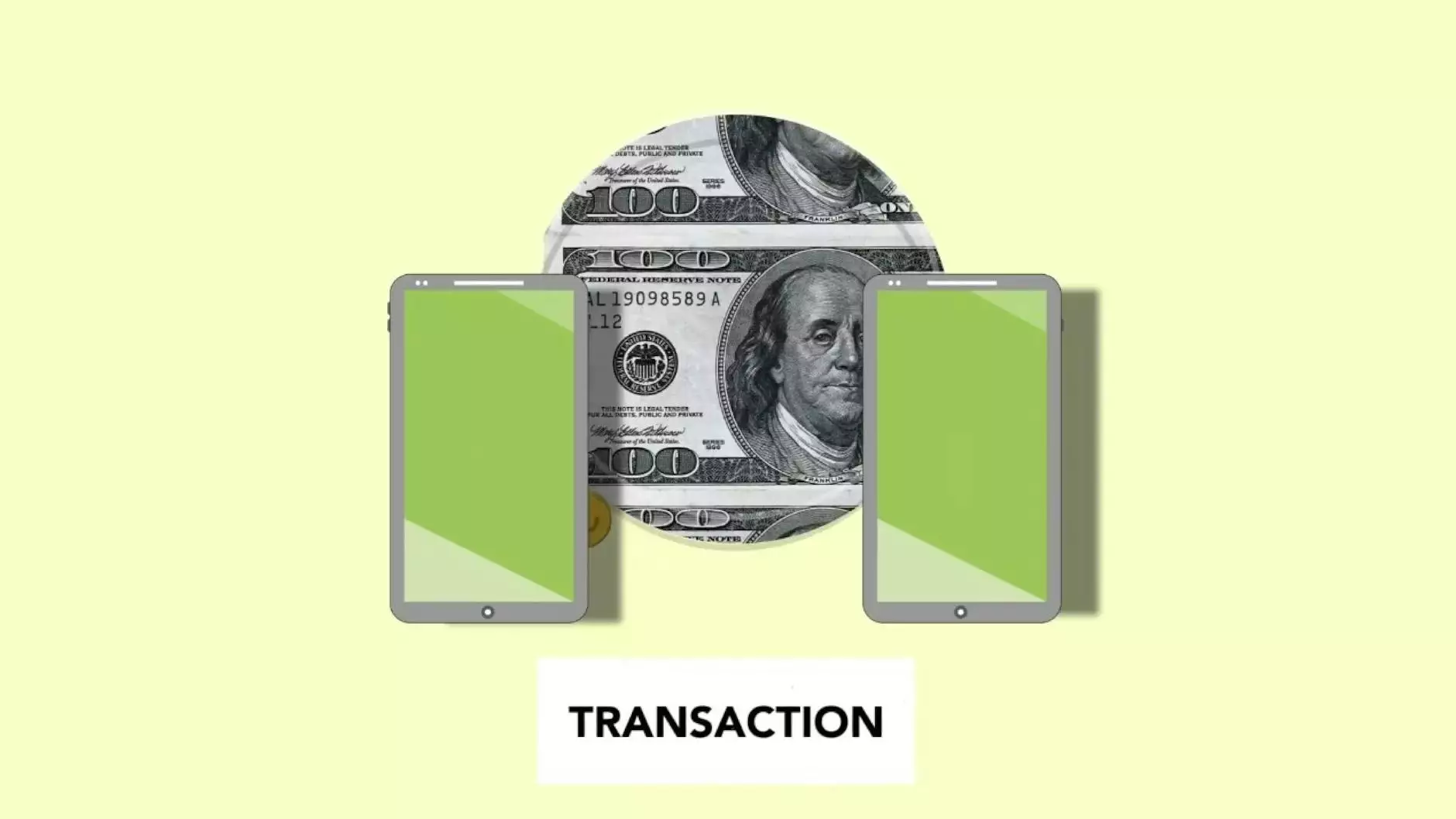 Flexible Payment Choices for Quality Chiropractic Care
Welcome to Lynn Colucci, DC, your trusted chiropractors in Florida providing comprehensive care for all your health needs. We understand that your well-being is important, which is why we offer flexible payment options to ensure you can receive the quality care you need without any financial burdens.
Why Choose Us?
At Lynn Colucci, DC, we believe that everyone should have access to chiropractic care, regardless of their financial situation. Our team is committed to providing exceptional services at affordable rates, allowing you to prioritize your health without breaking the bank.
Our Payment Options
1. Insurance Coverage
If you have health insurance, we accept a wide range of insurance plans to make your chiropractic treatments more accessible. Our knowledgeable staff can assist you in understanding your coverage and guide you through the billing process.
Simply provide us with your insurance information, and we'll handle the rest to ensure you receive the maximum benefits entitled to you.
2. Cash Payment
We understand that insurance coverage may not be an option for everyone. That's why we offer competitive cash payment options for those without insurance or high deductibles. Our transparent pricing ensures that you know exactly what you're paying for, with no hidden fees or surprises.
Whether you need a one-time adjustment or ongoing chiropractic care, we offer affordable rates that won't compromise the quality of your treatment.
3. Flexible Payment Plans
If you need more flexibility in managing your chiropractic care expenses, we provide custom payment plans tailored to your specific needs. Our team will work closely with you to create a payment plan that fits your budget, allowing you to receive the care you need without financial strain.
We believe that everyone deserves the opportunity to prioritize their health, and our flexible payment plans ensure that financial constraints won't stand in your way.
Book Your Appointment Today
Don't let financial concerns hold you back from seeking chiropractic care. At Lynn Colucci, DC, we believe in providing accessible and affordable services for all. Contact us today to schedule your appointment and take the first step towards a healthier, pain-free life.
Experience our commitment to your well-being and let our team of skilled chiropractors guide you on your journey to optimal health. Your satisfaction is our top priority, and we are dedicated to exceeding your expectations every step of the way.