Shockwave Therapy for Peyronie's Disease: Benefits and Treatment
Jul 11, 2018
Blog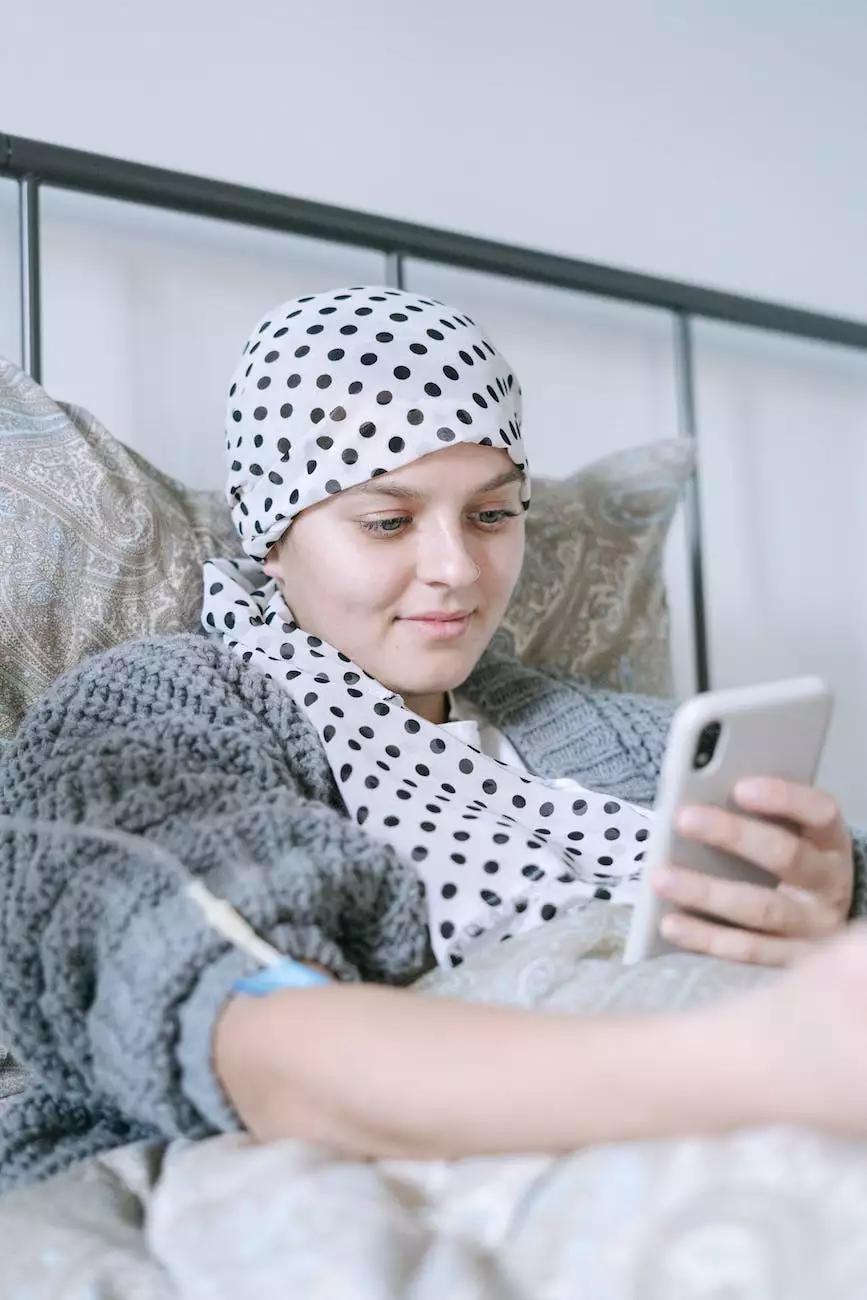 The Role of Shockwave Therapy in Treating Peyronie's Disease
Peyronie's Disease is a condition that affects the penis, causing the formation of fibrous plaques within the penile shaft. This can result in pain, curvature, and difficulties with sexual intercourse. While the exact cause of Peyronie's Disease is not fully understood, it is believed to involve inflammation and scar tissue formation.
Shockwave Therapy has emerged as a promising treatment option for Peyronie's Disease. It utilizes high-intensity sound waves to break down the fibrous plaques and promote the body's natural healing response. By stimulating blood flow and reducing inflammation, Shockwave Therapy can help restore normal penile function and alleviate the symptoms associated with Peyronie's Disease.
The Benefits of Shockwave Therapy for Peyronie's Disease
When considering treatment options for Peyronie's Disease, Shockwave Therapy offers several distinct benefits:
1. Non-Invasive and Safe
Unlike surgical interventions, Shockwave Therapy is a non-invasive procedure that does not require any incisions or anesthesia. This significantly reduces the risk of complications and eliminates the need for extensive downtime. Additionally, Shockwave Therapy is considered safe with minimal side effects.
2. Effective in Reducing Penile Curvature
One of the primary goals of Peyronie's Disease treatment is to reduce penile curvature. Studies have shown that Shockwave Therapy can effectively improve penile curvature in a significant number of patients, enabling them to regain their sexual function and satisfaction.
3. Enhanced Erectile Function
Shockwave Therapy stimulates the growth of new blood vessels and improves blood flow to the penis. This can result in enhanced erectile function, helping individuals with Peyronie's Disease achieve and maintain a satisfactory erection.
4. Non-Pharmaceutical Solution
For individuals who prefer non-pharmaceutical treatments, Shockwave Therapy offers a viable alternative. It does not require the use of medications or injections, making it a natural and drug-free approach to managing Peyronie's Disease.
Treatment Process and Expected Results
The treatment process for Shockwave Therapy typically involves a series of sessions that are performed over several weeks. Each session lasts for approximately 15-20 minutes, and most patients find the procedure to be well-tolerated with little to no discomfort.
While individual results may vary, many patients experience a significant improvement in symptoms after completing the recommended course of Shockwave Therapy. Reduced penile curvature, decreased pain, and improved sexual function are among the benefits reported by patients who have undergone this treatment.
Why Choose Lynn Colucci, DC for Shockwave Therapy?
When it comes to seeking Shockwave Therapy for Peyronie's Disease, Lynn Colucci, DC is a trusted chiropractor with years of experience in health-related issues. With a deep understanding of the condition and its treatment options, she is dedicated to providing comprehensive and personalized care.
As a healthcare professional in the field of chiropractic care, Lynn Colucci, DC stays up-to-date with the latest advancements and techniques in treating conditions like Peyronie's Disease. Her commitment to patient wellbeing and her skilled approach make her the ideal choice for anyone seeking effective Shockwave Therapy for Peyronie's Disease.
Conclusion
For individuals dealing with Peyronie's Disease, Shockwave Therapy offers hope and the potential for significant improvement in symptoms. With its non-invasive nature, effectiveness in reducing penile curvature, enhanced erectile function, and drug-free approach, it has become a preferred treatment option for many individuals.
By choosing Lynn Colucci, DC for Shockwave Therapy, you can be confident that you are in the hands of a highly skilled healthcare professional who genuinely cares about your health and wellbeing. Discover the benefits of Shockwave Therapy for Peyronie's Disease and take the first step towards a more fulfilling life.