Ketamine for Fibromyalgia: A Comprehensive Review
Oct 15, 2017
Blog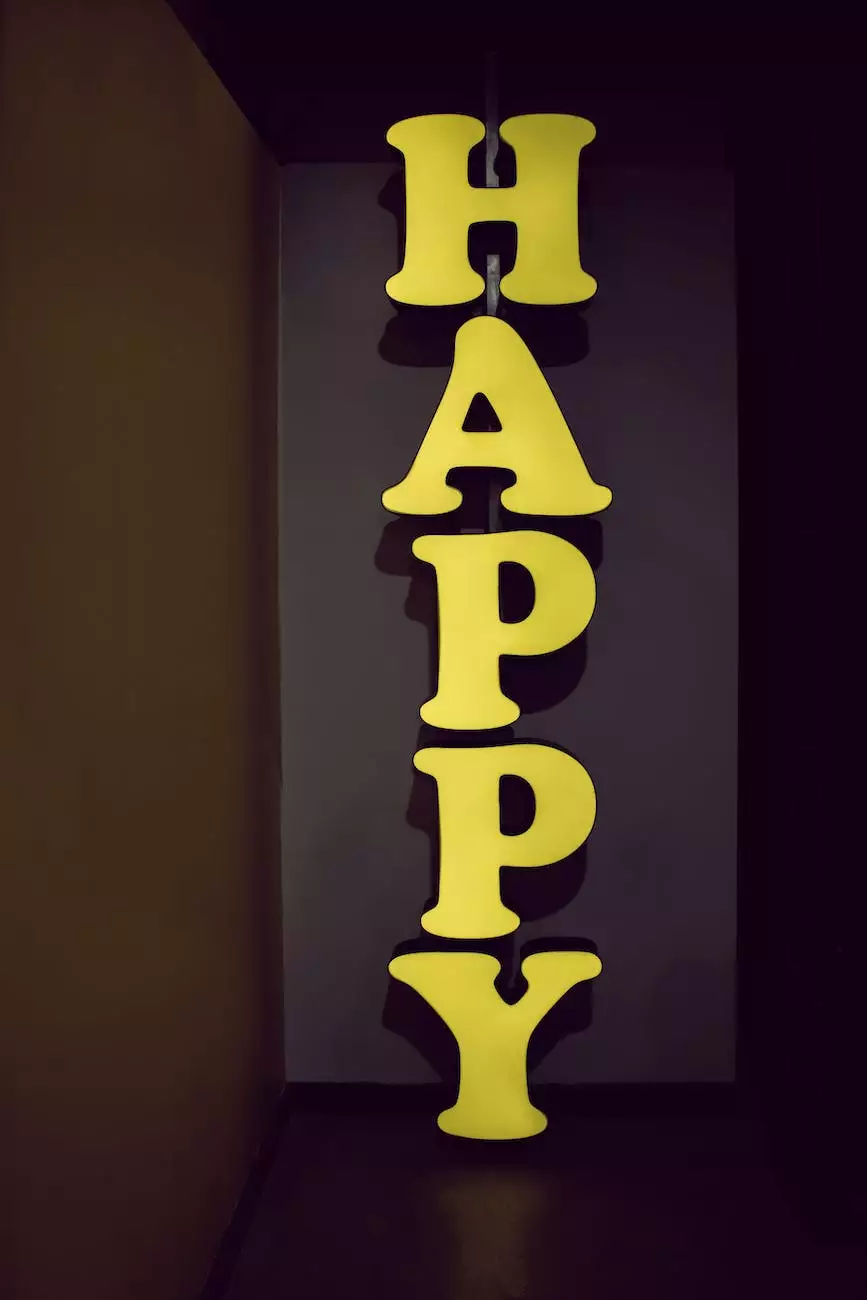 Introduction
Welcome to Lynn Colucci, DC's comprehensive review on the use of ketamine for fibromyalgia treatment. In this article, we aim to provide you with detailed insights into the potential benefits, risks, and side effects of using ketamine therapy to manage fibromyalgia symptoms.
Understanding Fibromyalgia
Fibromyalgia is a chronic disorder characterized by widespread musculoskeletal pain accompanied by fatigue, sleep disturbances, and mood issues. While the exact cause of fibromyalgia is still unknown, it is believed that abnormalities in how the brain processes pain signals play a significant role in its development.
The Role of Ketamine
Ketamine, originally developed as an anesthetic, has gained attention in recent years as a potential treatment for fibromyalgia. This NMDA receptor antagonist works by modulating pain pathways in the brain.
Benefits of Ketamine Therapy for Fibromyalgia
Extensive research has shown promising results regarding the benefits of ketamine therapy for fibromyalgia patients. Some potential benefits include:
Reduction in pain intensity
Improved sleep quality
Enhanced mood and overall well-being
Increased functionality and quality of life
Risks and Side Effects
As with any medical intervention, it is important to be aware of the potential risks and side effects associated with ketamine therapy for fibromyalgia. While generally safe when administered under professional supervision, side effects may include:
Nausea and vomiting
Dizziness or disorientation
Mood changes or hallucinations
Increased blood pressure or heart rate
Temporary memory or concentration issues
Is Ketamine Therapy Right for You?
Every individual is unique, and the suitability of ketamine therapy for fibromyalgia may vary. Consulting with a qualified healthcare professional, such as Lynn Colucci, DC, will help you determine if ketamine treatment aligns with your specific condition, medical history, and treatment goals.
About Lynn Colucci, DC
Lynn Colucci, DC, is a highly experienced chiropractor specializing in pain management and fibromyalgia treatment. With a holistic approach to healthcare, Dr. Colucci focuses on personalized treatment plans tailored to each patient's needs.
Contact Us for Professional Guidance
If you are considering ketamine therapy for fibromyalgia or have any questions, please don't hesitate to contact Lynn Colucci, DC. Our dedicated team is here to provide you with trusted guidance and support throughout your fibromyalgia journey.
Please note that the information provided in this article is for educational purposes only and should not replace professional medical advice. Always consult with a qualified healthcare provider for personalized recommendations.