Mind-Body Connection: Unlocking Optimal Health with Lynn Colucci, DC
Feb 21, 2019
Resources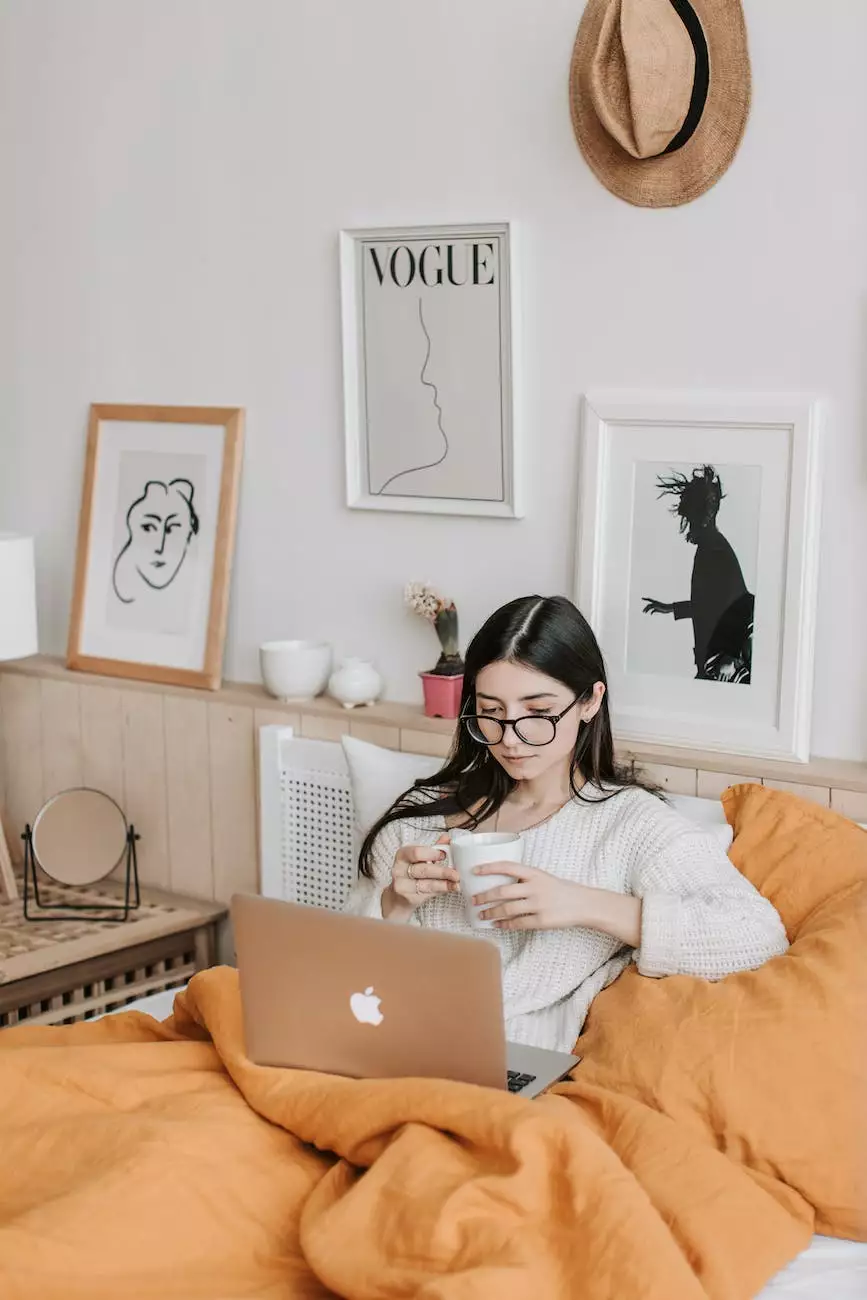 Discover the Power of the Mind-Body Connection
Welcome to Lynn Colucci, DC's Newsletter Library, your go-to resource for exploring the incredible mind-body connection and optimizing your overall health. In this comprehensive collection of articles, we delve deep into the intricate relationship between your mental and physical well-being.
The Mind-Body Connection and Holistic Health
At Lynn Colucci, DC, we understand that true well-being extends beyond physical health. Our articles provide valuable insights and practices to help you embrace a holistic approach to wellness.
Unleash the Power of Positive Thinking
A positive mindset can contribute significantly to your overall health. Our articles explore the science behind positive thinking and provide practical tips to cultivate optimism in your daily life.
Reducing Stress for Optimal Health
Chronic stress can take a toll on both your mind and body. Discover effective stress management techniques, including mindfulness exercises, deep breathing, and relaxation strategies, to promote balance and well-being.
Nurturing Your Emotional Well-being
Emotional well-being plays a crucial role in maintaining optimal health. Learn about mindfulness practices, emotional intelligence, and self-care strategies that can enhance your emotional resilience and help you thrive.
Enhancing Physical Health through Mind-Body Practices
Explore the various mind-body practices that can complement traditional healthcare approaches. From yoga and meditation to tai chi and acupuncture, these articles provide insights into incorporating these practices into your daily routine for enhanced physical well-being.
Mindful Eating for a Healthy Lifestyle
Discover the power of mindful eating, an approach that encourages awareness and appreciation of the food you consume. Articles in this category offer guidance on developing a healthy relationship with food and making conscious choices that support your overall well-being.
Unlock Your Full Potential with Lynn Colucci, DC
Unlock your full potential by harnessing the mind-body connection. Lynn Colucci, DC, and her team are dedicated to helping you achieve optimal health and well-being through expert guidance and holistic practices.
Explore our Newsletter Library today and embark on a transformative journey towards a healthier, more fulfilling life. Connect with us for customized guidance and discover the power of the mind-body connection!
© 2021 Lynn Colucci, DC | All rights reserved