Experience Optimal Health with River City Chiropractic and Injury
Oct 14, 2021
Services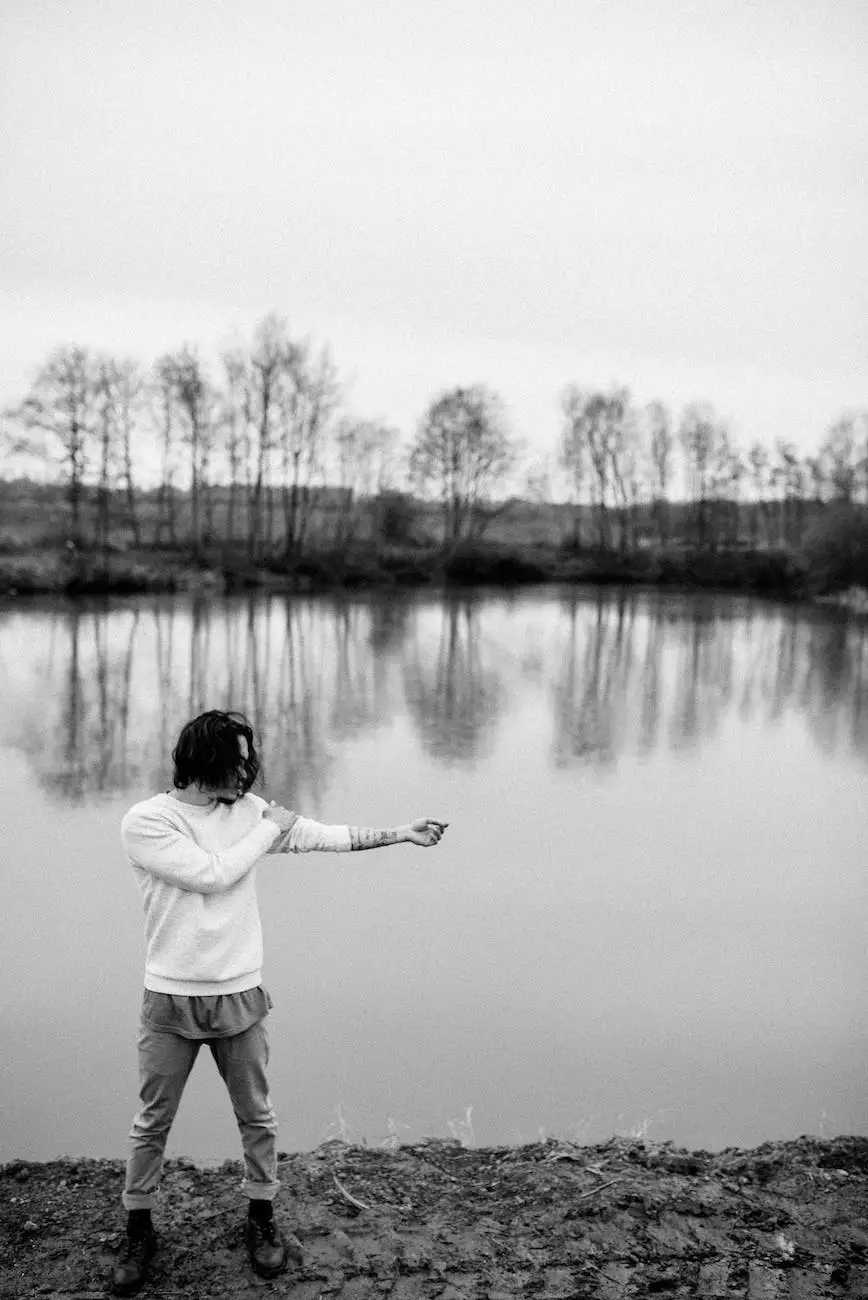 At River City Chiropractic and Injury, we prioritize your health and well-being. As a trusted chiropractor in DeBary, Lynn Colucci, DC is committed to providing high-quality chiropractic care tailored to meet your specific needs.
Comprehensive Chiropractic Services
With years of experience, Dr. Lynn Colucci understands the importance of addressing the root cause of your health concerns. Our comprehensive approach to chiropractic care allows us to develop personalized treatment plans that aim to alleviate pain, improve functionality, and optimize your overall health.
Effective Pain Relief
If you're experiencing acute or chronic pain, our chiropractic services can help you find relief. Dr. Colucci specializes in spinal adjustments, using gentle and precise techniques to restore proper alignment, reduce inflammation, and promote natural healing processes.
Whether you're suffering from back pain, neck pain, headaches, or joint discomfort, our goal is to identify the underlying problem and provide targeted solutions that alleviate your pain and discomfort.
Rehabilitation and Injury Recovery
If you've been injured in an accident or sports-related incident, our chiropractic care can play a crucial role in your rehabilitation journey. Dr. Colucci has extensive experience in treating various types of injuries, including whiplash, sprains, strains, and more.
By combining chiropractic techniques, therapeutic exercises, and other evidence-based approaches, we can help you regain strength, flexibility, and functionality following an injury. Our focus is not only on relieving pain but also on ensuring long-term recovery and preventing future injuries.
Personalized Approach
At River City Chiropractic and Injury, we understand that each person is unique, and their health needs may vary. That's why we take a personalized approach to address your specific concerns and health goals.
During your initial consultation, Dr. Colucci will conduct a thorough examination, including reviewing your medical history and discussing any symptoms or discomfort you may be experiencing. This evaluation helps us gain a holistic understanding of your health and develop a customized treatment plan that suits you best.
Education and Prevention
As a patient of River City Chiropractic and Injury, we believe in empowering you with the knowledge and tools necessary to take charge of your health. Dr. Colucci will provide guidance on posture, ergonomics, exercise, and lifestyle modifications to support your well-being.
Prevention is a crucial aspect of maintaining optimal health. By addressing the underlying causes of dysfunction and providing preventive care, we aim to help you achieve lasting wellness and minimize the risk of future health issues.
Why Choose River City Chiropractic and Injury?
When it comes to your health, choosing the right chiropractor is essential. Here's why River City Chiropractic and Injury stands out:
Experience: Dr. Lynn Colucci has years of experience in providing chiropractic care.
Personalized Approach: We focus on tailoring our treatments to your specific needs and goals.
Comprehensive Care: Our services extend beyond pain relief to promoting overall health and wellness.
Preventive Approach: We emphasize prevention to help you stay healthy in the long run.
State-of-the-Art Facility: Our clinic is equipped with advanced technology to provide the highest quality care.
Compassionate Team: Our friendly team is dedicated to ensuring your comfort and well-being.
Contact River City Chiropractic and Injury Today!
If you're seeking a trusted chiropractor in DeBary that can cater to your health needs, look no further than River City Chiropractic and Injury. Experience the benefits of our comprehensive and personalized care. Contact us today to schedule your appointment and take the first step towards a healthier, pain-free life.