Your First Visit at Lynn Colucci, DC
Mar 12, 2021
About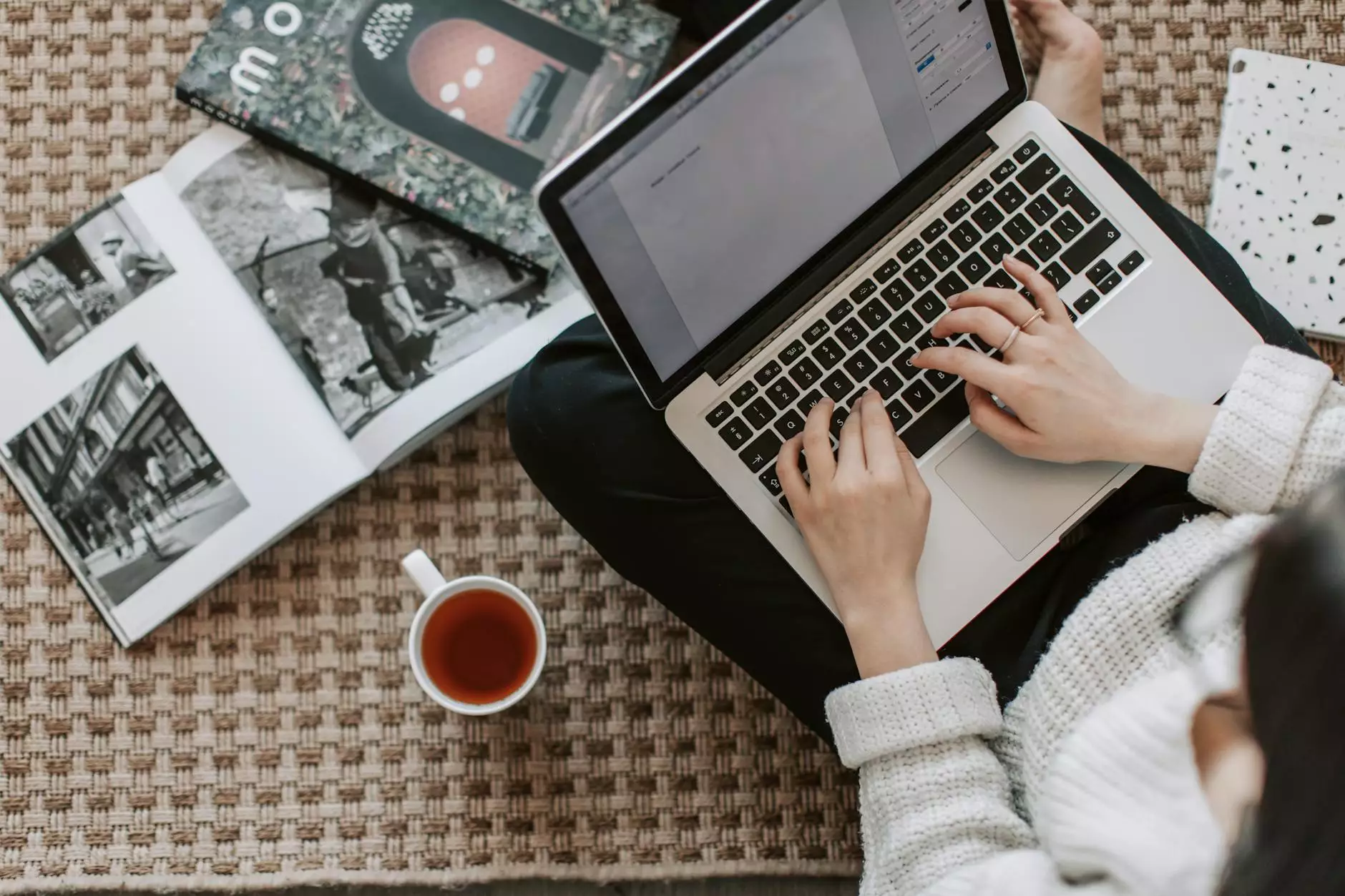 Welcome to Lynn Colucci, DC
Thank you for choosing Lynn Colucci, DC as your trusted chiropractor. We understand that your first visit to a chiropractic office can be both exciting and slightly overwhelming. That's why we have prepared this detailed guide to ensure that your experience is comfortable, informative, and beneficial for your health and well-being.
What to Expect
During your first visit, you will have the opportunity to meet our highly skilled and compassionate team, led by Dr. Lynn Colucci. With extensive experience in the field of chiropractic care, Dr. Colucci is committed to providing personalized treatment plans tailored to your specific needs and goals.
Our welcoming office atmosphere aims to put you at ease from the moment you step through our doors. We prioritize your comfort and satisfaction throughout the entire visit, ensuring that all your questions are answered and any concerns are addressed.
Consultation and Assessment
The initial consultation allows Dr. Colucci to gain a comprehensive understanding of your medical history, current symptoms, and overall health goals. This information is essential in formulating an individualized treatment plan designed to target the root cause of your discomfort and optimize your well-being.
During the assessment phase, Dr. Colucci will perform a thorough examination, including a postural analysis, range of motion tests, and other diagnostic procedures. These evaluations help identify any underlying issues, imbalances, or misalignments that may be contributing to your symptoms.
Education and Treatment Plan
Once the evaluation is complete, Dr. Colucci will take the time to explain her findings in detail, ensuring you have a clear understanding of your condition and the recommended treatment options available to you. She believes in the power of education and empowers her patients with the knowledge they need to actively participate in their healing process.
Based on your specific needs, Dr. Colucci will discuss the most appropriate chiropractic techniques and therapeutic interventions that will be utilized as part of your treatment plan. These may include chiropractic adjustments, spinal manipulations, soft tissue therapy, rehabilitation exercises, lifestyle modifications, and nutritional advice.
Collaborative Approach
At Lynn Colucci, DC, we strongly believe in a collaborative approach to your care. We encourage open communication and welcome your input throughout the treatment process. Our goal is to address your concerns, alleviate your pain, and enhance your overall well-being.
During subsequent visits, we will monitor your progress closely, adjusting your treatment plan as necessary to ensure optimal results. We are dedicated to providing ongoing support, education, and guidance as you embark on your journey to better health.
Why Choose Lynn Colucci, DC?
Choosing a chiropractor is an important decision that should not be taken lightly. We differentiate ourselves by offering:
Extensive experience and expertise in the field of chiropractic care
Personalized treatment plans tailored to your specific needs
A compassionate and patient-centered approach
A knowledgeable and friendly team dedicated to your well-being
A collaborative approach that empowers you to take an active role in your health journey
With Lynn Colucci, DC, you can trust that you are in safe and capable hands. We are here to guide you towards better health and help you achieve a higher quality of life.
Contact Us Today
If you are ready to take the first step towards optimal health and well-being, we invite you to schedule your initial visit with Lynn Colucci, DC. We are excited to meet you and provide the highest quality chiropractic care tailored to your needs. Contact us today to book your appointment and embark on your journey towards a pain-free and healthier life!