Can Chiropractor Help the Recovery Process?
Mar 29, 2018
Blog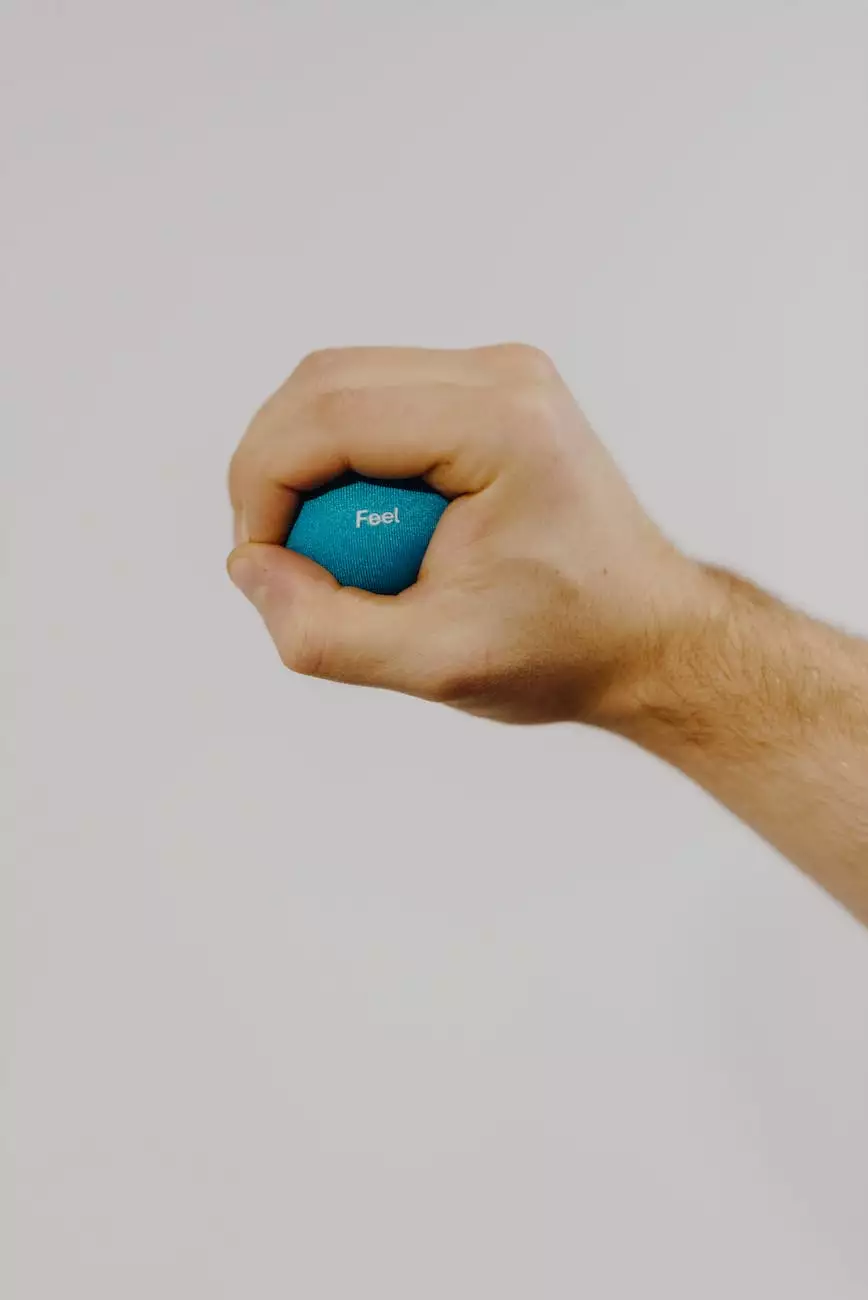 At Lynn Colucci, DC, we understand the importance of proper healing and recovery after injuries, accidents, or surgeries. Our chiropractic care services are aimed at assisting individuals throughout their recovery process, optimizing healing, and improving overall well-being. With a personalized approach and a team of skilled professionals, we are dedicated to helping you unleash your body's natural healing power.
The Role of Chiropractic Care in Recovery
Chiropractic care plays a significant role in the recovery process by promoting proper alignment, reducing inflammation, relieving pain, and enhancing the body's ability to heal itself. Our chiropractors are highly trained in assessing and treating various musculoskeletal conditions that may impede the recovery process.
By utilizing non-invasive techniques and advanced therapies, we strive to address the underlying causes of your pain and discomfort. Our goal is to provide you with a holistic approach that not only focuses on symptom relief but also focuses on improving your overall health and well-being.
Personalized Treatment Plans for Optimal Recovery
Each individual's recovery journey is unique, and at Lynn Colucci, DC, we recognize the importance of personalized treatment plans tailored to your specific needs. We take the time to understand your condition, medical history, and any previous treatments you may have undergone.
Our chiropractors will conduct a thorough examination, including range of motion tests, neurological assessments, and postural evaluations, to identify any underlying issues contributing to your recovery challenges. Based on this comprehensive assessment, we will develop a customized treatment plan designed to optimize your recovery process.
Addressing Musculoskeletal Imbalances
Many recovery challenges are rooted in musculoskeletal imbalances, such as misalignments, joint restrictions, or muscle imbalances. Our chiropractors specialize in gentle spinal adjustments, mobilizations, soft tissue therapies, and rehabilitation exercises to address these imbalances and restore proper function.
Through targeted adjustments, we can help normalize joint mobility, relieve nerve compression, and alleviate muscular tension. This facilitates the healing process and promotes a quick recovery by enhancing your body's ability to adapt and self-correct.
Reducing Inflammation and Pain
Inflammation and pain are common obstacles in the recovery process. Our chiropractors employ various techniques to reduce inflammation and alleviate pain, allowing for a more comfortable healing journey.
Manual therapies, such as massage, trigger point therapy, and myofascial release, can help break down scar tissue, increase blood circulation, and promote lymphatic drainage. This helps reduce inflammation, improve tissue healing, and ultimately enhances the recovery process.
Collaborative Approach to Recovery
At Lynn Colucci, DC, we believe in a collaborative approach to recovery, working closely with other healthcare professionals to ensure comprehensive care. We understand that a multidisciplinary approach can often yield the best results in complex recovery cases.
Our chiropractors collaborate with primary care physicians, physical therapists, orthopedic specialists, and other healthcare providers to coordinate your care effectively. This team-based approach allows us to address various aspects of your recovery, from pain management to rehabilitation exercises, providing you with a well-rounded and comprehensive recovery plan.
Empowering You for a Healthy Future
Our ultimate goal is not just recovery but also empowering you to maintain a healthy and active lifestyle in the long run. Through education, self-care strategies, and personalized recommendations, we aim to empower you with the knowledge and tools necessary to prevent future injuries and setbacks.
We will guide you on proper posture, ergonomics, rehabilitation exercises, and lifestyle modifications that support your overall health and well-being. By emphasizing proactive self-care practices, we can help you build resilience, promote long-term healing, and maximize your potential for a healthy future.
Unlock the Benefits of Chiropractic Care for Recovery
Whether you are recovering from a sports injury, accident, surgery, or simply seeking to optimize your recovery process, chiropractic care can be a valuable asset in your journey. At Lynn Colucci, DC, we are committed to providing you with exceptional chiropractic care, personalized treatment plans, and comprehensive support throughout your recovery.
Take the proactive step towards a faster and more effective recovery by scheduling an appointment with Lynn Colucci, DC today. Let us help you accelerate healing, reduce pain, and regain your quality of life.