Headaches
Feb 2, 2021
Blog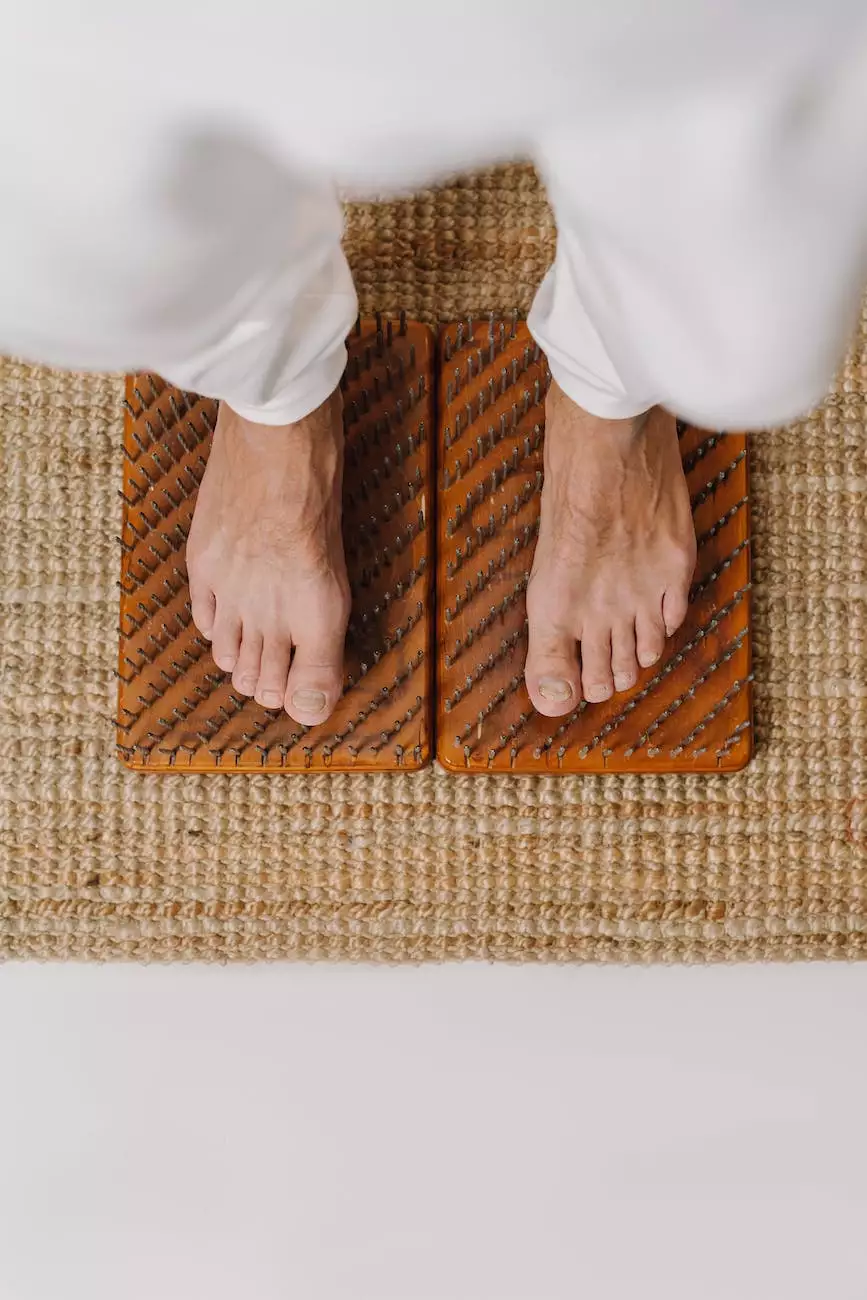 Understanding Headaches and Finding Relief
If you are experiencing frequent headaches, you are not alone. Headaches are a common health concern that can range from a minor annoyance to a debilitating condition affecting your daily life. At Lynn Colucci, DC, we specialize in providing effective treatments for headaches, helping you find relief and improved well-being.
The Causes of Headaches
Headaches can have various causes, and understanding the root cause of your specific type of headache is key to finding the most effective treatment. Some common causes of headaches include:
Tension: Tension headaches often result from stress, anxiety, or poor posture. They can create a dull, aching pain that can radiate across the forehead or the back of the head.
Migraines: Migraines are characterized by severe throbbing pain, often accompanied by nausea, sensitivity to light and sound, and visual disturbances.
Cluster Headaches: Cluster headaches are intense, recurring headaches that occur in patterns or clusters, typically on one side of the head. They can be excruciatingly painful and are often accompanied by symptoms like nasal congestion and watery eyes.
Sinusitis: Inflammation of the sinuses can cause headaches, often localized in the forehead, cheeks, and around the eyes. These headaches can worsen with certain movements and are commonly accompanied by other sinus-related symptoms.
Hormonal Changes: Some individuals, particularly women, may experience headaches linked to hormonal changes, such as those occurring during menstruation, pregnancy, or menopause.
Identifying Headache Symptoms
Recognizing the symptoms associated with different types of headaches can be helpful in determining their underlying cause. While symptoms can vary depending on the type of headache, common signs may include:
Persistent or recurrent pain in the head or neck
Sensitivity to light, sound, or certain smells
Nausea or vomiting
Dizziness or lightheadedness
Visual disturbances or aura
Feeling of pressure or fullness in the head
Difficulty concentrating or focusing
Treatment Options for Headaches
At Lynn Colucci, DC, our goal is to provide comprehensive care to alleviate your headaches and improve your overall quality of life. With our expertise in chiropractic care, we offer a range of treatment options tailored to your specific needs. These may include:
Chiropractic Adjustments: Gentle spinal adjustments can help relieve tension and improve the alignment of the spine, offering relief from various types of headaches.
Posture Correction: Addressing poor posture can be crucial in reducing tension headaches caused by muscle strain or imbalances. Our team can provide guidance on ergonomics and exercises to improve posture.
Stress Management Techniques: Since stress is a common trigger for headaches, we can recommend relaxation techniques, breathing exercises, and stress management strategies to reduce the frequency and intensity of headaches.
Dietary and Lifestyle Recommendations: Certain dietary choices or habits may contribute to headaches. We can offer guidance on optimizing your nutrition and lifestyle to minimize the occurrence of headaches.
Experience Relief from Headaches with Lynn Colucci, DC
If you are tired of dealing with frequent headaches, Lynn Colucci, DC is here to help. With our personalized approach and commitment to improving your well-being, we aim to alleviate your headaches and restore your quality of life.
Contact us today to schedule a consultation and take the first step towards finding relief from your headaches. Say goodbye to the discomfort and start enjoying life to the fullest again with the expert care provided by Lynn Colucci, DC.