Manipulation / Adjustment - Palm Coast & Palatka - AIC
May 7, 2020
Services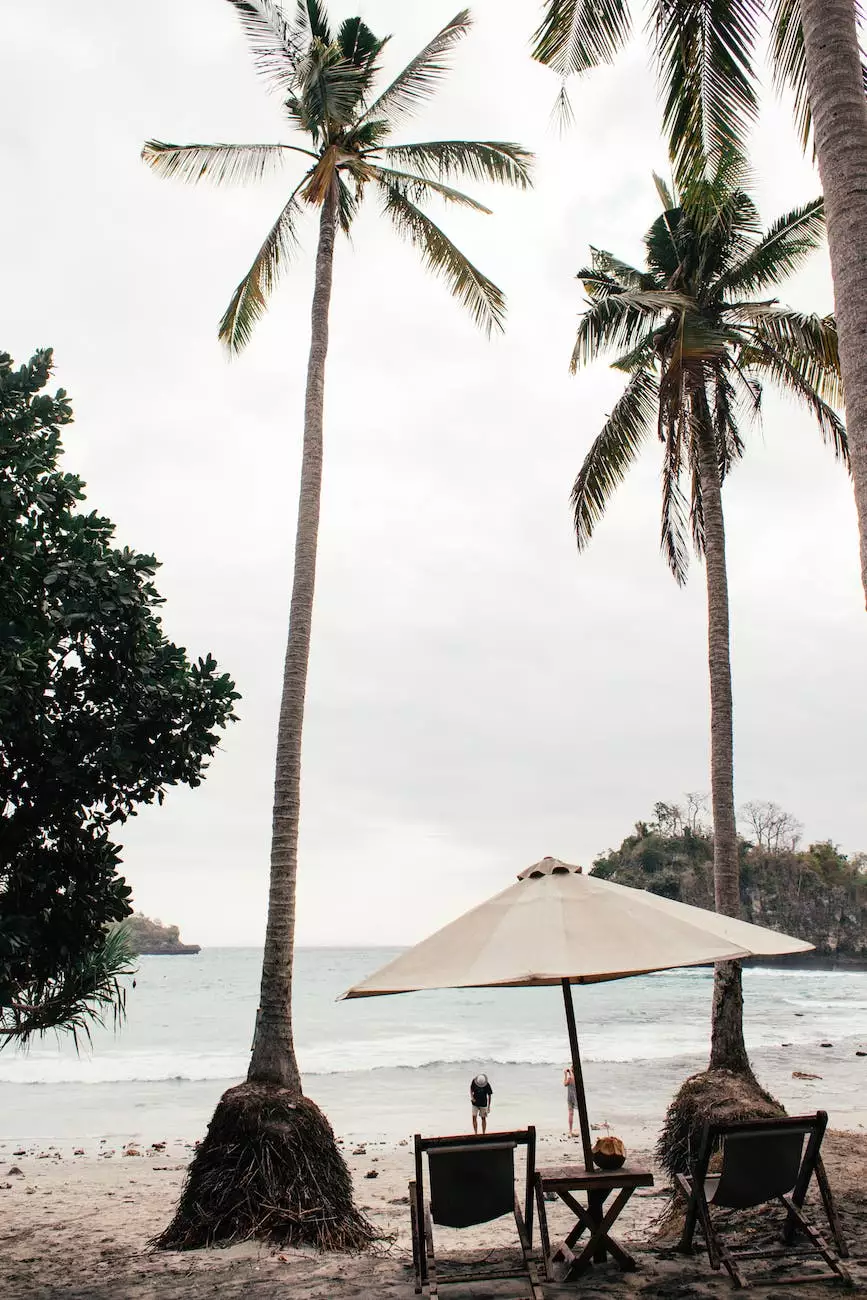 Enhancing Your Health Through Effective Manipulation and Adjustment
As a leading chiropractor in the Palm Coast and Palatka areas, Lynn Colucci, DC understands the importance of proper spinal alignment and the positive impact it can have on your overall health. With our top-quality chiropractic care services, we are dedicated to helping you achieve optimal wellness and a pain-free life.
The Benefits of Manipulation and Adjustment
Manipulation and adjustment are highly effective techniques used in chiropractic care to restore proper alignment to the spine and other joints in the body. These treatments provide a wide range of benefits, including:
Pain Relief: Manipulation and adjustment are known to alleviate acute and chronic pain conditions, including back pain, neck pain, headaches, and joint pain.
Improved Flexibility: By correcting misalignments, your range of motion and flexibility can be enhanced, allowing you to move more freely and comfortably.
Enhanced Nervous System Function: Proper spinal alignment ensures that your nervous system can function optimally, promoting better communication between your brain and body.
Increased Energy Levels: When your body is in proper alignment, it can function more efficiently, leading to increased energy levels and overall vitality.
Boosted Immune System: By removing interference in your nervous system, manipulation and adjustment can help strengthen your immune system, making you less susceptible to illnesses.
Improved Quality of Sleep: Many patients report improved sleep patterns and better sleep quality following chiropractic treatment.
Why Choose Lynn Colucci, DC for Manipulation and Adjustment Services?
When it comes to your health and well-being, nothing should be left to chance. Here are some compelling reasons why Lynn Colucci, DC is your trusted choice for manipulation and adjustment services:
Experience and Expertise: Dr. Lynn Colucci has years of experience in providing high-quality chiropractic care and is dedicated to staying up-to-date with the latest techniques and advancements in the field.
Personalized Treatment Plans: We understand that every patient is unique, which is why we tailor our treatment plans to address your specific needs and goals.
Comprehensive Approach: Our practice takes a holistic approach to chiropractic care, considering the interconnectedness of your body systems and focusing on overall wellness.
State-of-the-Art Facilities: Our clinic is equipped with advanced technology and state-of-the-art equipment to ensure accurate diagnoses and effective treatment.
Caring and Compassionate Staff: Our dedicated team goes above and beyond to create a welcoming and comfortable environment for all our patients.
Convenient Locations: We have conveniently located offices in Palm Coast and Palatka, making it easier for you to access our exceptional care.
Contact Us Today for Manipulation and Adjustment Services
Don't let pain and discomfort hinder your daily life. At Lynn Colucci, DC, we are committed to helping you live a pain-free and healthy life through our expert manipulation and adjustment services. Trust our experienced chiropractor to provide effective solutions tailored to your specific needs.
Contact us today to schedule your consultation and take the first step towards improved health and well-being.
© 2022 Lynn Colucci, DC. All rights reserved. | Website designed and optimized by Your Professional SEO Partner