Core Strengthening - Palm Coast & Palatka
Feb 21, 2023
Services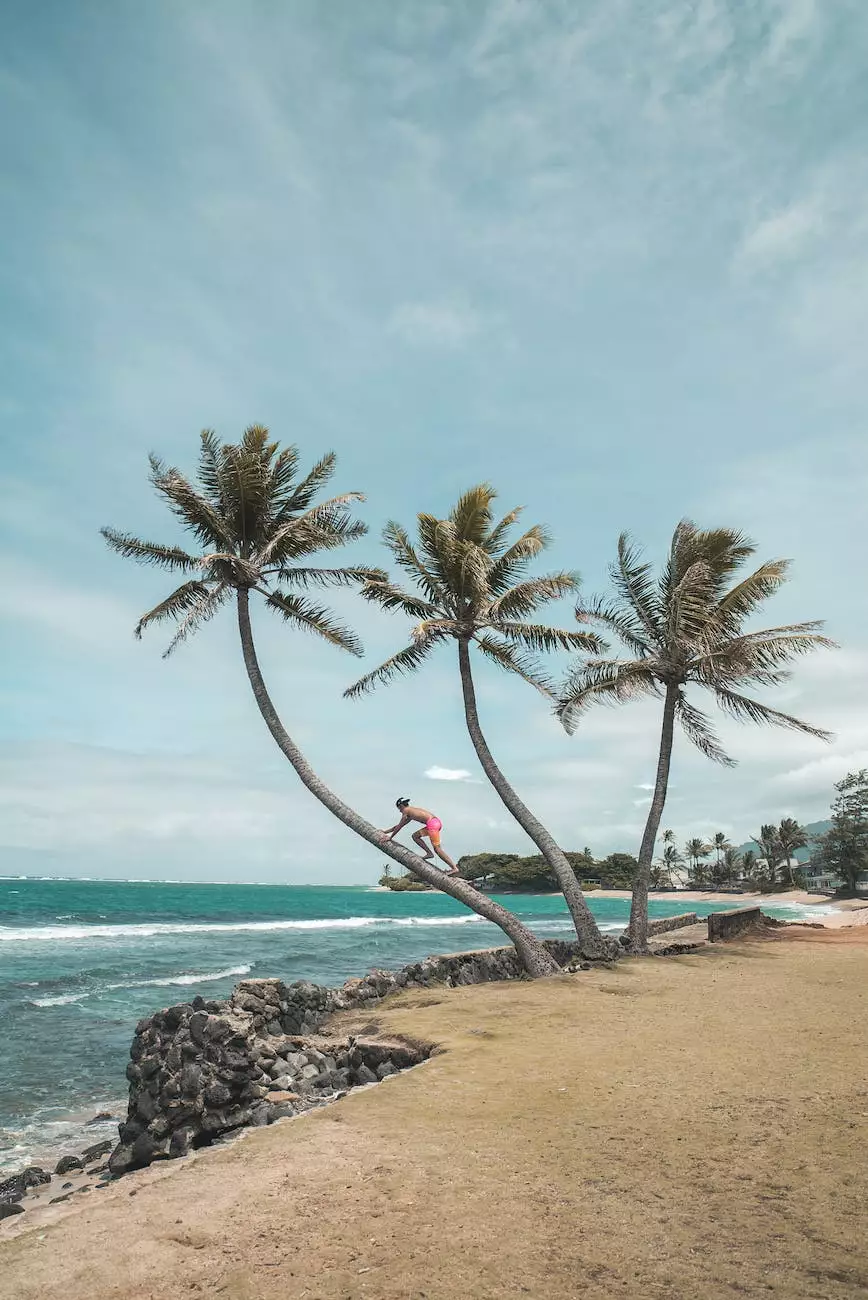 Welcome to Lynn Colucci, DC - your trusted source for core strengthening services in Palm Coast & Palatka! We understand the importance of a strong core in maintaining a healthy and active lifestyle. Our team of experienced chiropractors is dedicated to providing you with custom core strengthening programs tailored to your specific needs.
Why Core Strengthening is Essential
A strong and stable core is the foundation of a healthy body. Engaging in regular core strengthening exercises helps to improve your overall posture, stability, and balance. By targeting the muscles in your abdomen, back, and pelvis, core strengthening can alleviate pain, prevent injuries, and enhance your athletic performance.
The Benefits of Core Strengthening
Effective core strengthening exercises offer numerous benefits that go beyond just achieving a flat stomach. Let's delve into some of the key advantages:
Improved Posture: Strengthening your core muscles helps to maintain proper alignment and reduce strain on your spine, resulting in improved posture and decreased risk of back pain.
Enhanced Stability and Balance: A strong core provides a stable base for movement, allowing you to stay balanced during everyday activities and sports performance.
Reduced Risk of Injuries: Strong core muscles protect your spine and surrounding structures, reducing the risk of injuries, such as strains, sprains, and herniated discs.
Increased Athletic Performance: Core strengthening exercises enhance your body's ability to generate power and transfer energy efficiently, leading to improved performance in various physical activities.
Alleviated Back Pain: Strengthening your core helps to alleviate chronic lower back pain by providing better support and stability to your spine.
Enhanced Functional Fitness: A strong core enables you to perform everyday tasks with ease, whether it's lifting heavy objects, bending, or reaching.
Personalized Core Strengthening Programs
At Lynn Colucci, DC, we believe in providing personalized core strengthening programs to address your unique needs and goals. Our chiropractors have extensive experience in designing and implementing effective exercises that target all aspects of core strength.
When you choose our core strengthening services, you can expect:
Comprehensive Assessment: We begin with a thorough assessment of your current core strength and identify any imbalances or weaknesses that need to be addressed.
Customized Exercise Routines: Based on your assessment results, we create a tailored exercise routine that focuses on strengthening your specific core muscles.
Progressive Training: We gradually increase the intensity and complexity of the exercises as you progress, ensuring continuous improvement and optimal results.
Expert Guidance: Our team of chiropractors provides expert guidance and support throughout your core strengthening journey, answering any questions you may have and adjusting the exercises as needed.
Multifaceted Approach: In addition to targeted exercises, we may incorporate other techniques, such as chiropractic adjustments and stretching, to enhance your core strength and overall well-being.
Contact Us Today for Effective Core Strengthening!
Don't wait any longer to start improving your core strength and reaping the benefits it brings. Contact Lynn Colucci, DC today to schedule your personalized core strengthening consultation in Palm Coast or Palatka. Our dedicated team is here to guide you towards a stronger, healthier, and more active life!