Pregnancy & Pediatrics - Midtown Clinic
Apr 28, 2023
Services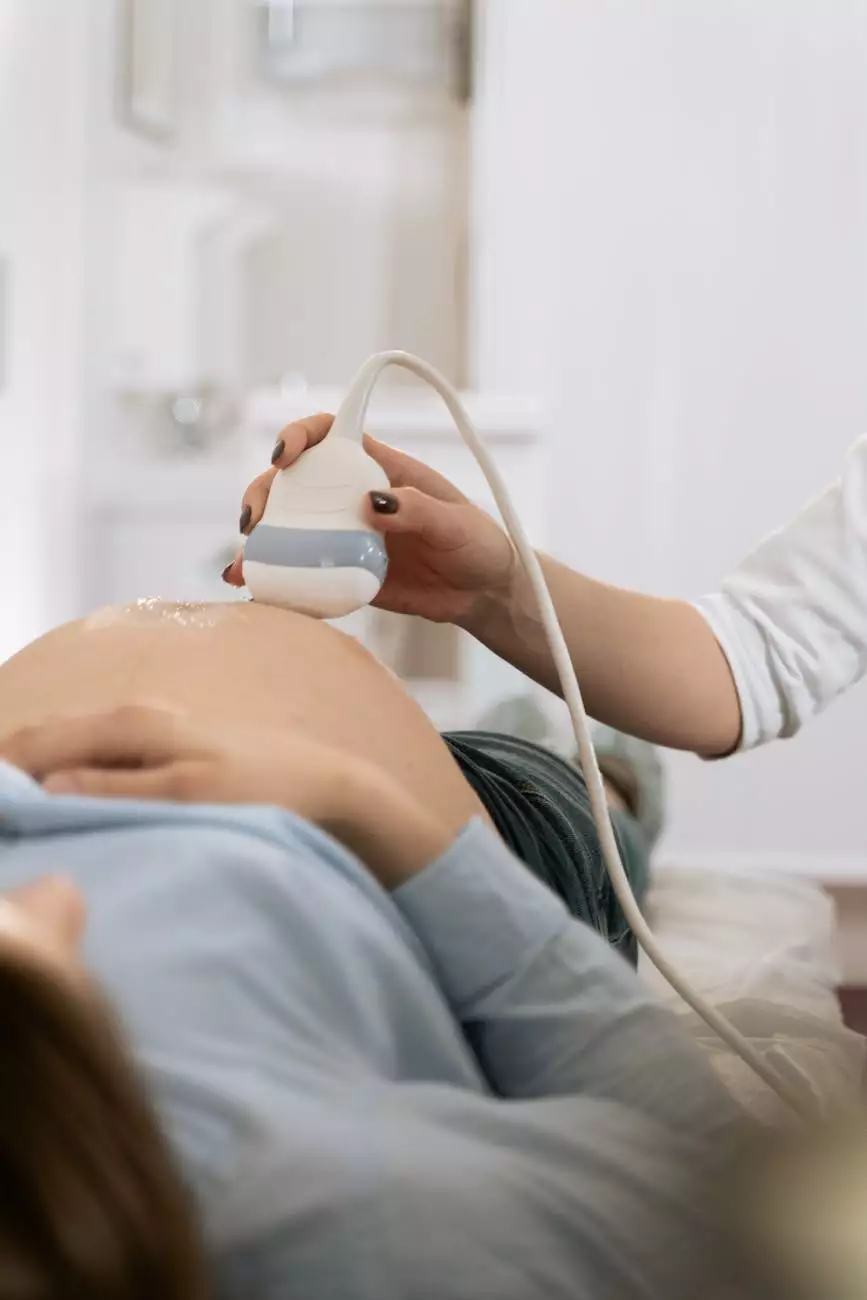 About Lynn Colucci, DC - Midtown Clinic
Welcome to Lynn Colucci, DC - Midtown Clinic, your trusted source for high-quality chiropractic care specialized in pregnancy and pediatrics. As an experienced chiropractor, Dr. Lynn Colucci is dedicated to helping mothers and children achieve optimal health and wellness. With a focus on providing safe and effective treatments, our clinic takes pride in delivering exceptional care and support to our patients.
Comprehensive Chiropractic Care for Pregnancy
Pregnancy is a beautiful and transformative journey, but it can also bring certain discomforts and challenges for expectant mothers. At Lynn Colucci, DC - Midtown Clinic, we understand the unique needs of pregnant women and offer specialized chiropractic care tailored to support their well-being.
Our team of skilled chiropractors is trained in techniques that focus on relieving common pregnancy-related pains such as lower back pain, pelvic pain, and sciatica. Through gentle adjustments and spinal alignment, we aim to reduce discomfort and help maintain a healthy nervous system throughout pregnancy. Chiropractic care during pregnancy can also promote better overall alignment, potentially leading to easier labor and delivery.
Safe and Gentle Chiropractic Care for Pediatrics
Children are constantly growing and developing, and it is important to ensure their musculoskeletal system is properly aligned to support their overall health. At Lynn Colucci, DC - Midtown Clinic, we offer safe and gentle chiropractic care for children of all ages, from infants to teenagers.
Our pediatric chiropractic services aim to address common issues such as colic, ear infections, sleep disturbances, ADHD, and growing pains. Through careful adjustments, our chiropractors can help restore balance to the spine and nervous system, promoting healthy development and optimal functioning.
What Sets Us Apart
When it comes to choosing a chiropractor for pregnancy and pediatrics, trust and expertise are of utmost importance. At Lynn Colucci, DC - Midtown Clinic, we pride ourselves on providing exceptional care that sets us apart from others in the field.
Specialized Training: Our chiropractors have received specialized training in pregnancy and pediatric chiropractic care, ensuring you and your child are in safe hands.
Compassionate Approach: We understand the unique needs of mothers and children, and our team takes a compassionate approach to every patient, providing personalized care and support.
Modern Facility: Our clinic is equipped with state-of-the-art technology and comfortable treatment rooms, creating a welcoming environment for our patients.
Collaborative Care: We believe in a multidisciplinary approach to healthcare. Our team collaborates with other healthcare providers to ensure comprehensive and holistic care for our patients.
Proven Results: With years of experience and a track record of positive outcomes, we have helped countless mothers and children experience relief and improved well-being.
Experience Exceptional Chiropractic Care for Pregnancy & Pediatrics
If you are searching for a chiropractor specializing in pregnancy and pediatrics, Lynn Colucci, DC - Midtown Clinic is the ideal choice. Our team of dedicated professionals is committed to providing comprehensive, safe, and effective chiropractic care that promotes optimal health and well-being for mothers and children.
Contact us today to schedule a consultation and experience the benefits of chiropractic care during pregnancy and for your child's overall development.