Moxibustion - The Key to Health and Wellness
Apr 3, 2020
Services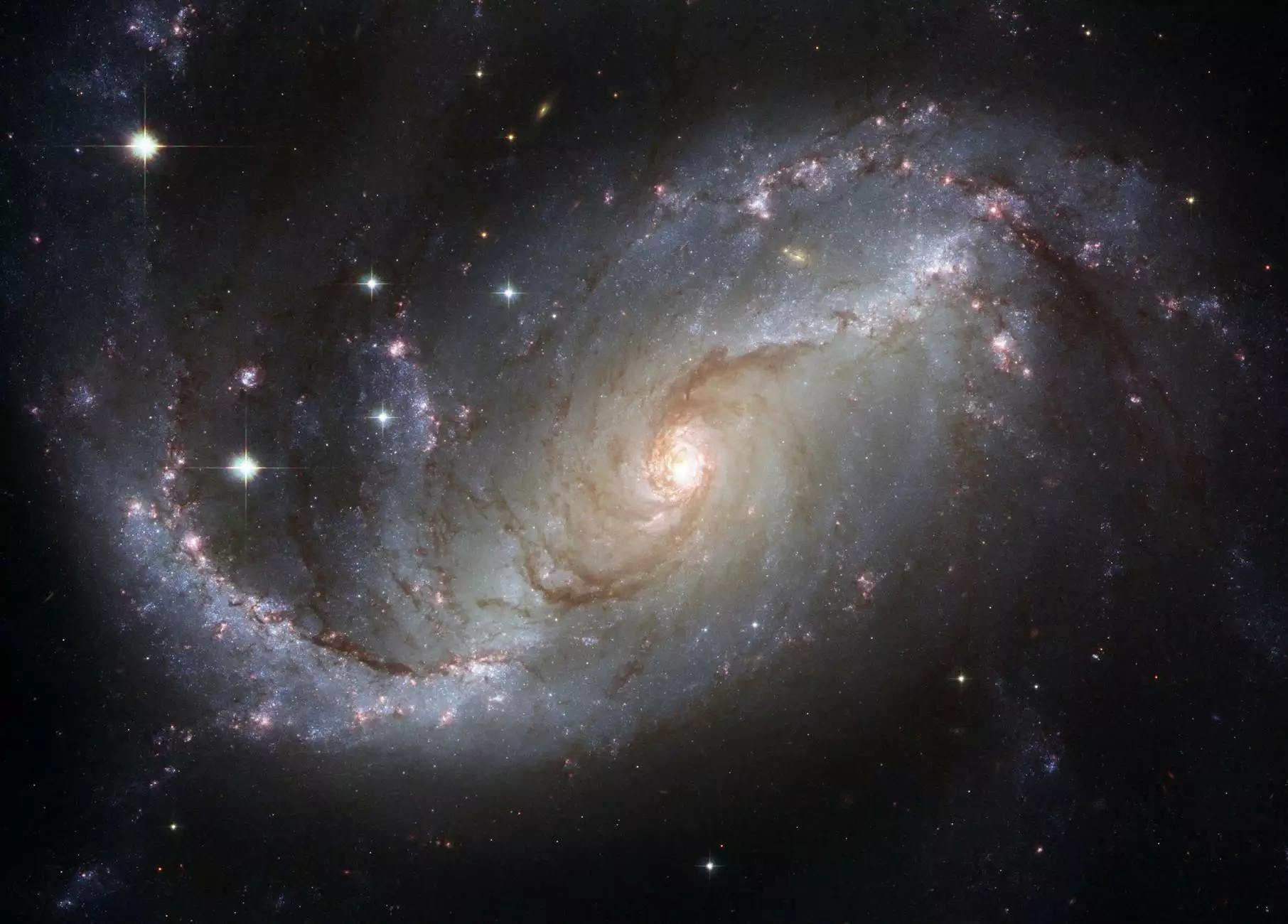 Introduction
Welcome to Lynn Colucci, DC, your trusted source for holistic health solutions in the Health category. We are excited to share with you the incredible benefits of moxibustion, a traditional Chinese therapy that can enhance your overall well-being. With our expertise and dedication to providing exceptional care, we aim to help you achieve optimal health through the power of moxibustion.
What is Moxibustion?
Moxibustion is an ancient healing technique that has been practiced in Chinese medicine for thousands of years. It involves the burning of mugwort (Artemisia vulgaris) near specific acupoints on the body to stimulate healing and balance the flow of energy, or Qi.
How Does Moxibustion Work?
During a moxibustion session, a small cone or stick of dried mugwort is lit and held near the skin, or placed on top of an acupuncture needle. The gentle warmth generated by the burning mugwort penetrates deep into the body, activating the acupoints and promoting the flow of Qi. This stimulation encourages the body's natural healing mechanisms, addressing a wide range of health conditions and restoring balance within the body.
The Benefits of Moxibustion
Moxibustion has shown remarkable effectiveness in treating various conditions, including:
Chronic pain and musculoskeletal disorders
Menstrual irregularities and fertility issues
Digestive problems, such as IBS and constipation
Respiratory conditions, including asthma and allergies
Stress, anxiety, and insomnia
Immune system support and overall wellness
This natural therapy can also enhance the effects of acupuncture, further promoting healing and well-being. Many individuals have found relief from their symptoms and improved their quality of life through regular moxibustion treatments.
Our Approach to Moxibustion
At Lynn Colucci, DC, we take a personalized and integrative approach to moxibustion therapy. Our skilled practitioners combine their expertise in traditional Chinese medicine with a deep understanding of your unique needs and goals.
When you visit our clinic, we will conduct a thorough assessment of your health, including an in-depth consultation and examination. This allows us to create a tailored moxibustion treatment plan that addresses your specific concerns and supports your overall well-being.
Why Choose Lynn Colucci, DC for Moxibustion?
Choosing the right healthcare provider is crucial when it comes to achieving optimal results with moxibustion therapy. Here's why Lynn Colucci, DC is your top choice:
Highly skilled and experienced practitioners trained in traditional Chinese medicine
A warm and healing environment that promotes relaxation and comfort
Personalized treatment plans designed to suit your unique needs
A holistic approach that addresses the root cause of your health concerns
Commitment to providing the highest quality of care and exceptional service
Contact Us Today
Are you ready to experience the transformative power of moxibustion? Contact Lynn Colucci, DC today to schedule your consultation and take the first step towards a healthier, more balanced life. Invest in your well-being and discover the incredible benefits of this ancient Chinese therapy.