Contact Spine and Injury Associates | Orlando, FL
Mar 11, 2021
About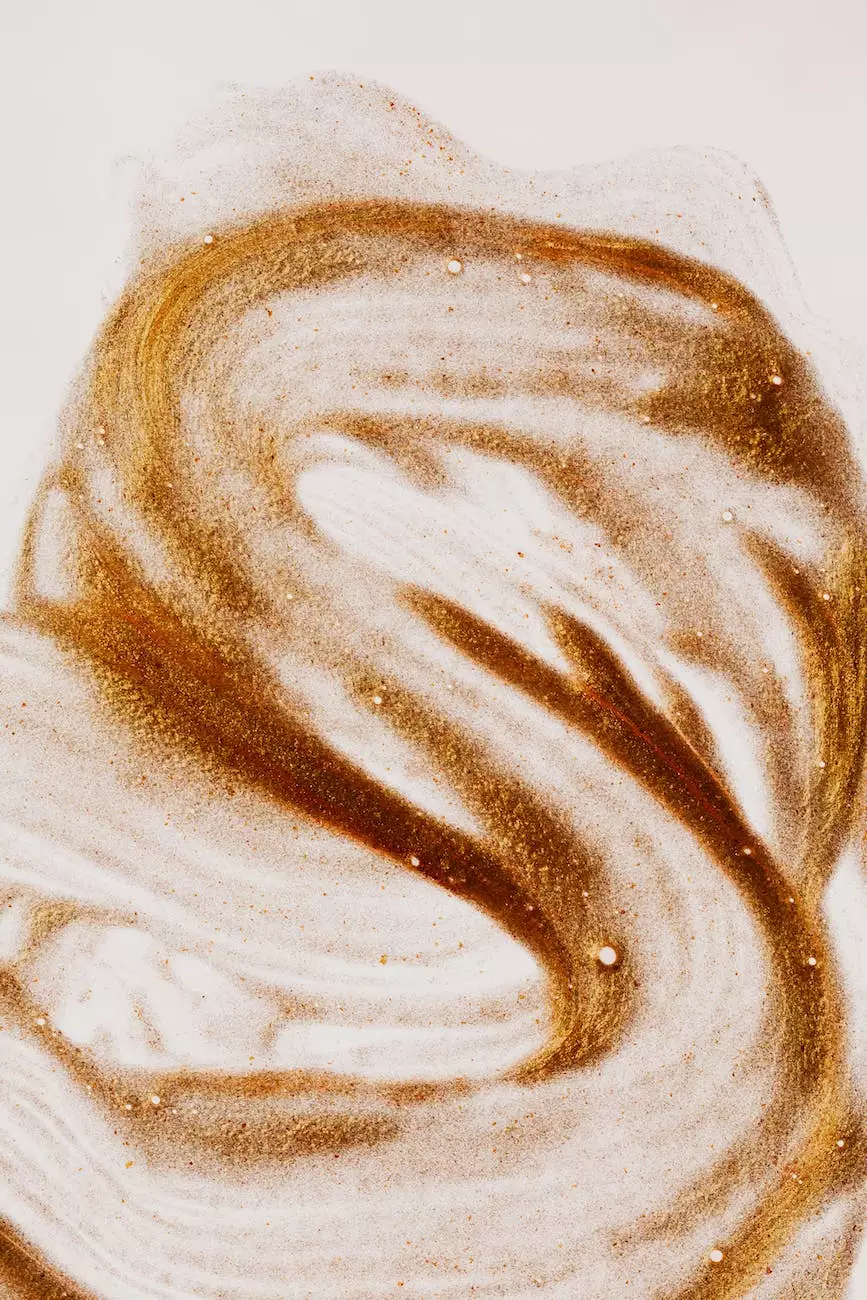 Providing Exceptional Chiropractic Care for All Your Health Needs
Welcome to the website of Lynn Colucci, DC, where we prioritize your health and well-being. As a leading chiropractor in Orlando, FL, our team at Spine and Injury Associates is dedicated to providing exceptional and personalized care for a wide range of musculoskeletal conditions and injuries.
Why Choose Spine and Injury Associates?
At Spine and Injury Associates, we understand that each patient is unique, with specific health concerns and goals. Our experienced team combines advanced chiropractic techniques with personalized care to offer tailored treatment plans that address your individual needs. We strive to go above and beyond to help you achieve optimal health and wellness.
Comprehensive Chiropractic Services
As a trusted chiropractic clinic in Orlando, FL, we offer a comprehensive range of services to help you find relief from pain, recover from injuries, and improve your overall well-being. Our services include:
Chiropractic Adjustments: Our skilled chiropractor, Lynn Colucci, DC, uses gentle adjustments to correct spinal misalignments, relieve pain, and restore proper function to your body.
Massage Therapy: Our licensed massage therapists provide targeted massage techniques to promote relaxation, reduce muscle tension, and enhance the effectiveness of chiropractic care.
Injury Rehabilitation: We specialize in helping individuals recover from auto accidents, sports injuries, work-related injuries, and other musculoskeletal traumas. Our comprehensive rehabilitation programs aim to restore functionality and improve long-term outcomes.
Spinal Decompression: Using state-of-the-art equipment, we offer non-surgical spinal decompression therapy to alleviate symptoms related to herniated discs, sciatica, and other spinal conditions.
Nutritional Counseling: Our holistic approach to health extends beyond chiropractic care. We provide personalized nutritional counseling to support your overall well-being and help you make informed choices for a healthier lifestyle.
Book an Appointment with Lynn Colucci, DC
If you are seeking a skilled and compassionate chiropractor in Orlando, FL, look no further than Lynn Colucci, DC at Spine and Injury Associates. With years of experience and a passion for helping patients, Dr. Colucci is committed to providing top-quality care to improve your health and quality of life.
To schedule an appointment or learn more about our services, please contact us through the information provided below:
Phone: 123-456-7890
Email: [email protected]
Address: 123 Main Street, Orlando, FL 12345
Don't let pain or discomfort hold you back from living your best life. Contact Spine and Injury Associates today and take the first step towards a happier, healthier you!