Auto Accident Chiropractor | West Palm Beach
Jul 16, 2019
Services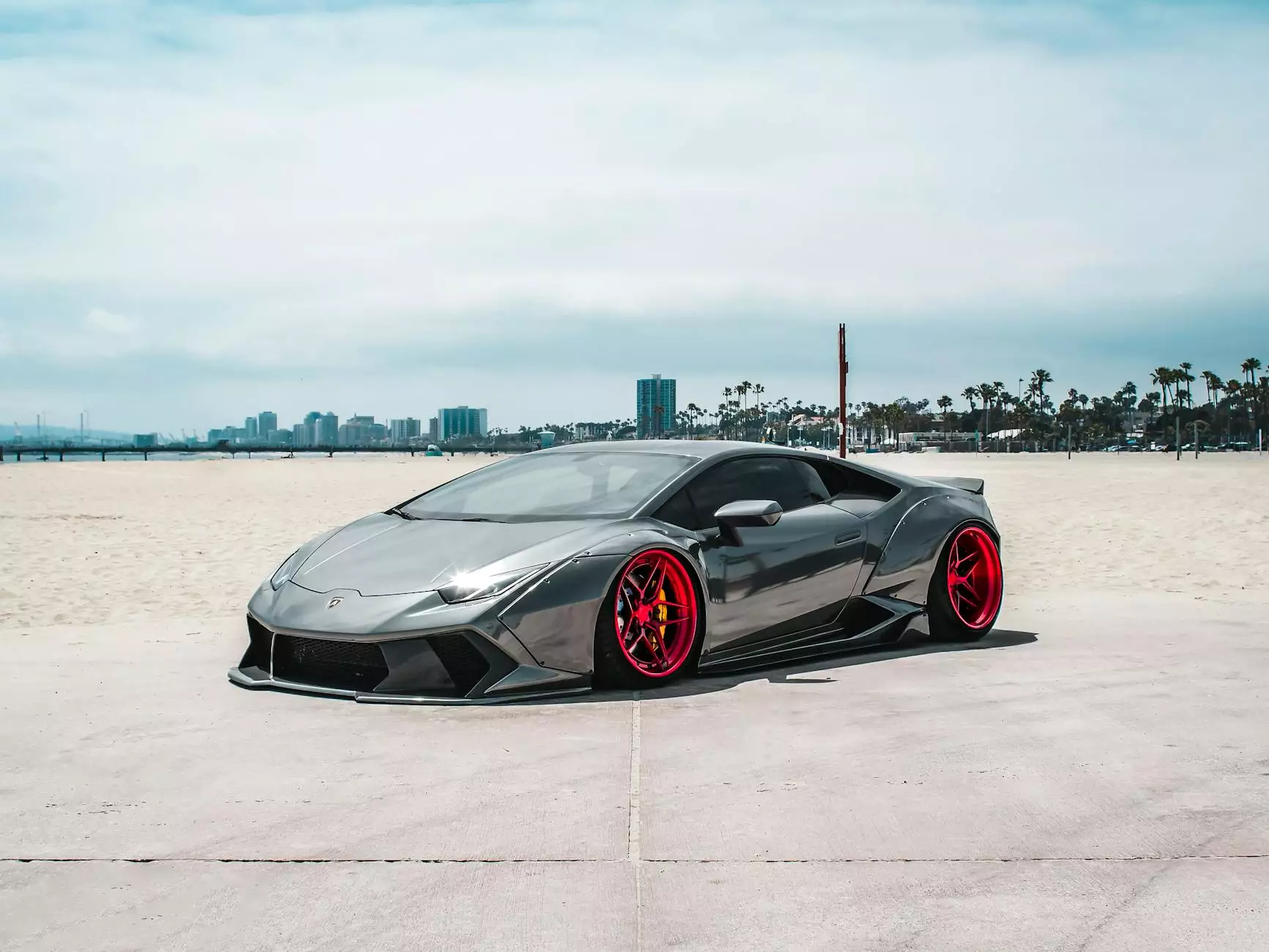 Comprehensive Chiropractic Care for Auto Accident Victims in West Palm Beach
Welcome to Lynn Colucci, DC - your trusted auto accident chiropractor in West Palm Beach and the surrounding areas. If you or a loved one has recently been involved in an auto accident and are experiencing pain or discomfort, our experienced team is here to provide you with the highest quality chiropractic care and help you on your road to recovery.
Why Choose Us?
At Lynn Colucci, DC, we understand the physical and emotional toll that auto accidents can have on individuals. We have been proudly serving the West Palm Beach community for many years, gaining a reputation for excellence in chiropractic care for auto accident victims. Our team of skilled professionals is dedicated to helping you regain your health and well-being using state-of-the-art techniques and personalized treatment plans.
Compassionate and Personalized Care
We believe that every patient is unique and deserves individualized care. When you choose Lynn Colucci, DC as your auto accident chiropractor, you can expect a thorough evaluation of your condition, taking into consideration any specific concerns or symptoms you may have. Our caring and compassionate team will work closely with you to develop a customized treatment plan tailored to your needs, aiming to alleviate pain, promote healing, and restore optimal function.
Experienced and Skilled Chiropractor
Dr. Lynn Colucci, our highly experienced chiropractor, specializes in auto accident injuries and has helped numerous patients recover from whiplash, back pain, neck pain, and other common injuries resulting from auto accidents. With her extensive knowledge and advanced chiropractic techniques, she is committed to providing you with the highest level of care and ensuring your long-term wellness.
Comprehensive Services
Our clinic offers a wide range of chiropractic services designed to meet the unique needs of auto accident victims. From spinal adjustments and gentle manipulations to therapeutic exercises and rehabilitation, our goal is to not only address your immediate pain and discomfort but also help you regain strength, mobility, and overall wellness.
State-of-the-Art Facilities
At Lynn Colucci, DC, we are proud to have state-of-the-art facilities equipped with the latest advancements in chiropractic technology. Our modern clinic provides a comfortable and relaxing environment, ensuring that your visit is as pleasant as possible while receiving the highest quality care.
Contact Us Today
If you have been involved in an auto accident and are in need of a trusted auto accident chiropractor in West Palm Beach, look no further than Lynn Colucci, DC. We are dedicated to helping you recover and get back to living a pain-free life. Contact us today to schedule your initial consultation and take the first step towards your healing journey.
Disclaimer: The content provided here is for informational purposes only and should not be considered as medical advice. Please consult with a qualified healthcare professional for personalized diagnosis and treatment.
© 2022 Lynn Colucci, DC | Auto Accident Chiropractor | West Palm Beach | Health