Welcome to Team | Jacksonville, FL Chiropractor - Atlantic Chiropractic
Apr 28, 2018
Team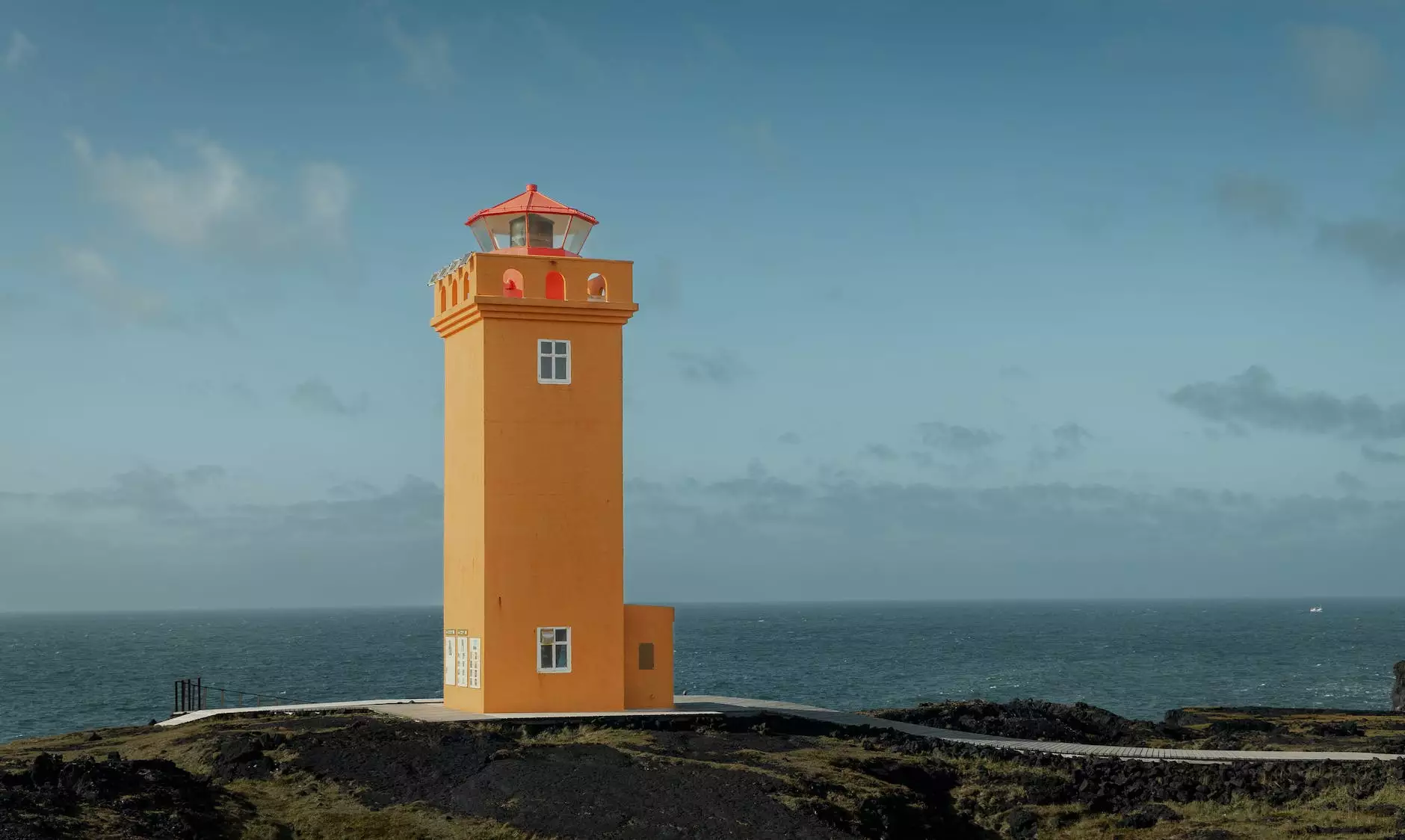 Welcome to Team, the dedicated professionals at Lynn Colucci, DC, located in Jacksonville, FL. As a leading chiropractic clinic in the area, we pride ourselves on delivering exceptional care to our patients. Our team consists of highly skilled individuals who are passionate about helping you achieve optimal health and wellness. Through our comprehensive services, we aim to provide you with effective solutions to address your specific chiropractic needs.
Meet Our Team
At Lynn Colucci, DC, our team is comprised of experienced chiropractors and support staff who are committed to your well-being. Each member brings a unique set of skills and expertise to ensure that you receive the highest level of care. We prioritize ongoing training and education to stay up-to-date with the latest advancements in chiropractic techniques and technology.
Dr. Lynn Colucci, DC – Founder and Chiropractor
Dr. Lynn Colucci is a highly respected chiropractor with years of experience in the field. She is passionate about helping patients improve their quality of life through chiropractic care. Dr. Colucci holds advanced certifications in various chiropractic techniques and has successfully treated numerous patients with conditions such as back pain, neck pain, headaches, and more. With her expertise and dedication, you can trust that you are in good hands.
Our Support Staff
Our support staff plays a vital role in ensuring that your visit to Lynn Colucci, DC is pleasant and stress-free. They are knowledgeable about our services and are always ready to assist you with any inquiries or concerns. From scheduling appointments to providing information about insurance coverage, our team is here to make your experience as smooth as possible.
Our Services
At Atlantic Chiropractic, we offer a wide range of services aimed at improving your musculoskeletal health and overall well-being. Our chiropractic treatments are tailored to address your specific condition, providing targeted relief and promoting long-term healing. Some of our services include:
Spinal adjustments
Corrective exercises
Massage therapy
Physical therapy
Wellness counseling
Injury rehabilitation
And more!
Whether you are seeking relief from chronic pain, recovering from an injury, or simply looking to enhance your overall wellness, our team is here to guide you every step of the way. We believe in a holistic approach to healthcare and will work with you to develop a personalized treatment plan that suits your unique needs.
Contact Us
Thank you for considering Lynn Colucci, DC for your chiropractic needs. We are conveniently located in Jacksonville, FL, and are always ready to welcome new patients. If you have any questions or would like to schedule an appointment, please don't hesitate to contact our friendly team. We look forward to helping you on your journey towards optimal health and wellness.
© 2021 Lynn Colucci, DC. All rights reserved. | Privacy Policy | Terms of Service